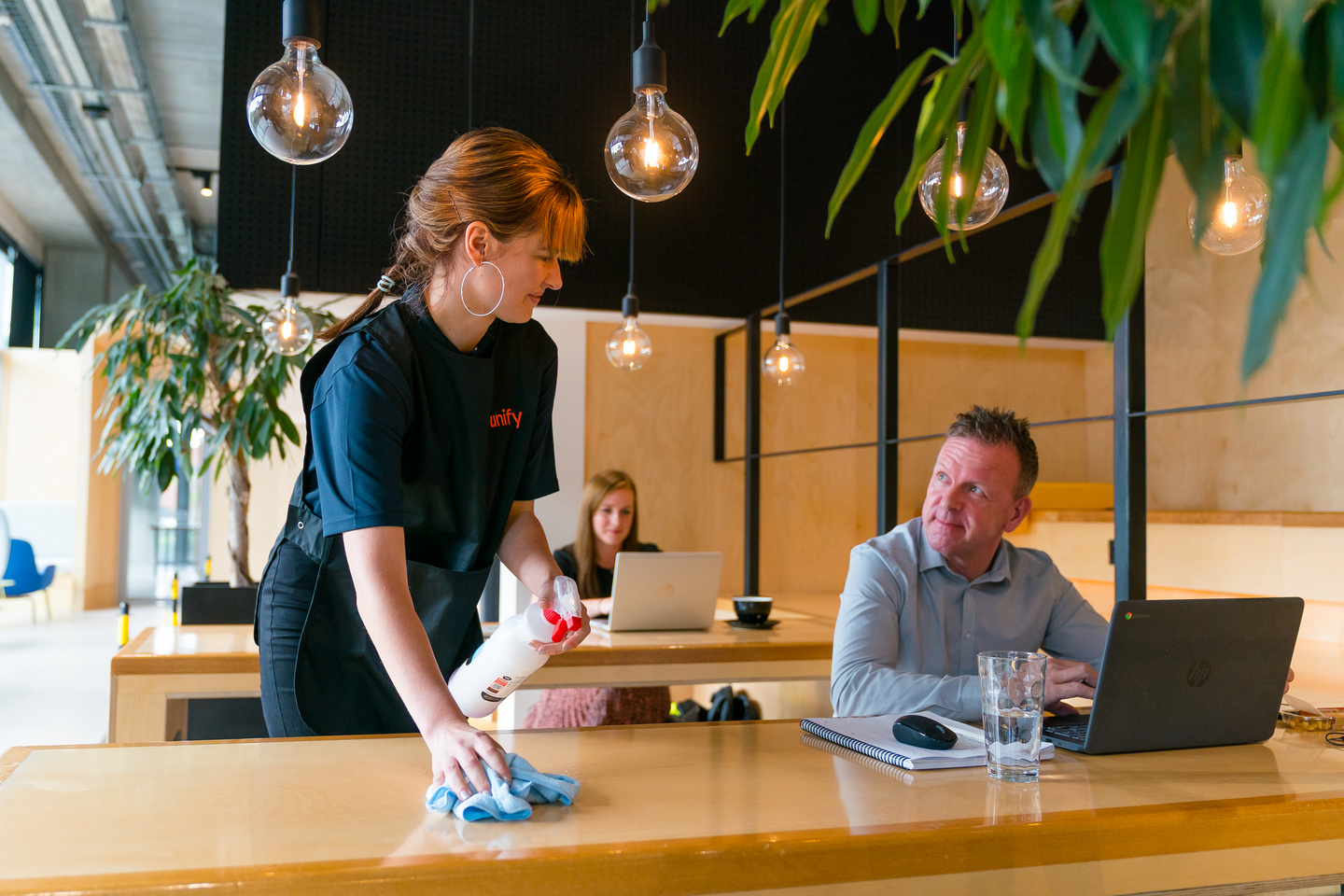 COVID-19 meant all bets for 2020 were off. Predictions for what the year held were turned on their head and we had to quickly adapt to new challenges in front of us.
We've learnt from the pandemic that life can change overnight, but it's still worth taking a look at the trends in the industry which might be present even if the pandemic were not. Which issues will influence the way we work and ensure we are achieving the best possible outcomes for our people in 2021?
Stephen Reddington, commercial director at Unify by Bruntwood, takes a look at the upcoming trends.

Local transformation
"Developers are moving their focus to invest in and evolve what were once purely residential areas, turning them into thriving hubs of activity packed with leisure and hospitality outlets.
"As a result, there will come to be a real need to retain local talent, rather than losing individuals to already built up cities.
"For FM, this provides a double whammy of hope. Not only will there be ample new settings for us to service, putting FM central to the success of growing businesses, but we'll have a new abundance of young people to attract to the industry and give it a new lease of life.
We predict that because of this, in just one generation's time, FM will be a completely different sector to work within."

A Gen Z workforce
"The first generation without knowledge of a life before the internet, Gen Z are entering the workforce with very different expectations, views and values than those who came before them. We'll have to evolve around them if we want them to join our ranks.
"We can learn valuable lessons from them about modern consumption of service, how people wish to interact with businesses, and how to achieve high quality service delivery in line with what, in just a few years, will also be a new, Gen Z customer.
"Additionally, we should be talking about how we can help these people to become their very best. That means looking at equality agendas, wellbeing programmes and flexible working as a starting point."

Digitally native clients
"5G, increasing automation and AI will accelerate the way in which digital natives dominate the industry. This is an opportunity, not a challenge. By using technology to transform FM, there is a chance for us to adapt and make the industry a smarter place to be.
"Customers use technology to map out their lives – their calendar is always available, apps track their habits, they communicate via interfaces. We can simulate this to be more optimal in our delivery, and integrate more efficiently with their day to day lives. Things like remote monitoring and building sensors which identify where in a building requires FM services will help us become more 'on demand' rather than specification-driven, helping drive down costs for the client which will enable them to invest more into us, in the long term."

Data driven delivery
"Right now, many in industry don't take advantage of available technology and data to inform decision-making. But it must become the key currency of the industry, and must be the lead behind our innovation.
"Without it, many service providers can't categorically say where in a building a cleaner has been, the service they delivered, how many hours they were present. And that means they can't categorically say that a client is only paying for what they've received.
"We should learn from the experiential element of retail, and the precision of delivery from professional services – both of which are driven by high quality data about their customer, and which have reaped huge rewards – to ensure our services can be cherry picked in line with need and consumed on demand, in a personalised fashion.
"Whether these predictions come to fruition will depend on what the year holds for us all, but regardless, they are things we can't hide from. They're already happening and as a sector, we must look at how we can adapt to transform them from challenges into opportunities. The strongest tool in your box right now, is a response."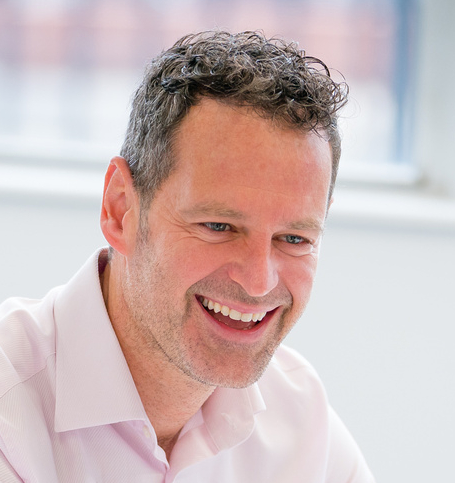 Stephen Reddington
Commercial Director
Unify
With over 20 years experience, areas of responsibility have included brand and marketing, sales, project management, customer experience, engineering and supply chain.

Stephen's experience spans manufacturing, construction, commercial property and facilities management sectors. With roles held in both PLC and SME environments.
See Stephen on LinkedIn.