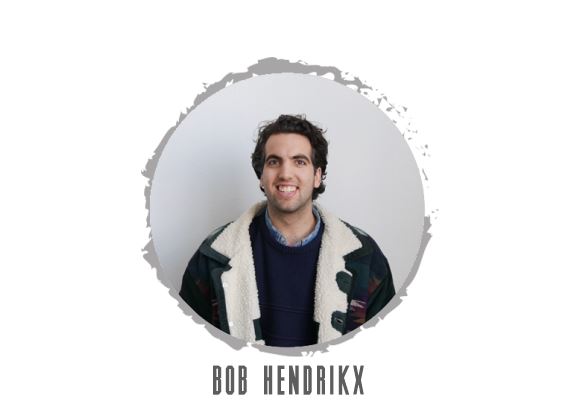 08 December 2017 | Updated 01 January 1970
A proposal to create the world's first growing architecture, involving tree-like buildings that absorb CO2, has won the BSRIA and Designing Buildings Wiki tomorrow's challenges in today's buildings competition.
The competition asked how can buildings be designed today to ensure they are resilient to the changes they will face tomorrow?
Entrants were asked to 'dust off all those wild innovations you thought of in the middle of the night and write down the bizarre solutions you usually only reveal in the pub'.
Entrants offered a wide range of solutions including: bomb-proof construction; using rooftops for food production, using ocean waste to make building materials, electrifying the entire construction industry and many, many, more.
More than half the entries related to the challenges of energy, efficiency, climate change and climate resilience. Other frequent topics covered demographics and changing lifestyles, resource scarcity and specific threats such as earthquakes and terrorism.
The winning idea came from Bob Hendrikx, a Dutch architecture student, at the TU Delft.
His entry offers the creation of self-sufficient buildings by means of growing architecture, a modular system of construction based around living trees.
Hendrikx is the founder of The Motown Movement, an urban initiative to fight climate change by making sustainable technology accessible to everyone. He was also named one of the top 100 young sustainable entrepreneurs in the Netherlands.
The runners up were:
Rami El Geneidy, a Master of Research student at the London-Loughborough Centre of Doctoral Training in Energy Demand. He proposed the use of smart energy efficiency contracts in the domestic market, providing heating and energy as a service, rather than buying gas or electricity per unit. This places the onus for performance on the supplier, incentivising them to invest in energy efficient properties.
Tomasz Sikorski, a UK-based project manager and recent MSc graduate in Building Services Engineering. His solution addressed increasing transportation problems and the emergence of drone technology, suggesting that buildings should be designed to allow airborne delivery and re-charging of vehicles.
Aurora Barrett, studying real estate and planning, at the University of Reading. She proposed that buildings should have an energy self-sufficiency capability for emergency situations such as power cuts or electromagnetic pulses.
Richard Tanner, a UK-based engineer for BAE Systems, currently reading for an MSc in Systems Engineering Management at UCL. He identified power management as his future challenge and suggested that the entire network should be integrated, responsive and designed to be easily upgradable as new technologies become available or affordable. This would include appliances, buildings, cars and infrastructure.
Picture: Bob Hendrikx
Article written by Cathryn Ellis | Published 08 December 2017
Share
---
---