Sponsored Article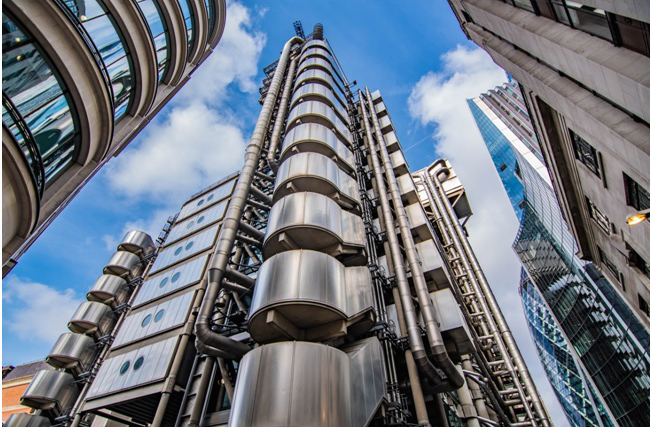 Jaguar Building Services has secured a three year critical hard services contract at the iconic 1986 Lloyd's of London building.
Lloyd's is the world's leading insurance market providing specialist insurance services to businesses in over 200 countries.
Jaguar will be responsible for the Lloyd's building in One Lime Street and a further two associated properties across Lloyd's London and South-East portfolio.
Steve Jackaman, Operations Director at Jaguar said: "Jaguar are excited to be working with Lloyd's who share our passion for quality and customer service. We look forward to working with the Lloyds team to deliver a best in class hard services solution."
Picture: The iconic 1986 Lloyd's of London building.