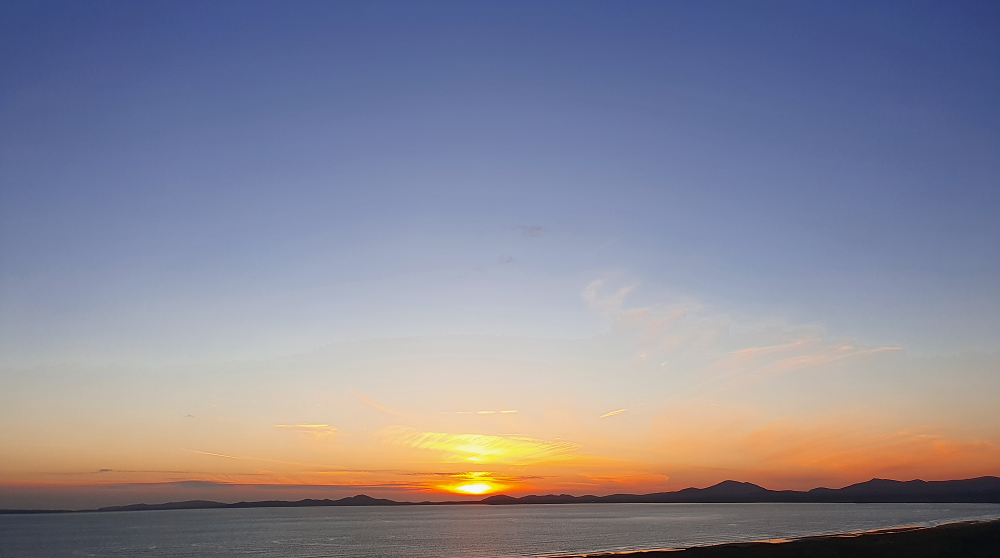 Global targets to decarbonise energy supplies and to also secure future sources of national power are currently highly relevant due to the war in Ukraine. ThisWeekinFM guest writer, Daniel Lynn, has collated a selection of news items that focus on the global introduction of carbon friendly alternative fuels.

Australia
- Australian conglomerate, Wesfarmers, Japanese giant, Mitsui as well as the Japanese government will combine to produce a feasibility report into constructing a $1 billion plus blue hydrogen and ammonia export facility. Plans will focus on producing blue hydrogen and ammonia from the Western Australia, Waitsia gas field in which Mitsui owns a 50% stake.
- From May 2021 AGIG (Australian Gas Infrastructure Group) begins a solar powered 5% green hydrogen gas mix project on 700 homes in Mitchell Park, South Australia.
- In November 2021, Australian energy infrastructure operator Jemena will disperse hydrogen gas blends to 23,500 residential customers, 100 commercial sites and seven industrial complexes in New South Wales for two years. Hydrogen gas blends of 10% will now be introduced by 2030 and 100% renewable gas in new housing estates by 2025.

China
- State owned oil and gas company Sinopec has announced 30 billion yuan ($4.6 billion) is to be invested into near future hydrogen projects. Sinopec has already built 20 hydrogen filling stations with a further 60 under construction. Sinopec also aims to produce 1 million tonnes of naturally sourced green hydrogen between 2021-2025.
- A cluster of hydrogen plants and facilities will be installed in the Chinese cities of Ordos and Baotou from where hydrogen will be manufactured for national distribution. All facilities will combine to produce 66,900 tonnes of green hydrogen per year with capacity increasing to 500,000 tonnes per year by 2025. Operations will commence by mid-2023.
- Inner Mongolia also hopes to soon introduce 60 hydrogen retail stations, 3,800 hydrogen vehicles towards the mining logistics and public bus sector as well as 10,000 additional hydrogen powered vehicles on Inner Mongolia roads.
- China aims to convincingly introduce and validate a hydrogen economy to an entire city. The demonstration will take place in Rugao City - Jiangsu province. Specific focus within the pilot will also aim to demonstrate the feasibility of green hydrogen production; to present and improve hydrogen storage, hydrogen transportation and refilling outlets, as well as to better understand domestic usage potential.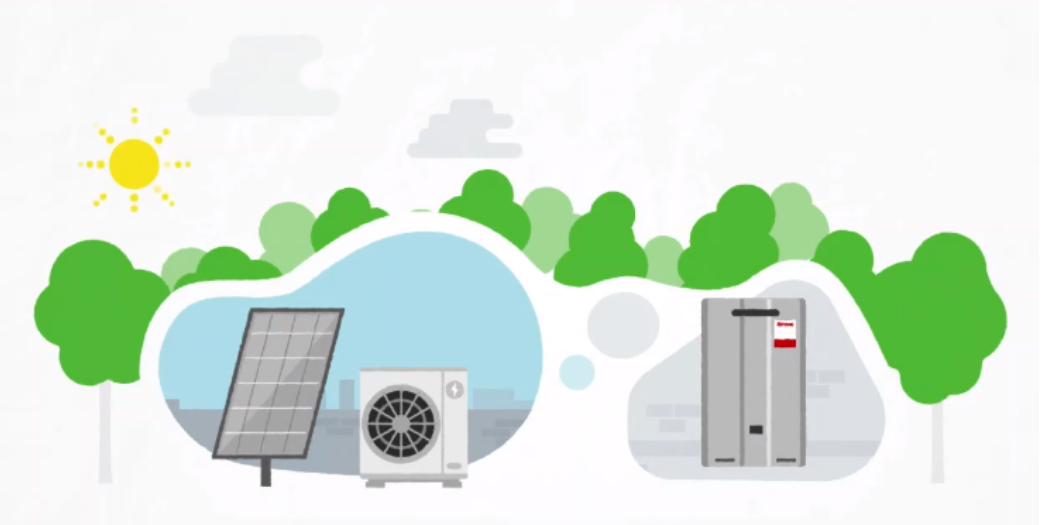 UK
- Norfolk, eastern UK could potentially be the location of two new large solar panel sites that will provide power to nearby residents. French energy company EDF want to install a 49.9 MW solar farm that will sit between the villages of Mulbarton and Swainsthorpe, just south of Norwich. If approved the solar farm could generate enough electricity to power 14,600 homes.
- Plans to construct 130-acre solar farm, the size of 65 football pitches are also under review. Pathfinder Clean Energy (PACE) a UK based international clean energies company, believes its new solar panel site could power over 12,000 homes and reduce regional emissions by over 9,000 tonnes. The site would be located in Colton, west of Norwich.
- EDF and DP, and Irish renewable energy company, are constructing the world's largest floating wind farm off the Welsh coast in the Irish Sea. A 1,500-kilometre area is being examined for suitability. Once operational the offshore wind farm could potentially provide enough power for 927,400 homes.
- As part of the UK Energy Security Strategy £375 million will be provided towards green hydrogen production. The bulk of this investment will focus on supporting green hydrogen production and widening capacity. Work will also begin on legitimizing green hydrogen costs to consumers and producers alike. ​

France
- French oil and gas multinational energy company Total Energies has begun operating and distributing domestic power from its huge new solar panel farm located northeast of Gien, Loiret. The site comprises of 126,000 photovoltaic panels spread across 75 hectares. Enough energy will be generated to power a 38,000 population and will also assist in removing 550,000 tons of carbon emissions.
- French renewable company Neoen has been awarded seven contracts that amount to 92.5 MWp of solar capacity. This capacity will be spread across seven new sites that range from 4.7 MWp to 30 MWp. The new sites will bring the active total of MWp capacity in Neoen solar panel projects in France to 661.4 MWp.
- The French government has introduced legislation that ensures owners of domestic-use PV panels and heat pumps will pay less on electrical charges. Domiciles that have installed PV panels with a capacity of 500kW will pay around 40% of the current grid rate, whilst owners of heat pumps will pay around 20%.
- French energy company Air Liquide is planning to begin an electrolyser project in Port – Jerome, Normandy. A 200 MW electrolyser will be installed to generate green hydrogen that will be used to decarbonise local industry and transport. This project is planned to be commissioned in 2025.