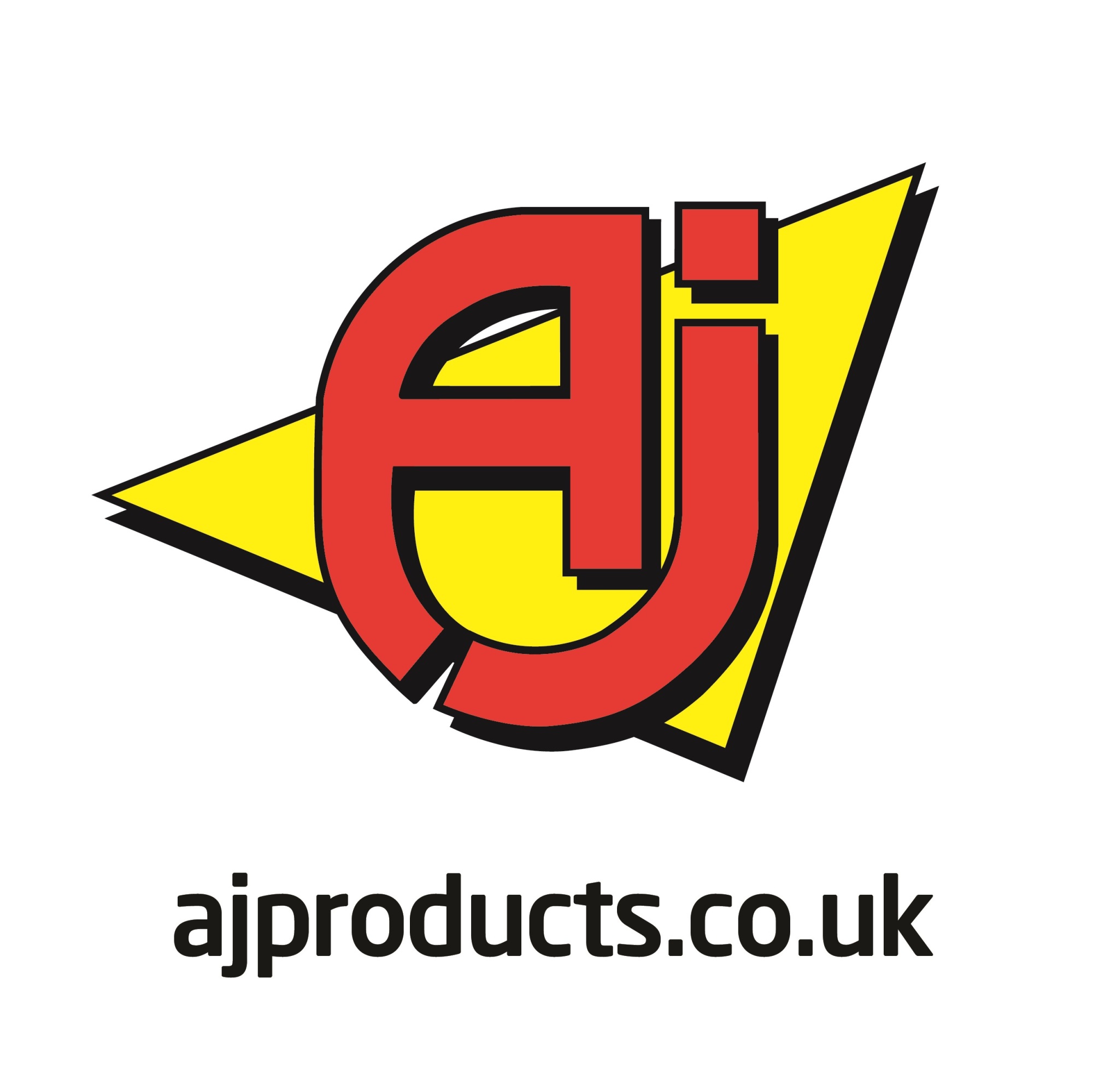 AJ Products (UK) Ltd. is a supplier of office and workplace furniture, school furniture, lockers and changing room facilities, canteen furniture, shelving and racking, premises management equipment and much more.

Established in Sweden in 1975, the AJ Group now covers 19 countries across Europe and opened in the UK in 1999. Our aim is the same now as it was over 40 years ago: to provide the right products at the right prices in order to be a one-stop shop for all your workplace needs. Whether a one-off order or a large refit project, AJ Products is here for whatever you need. Our combination of over 15,000 quality products, expert knowledge, in-house design and manufacturing, and high service levels allows us to offer smart solutions for your workplace. We can provide everything from project planning and design suggestions to quick delivery and installation.
Everything we do, we do with a passion to deliver the best solution for each workplace. We sell tables, chairs and shelving, but that is not what our customers buy from us. They buy nicer offices, practical warehouses and better workplaces. For over 40 years we have studied our customers' needs. By doing so we have a clear picture of what our customers want as well as what they need so that we can design and manufacture better products to meet those needs.
The close relationship between product development and our factories is a huge strength for AJ, allowing us to stay at the forefront of new product design and maintain high quality levels while minimising our environmental footprint.

AJ Products is committed to making workplaces happier and healthier places to be. Find out how we can make your workplace healthier, more efficient and more inspiring.
AJ Products UK in collaboration with Great British Business and The Telegraph have created this short film to promote a healthy workplace environment.

Please visit the AJ Products YouTube Channel for more videos on creating a healthy workplace.

We are very social:

Visit AJ Products And Learn More
---
Share