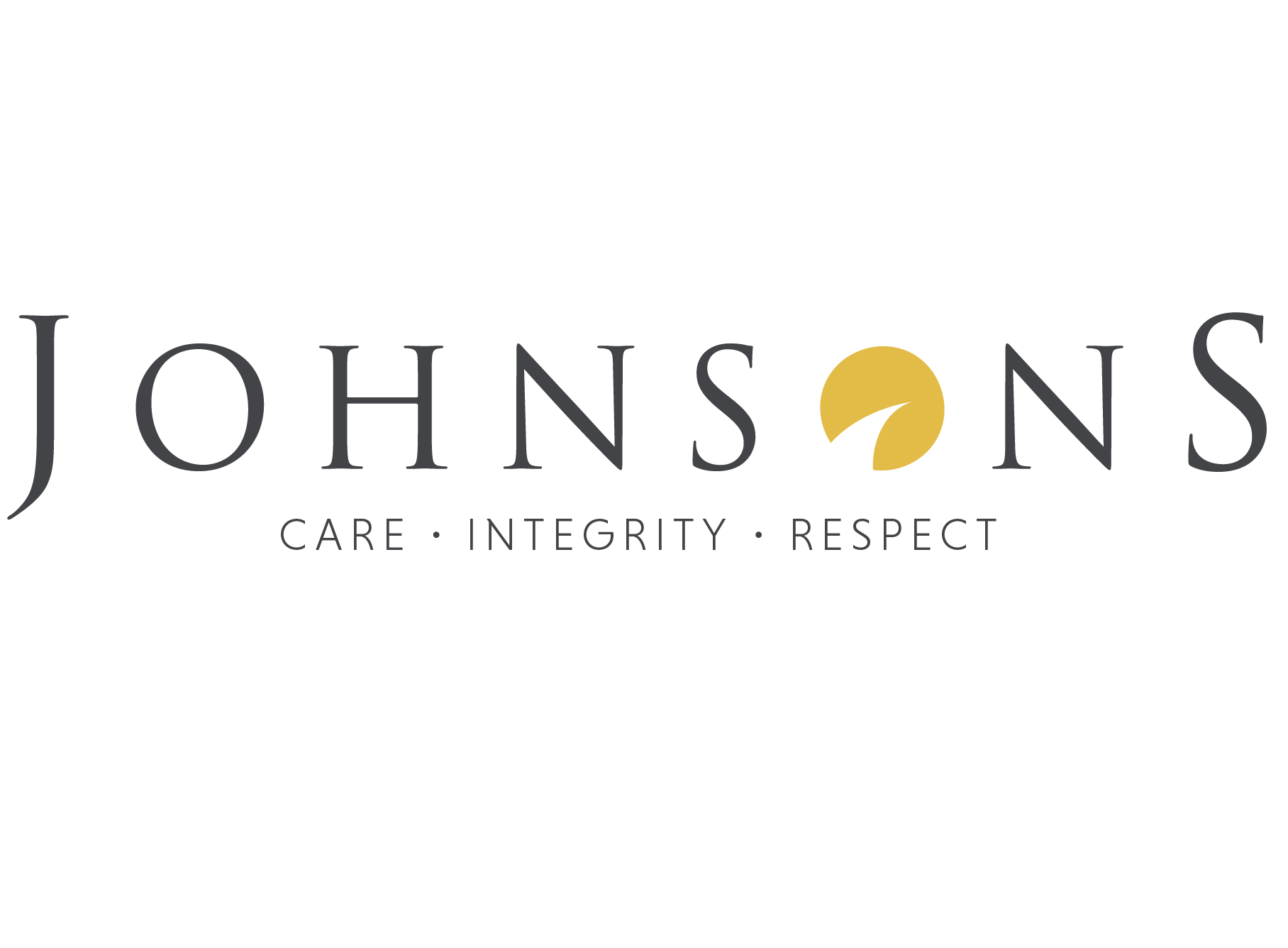 Businesses of all kinds across the UK rely on Johnsons to help them move. So whatever the nature of your move, they have probably done something very similar before and have the expert knowledge to handle it all easily.
With nearly 150 years of experience in business moves, they can bring the knowledge, skilled personnel and proven work practices that ensures your move goes as smoothly as possible.
Johnsons always begin with a site visit by one of their skilled surveyors to establish your exact requirements. Then they begin planning your proposed relocation. All the information gathered during the survey will be presented in a detailed quotation, explaining how your items will be cared for and moved. Johnsons' qualified, trained and uniformed staff will then ensure the move is carried out to your exact requirements.
As part of your relocation, if you are short of space, Johnsons can provide fully-secure, CCTV-monitored and alarmed storage at one of their many facilities throughout the UK. If you need a specialist IT move, they can provide you with trained IT technicians who can also disconnect and reconfigure desktop PCs and business critical servers.
And their commercial furniture fitters can take care of all your furniture fitting requirements. The depth of knowledge and confidence Johnsons have in their people means they can work with you on even the most challenging and complex of requirements.
Office Removals
Johnsons have the experience, people and equipment to handle any business move large or small.
Move Management
Johnsons are one of the few commercial removal companies with its own project managers.
IT and PC Moves
Johnsons have dedicated teams of IT specialists to handle all IT relocations.
Specialist Relocations
Laboratories and hospitals, machinery and manufacturing lines, warehouses, plant and equipment.
Furniture Recycling
Johnsons offer competitive removal of unwanted equipment, furniture and machinery.
Archive and Storage
Johnsons take care of the long-term storage of business generated paperwork.
International Moves
From booking the container ship to arriving at your new destination, Johnsons takes the hassle and heartache out of international moving.
Laboratory Logistics
The Johnsons Logistics Team capture and control the movement through the use of live tracking techniques and all their services meet GxP requirements, including Good Laboratory Practice (GLP), Good Distribution Practice (GDP) and Good Manufacturing Practice (GMP). Their qualified and experienced team will work with you to design and deliver a detailed move project plan, covering all aspects of the move.

Latest News

Johnsons Reinforces Commitment To Client Engagement

In recognition of the growing business and the desire to focus on the Workspace sector, Johnsons have promoted Barbara Evans to the position of Director of Client Engagement. Graduating from the University of Kent with a first-class honours degree in Business Administration and beginning her career as a Sales Researcher in the Hospitality Industry, Barbara joined Johnsons in 2013, starting in telesales and progressing to Business Development Manager 3 years later.

Visit Johnsons Moving Services Website And Learn More
---
Share