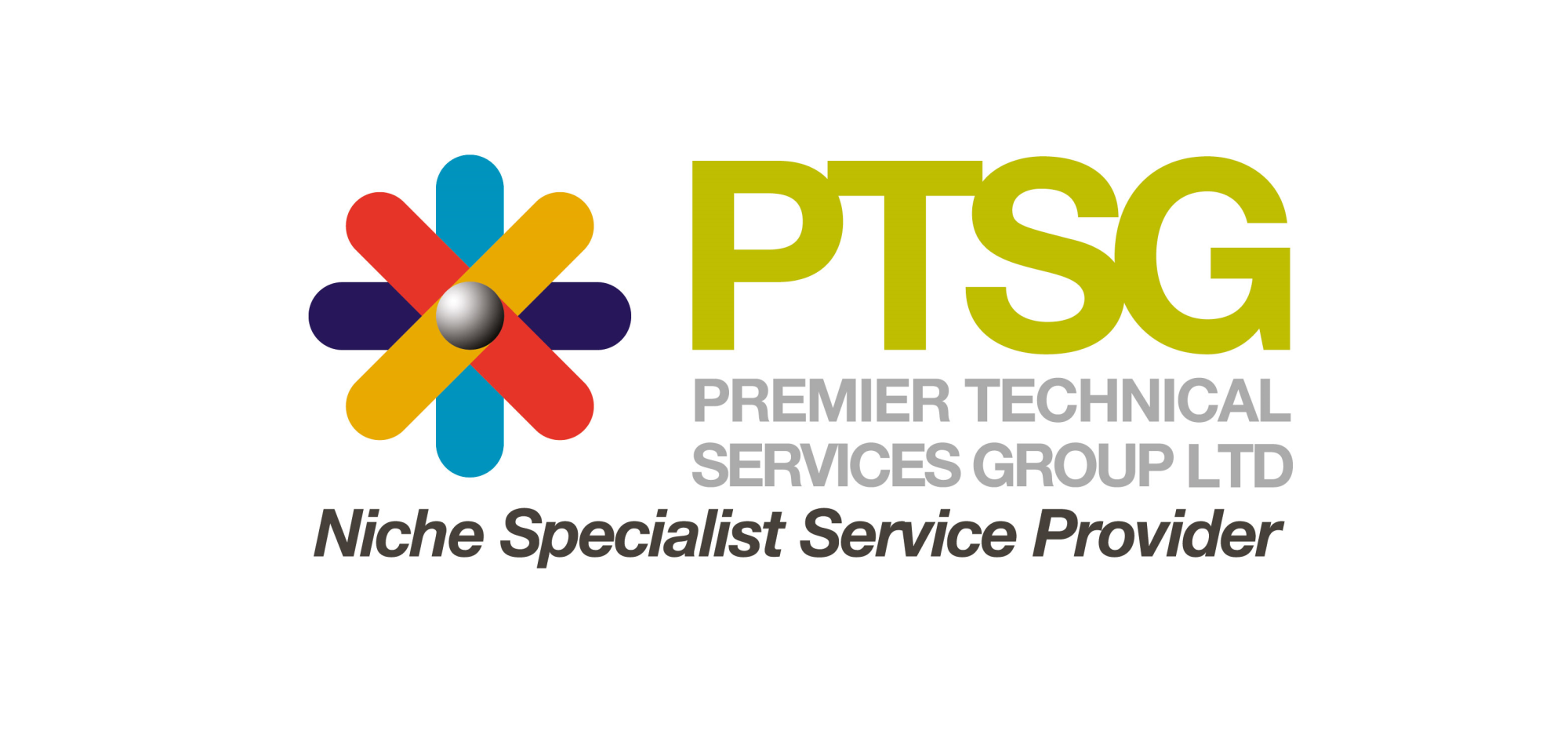 Latest News


PTSG achieves Cyber Essential Standard

has achieved "Cyber Essentials" certification, demonstrating it operates to the government's required cyber security standards.
Cyber Essentials is a government-backed scheme that helps to protect organisations of all sizes from a range of the most common cyber-attacks. Attacks come in many forms but the majority are very basic in nature, carried out by relatively unskilled individuals. The government describes them as the digital equivalent of a thief trying your front door to see if it's unlocked. It's far better to prevent attacks than to deal with the consequences.
---


PTSG provides lightning protection solution at historic fire HQ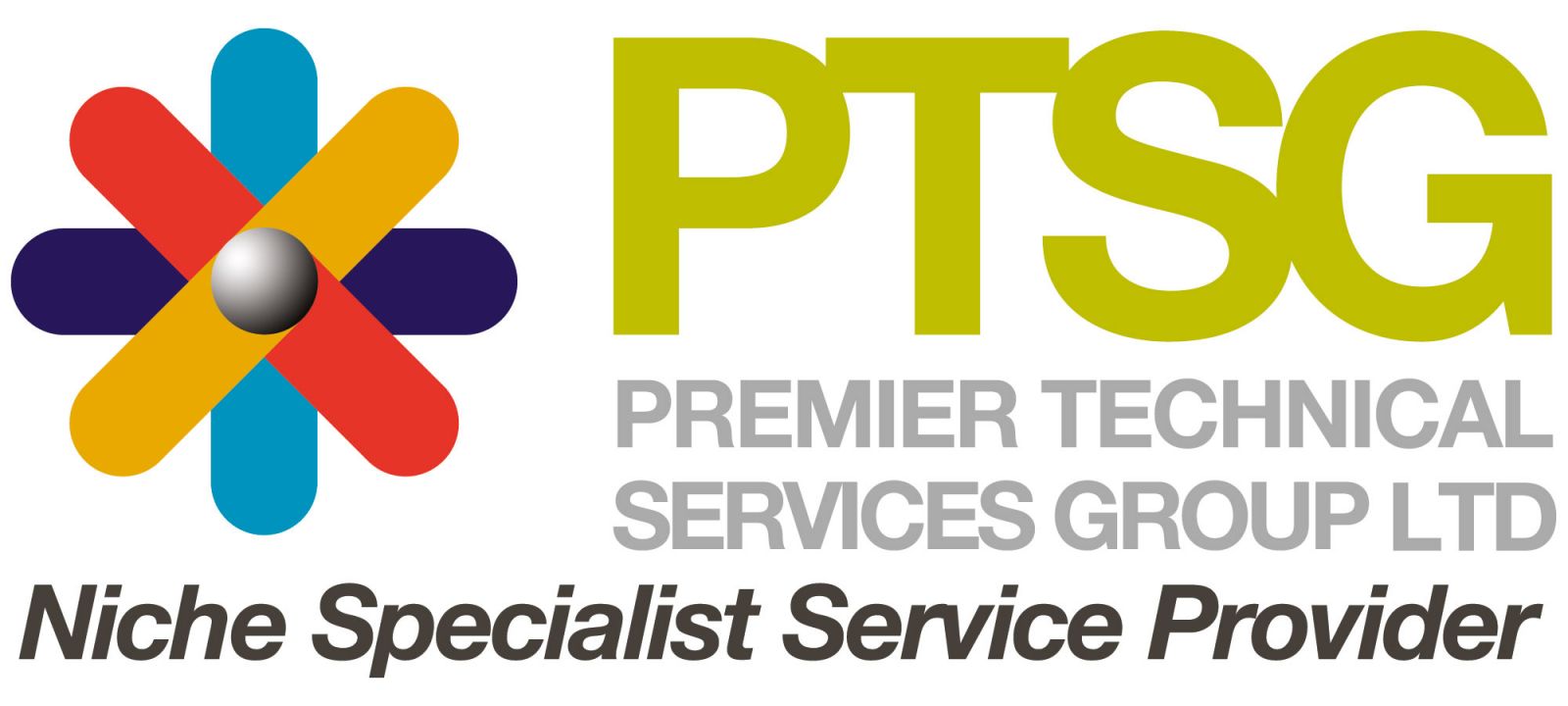 Premier Technical Services Group PLC (PTSG) is to provide electrical services at a historic former fire station in south London.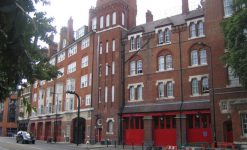 Southwark Fire Station is a Grade II listed building whose red-brick design was so influential that it became the model for many of the stations built across London in the 1880s. The site on Southwark Bridge Road remained the headquarters for the London Fire Brigade until the 1930s when a new building opened on Albert Embankment.
---


PTSG reaches milestone at Battersea Power Station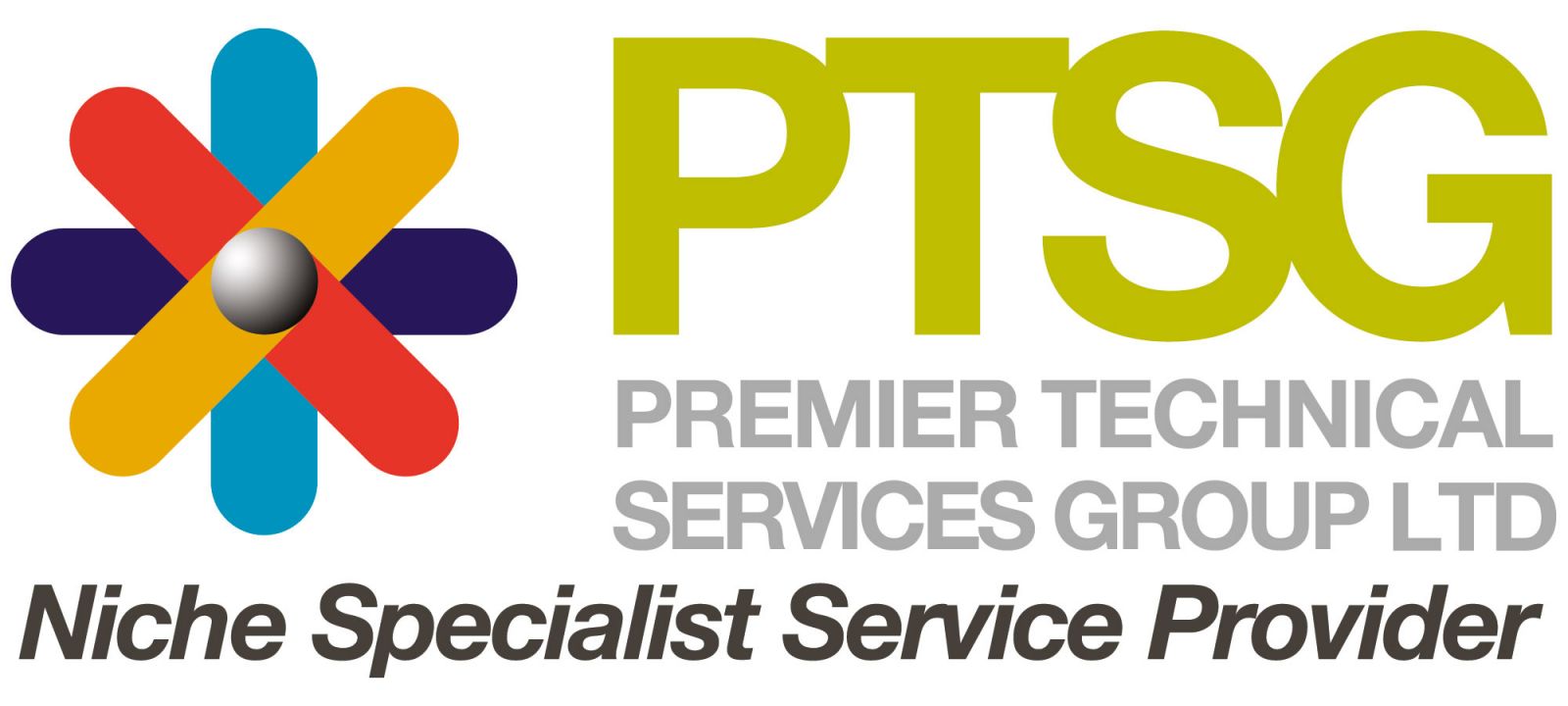 Premier Technical Services Group PLC (PTSG) has reached a significant stage in the project to transform Battersea Power Station into a mixed-use neighbourhood.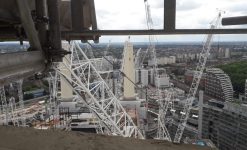 Engineers from PTSG Electrical Services Ltd are currently working on the top of the north-west chimney, where they are providing a new lightning protection system to the existing power station structure. The new system will keep building users protected in the event of a lightning strike.
Phase two of the installation sees engineers attend weekly meetings to ensure the client receives the highest levels of service expected from the Group.
---


PTSG continues success at Royal Arsenal Residential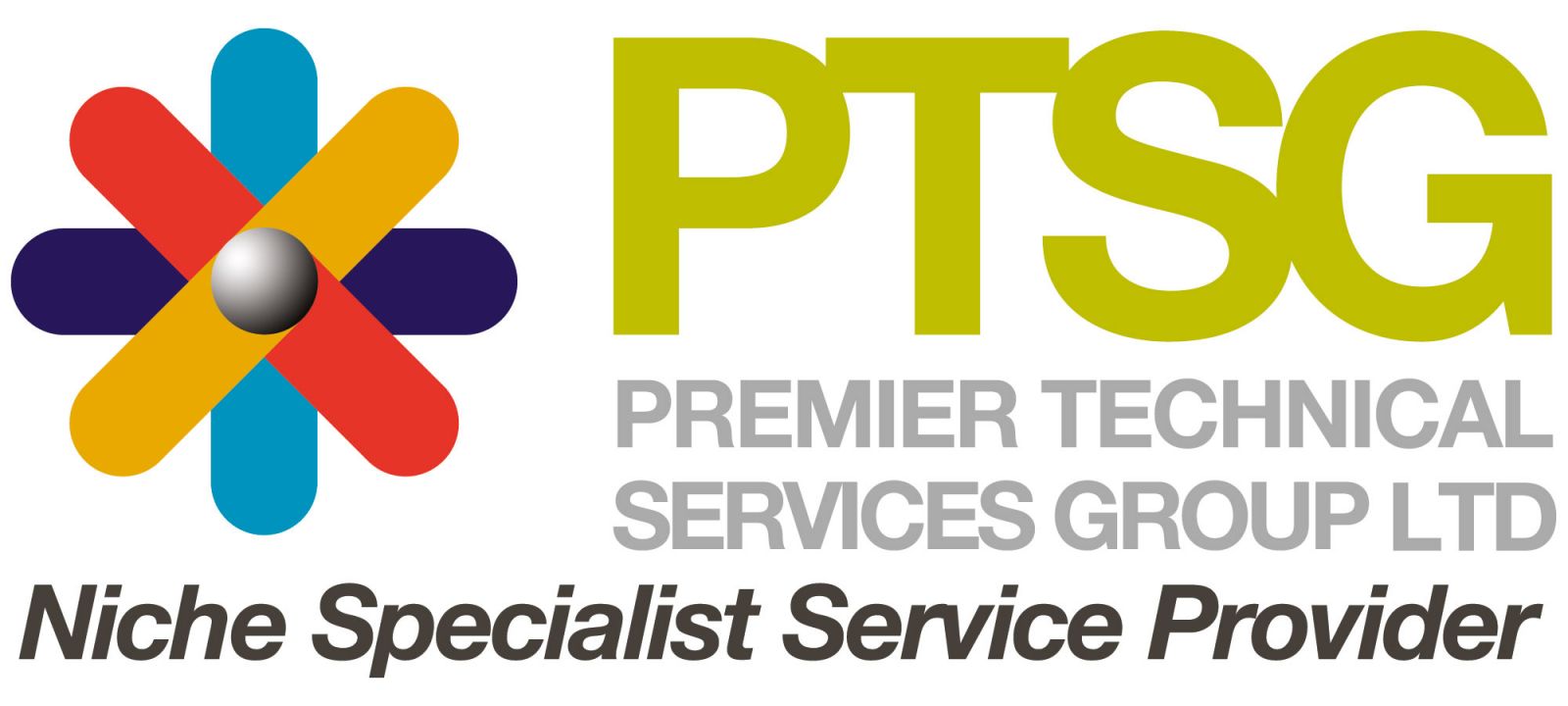 The Fire Solutions division of Premier Technical Services Group PLC (PTSG) has secured Phase 9 of the prestigious Berkeley Homes development known as Royal Arsenal Residential, overlooking Woolwich ferry.
Engineers from the Group have been on the development since 2013 and are looking forward to providing yet another high-quality package. This will include wet risers, with accompanying water supplies along with full residential sprinkler systems to two new apartment buildings with 282 apartments, from ground to 21st floor levels.
Royal Arsenal Residential has a history dating back to 1671, built originally as a munitions factory.
---


PTSG Access & Safety Ltd. works for Scottish Government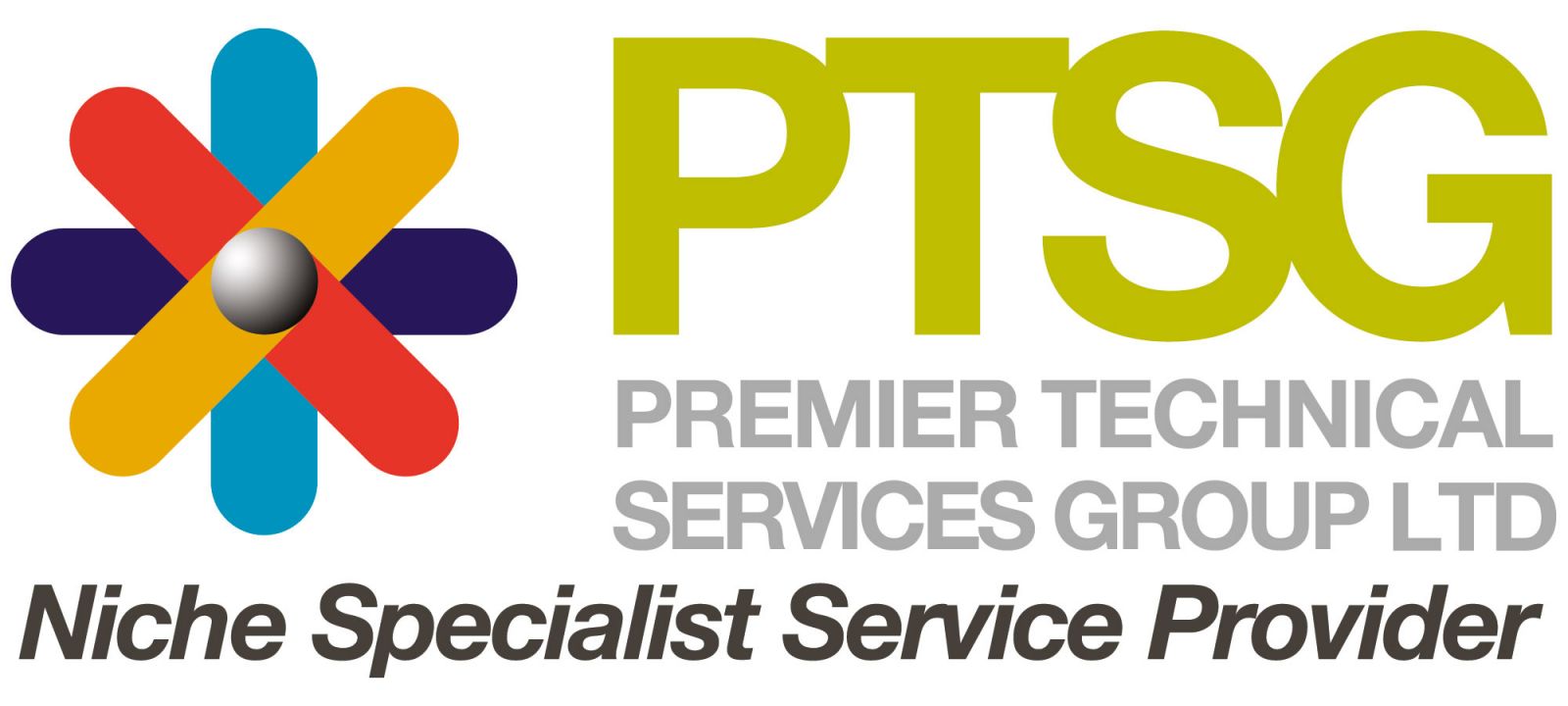 Premier Technical Services Group PLC (PTSG) has secured a range of access and safety works with the Scottish Government.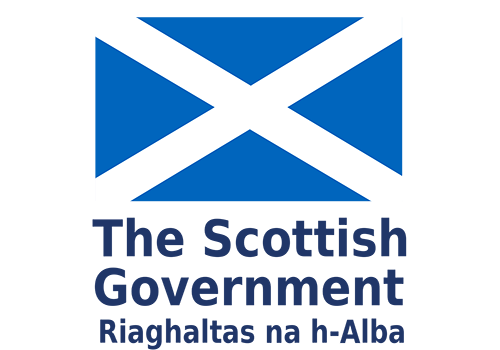 The contract involves training and remedial works in the Fall Arrest Testing area of business and will ensure that government sites are compliant and that its staff are fully trained and competent.
The Scottish Government was established in 1999 as the Scottish Executive under the Scotland Act 1998, which created a devolved administration for Scotland in line with the result of the 1997 referendum on Scottish devolution.
---


PTSG goes to back school in Birmingham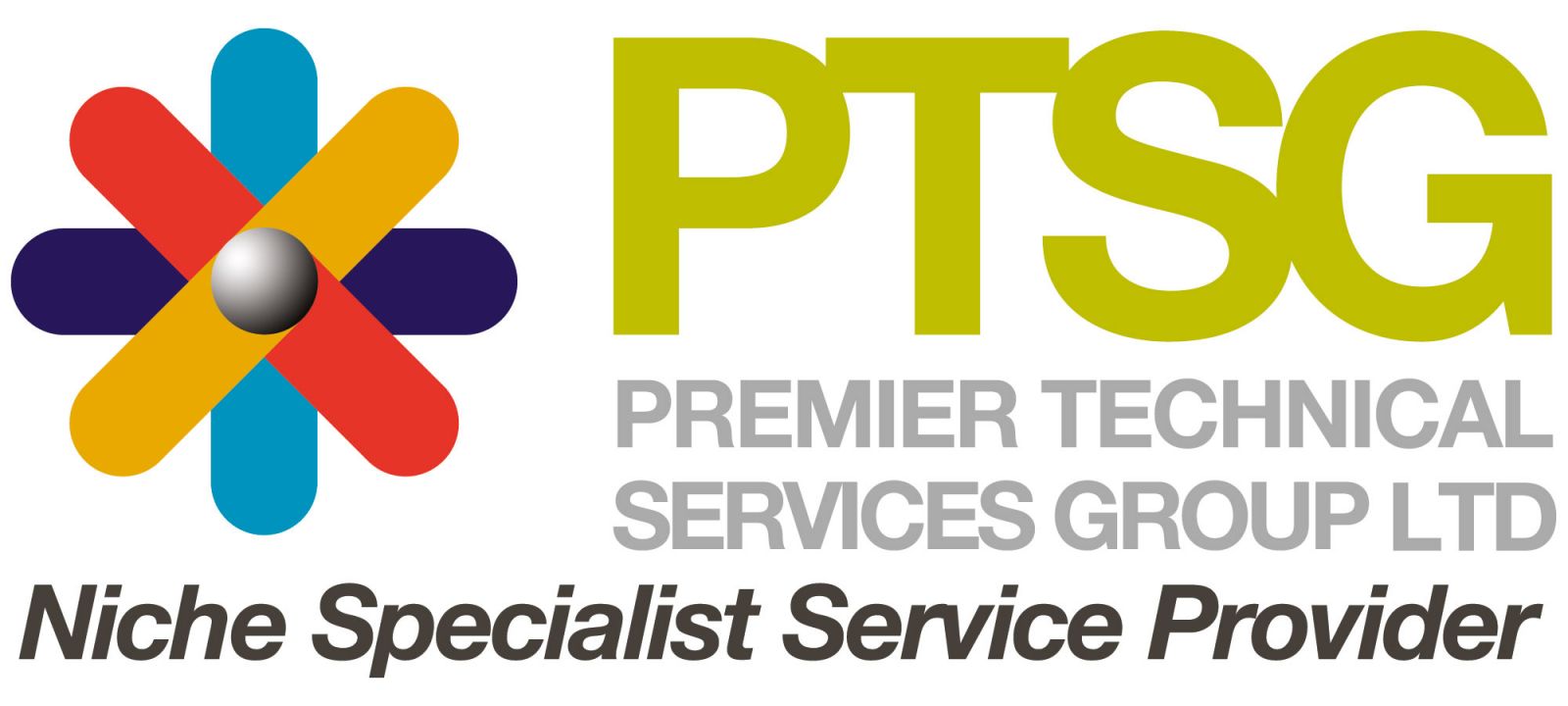 Premier Technical Services Group PLC (PTSG) has been contracted by Engie to provide specialist services at a number of Birmingham schools.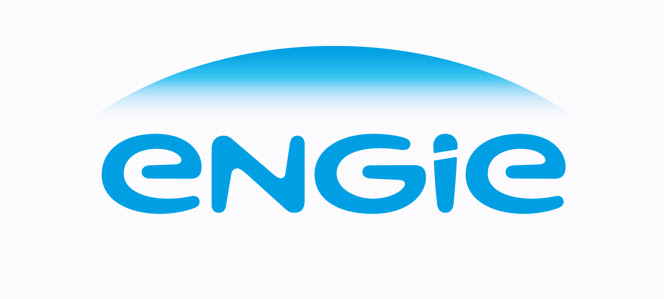 Engineers from PTSG Electrical Services Ltd. will perform portable appliance testing (PAT) at educational establishments throughout Birmingham in the West Midlands.
---


PTSG to work with worldpay uk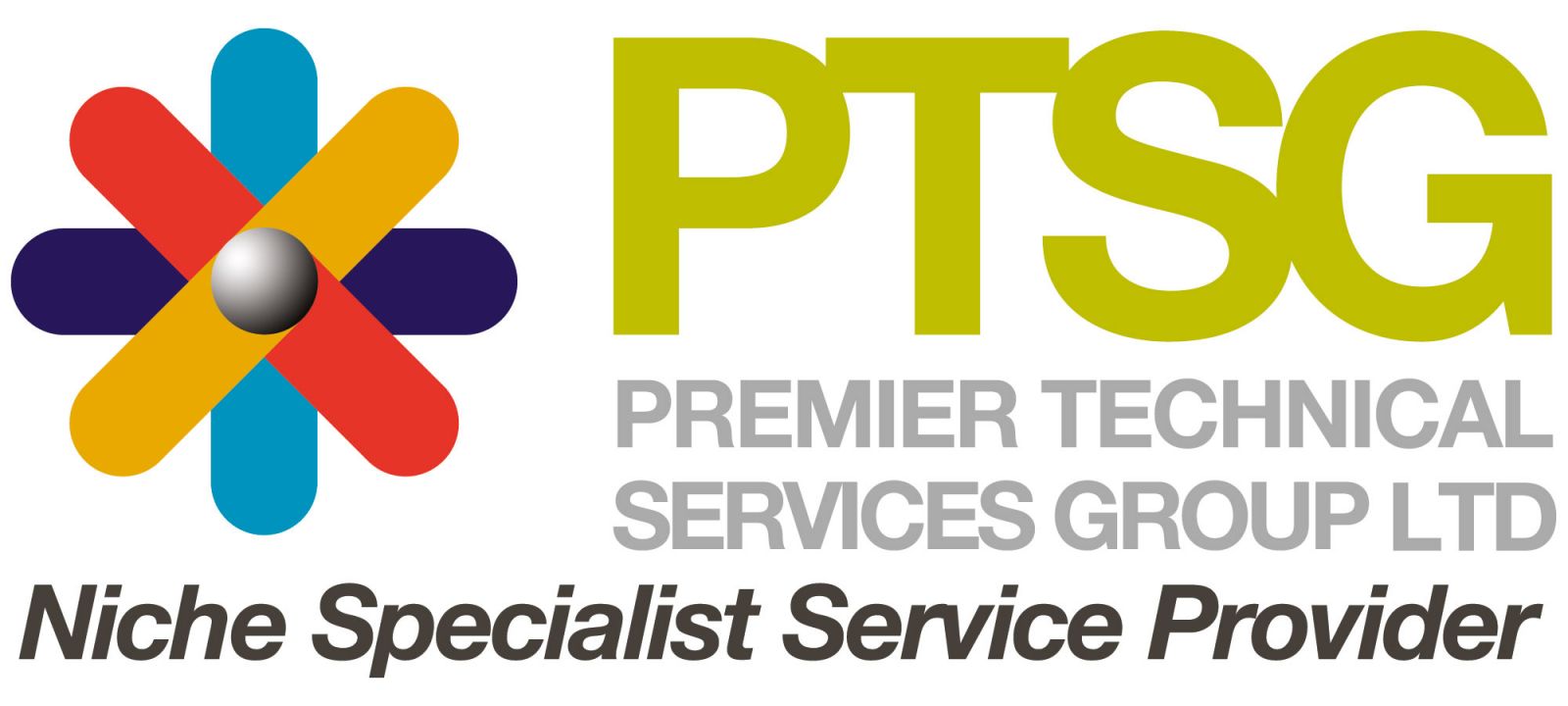 Premier Technical Services Group PLC (PTSG) will provide an electrical installations condition report (EICR) for Worldpay UK – the payment processing company.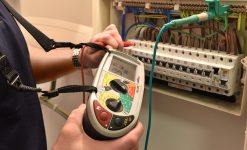 Engineers from PTSG Electrical Services Ltd. – the largest of the Group's four divisions – will work directly for Worldpay UK, rather than for a main contractor. Worldpay UK started as an online multi-currency payment system in 1997. It was listed on the London Stock Exchange until January 2018 when it was acquired by Vantiv to form Worldpay Inc.
---


PTSG ACHIEVES NEW HEALTH AND SAFETY MANAGEMENT STANDARD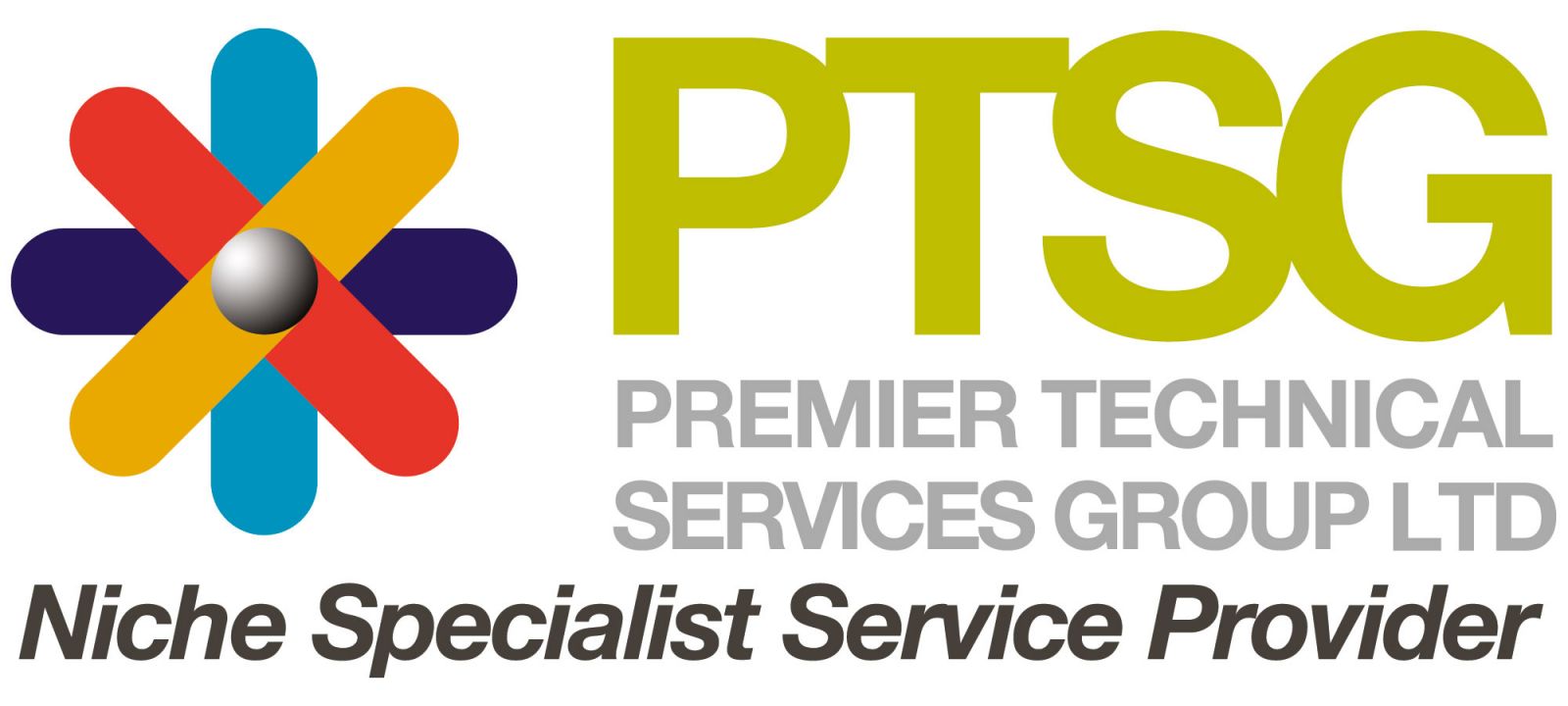 Premier Technical Services Group PLC (PTSG) is proud to have been awarded ISO 45001 for Occupational Health and Safety Management Systems.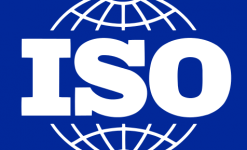 ISO 45001 replaces OHSAS 18001 and has other requirements which organisations are obliged to fulfil. There is a three-year period, which began on 12th March 2018 and will expire in March 2021, during which those organisations accredited with OHSAS 18001 can achieve the replacement standard ISO 45001.
PTSG took the decision to transition early as it was a natural progression from the Group's 18001 certificate renewal in June, adding just an additional day to the audit process.
---


Champions League – PTSG Completes Fire Solutions For Tottenham Hotspur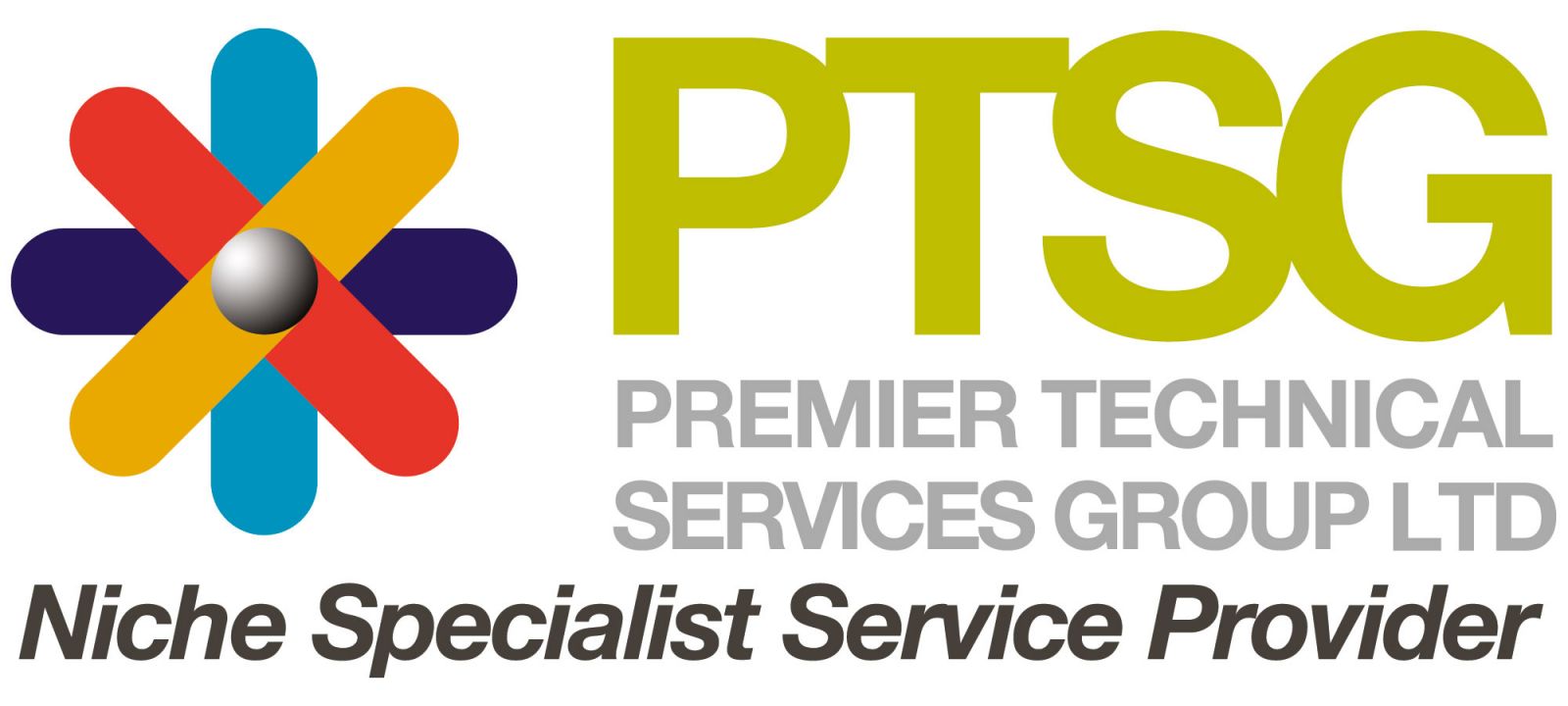 Premier Technical Services Group PLC (PTSG) has recently completed the installation of a new dry riser at Tottenham Hotspur's training facility.

The new architecturally designed Tottenham Hotspur Training Centre has been built on 77 acres and is located on Hotspur Way, Enfield. It is the home of the Club's First Team and Academy and is recognised as one of the best in Europe. Engineers from PTSG Fire Solutions Ltd. installed 40 metres of high-level feed to serve one outlet valve.
---


PTSG Provides A Better Way For Toyota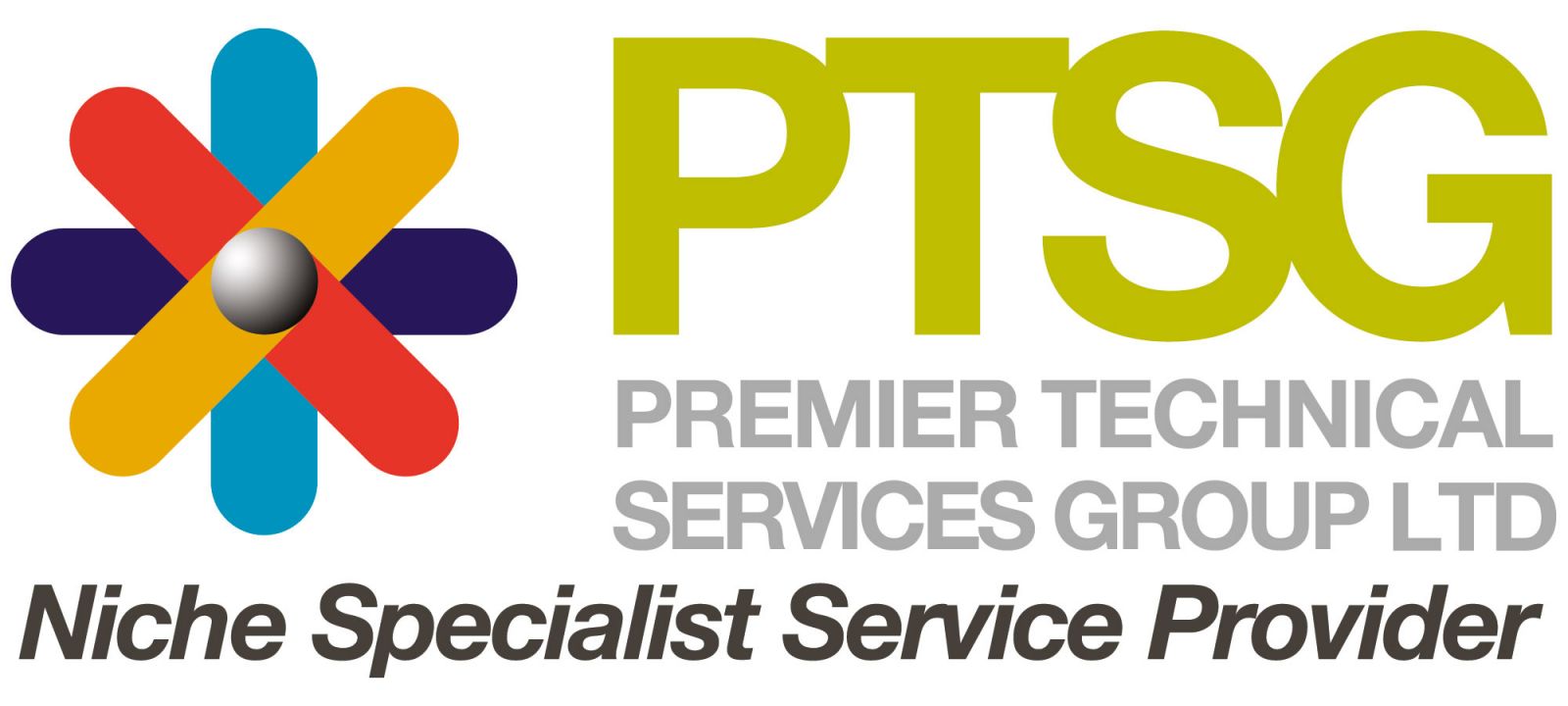 Premier Technical Services Group PLC (PTSG) has won a five-year contract to provide specialist services at Toyota's manufacturing plant in Derbyshire.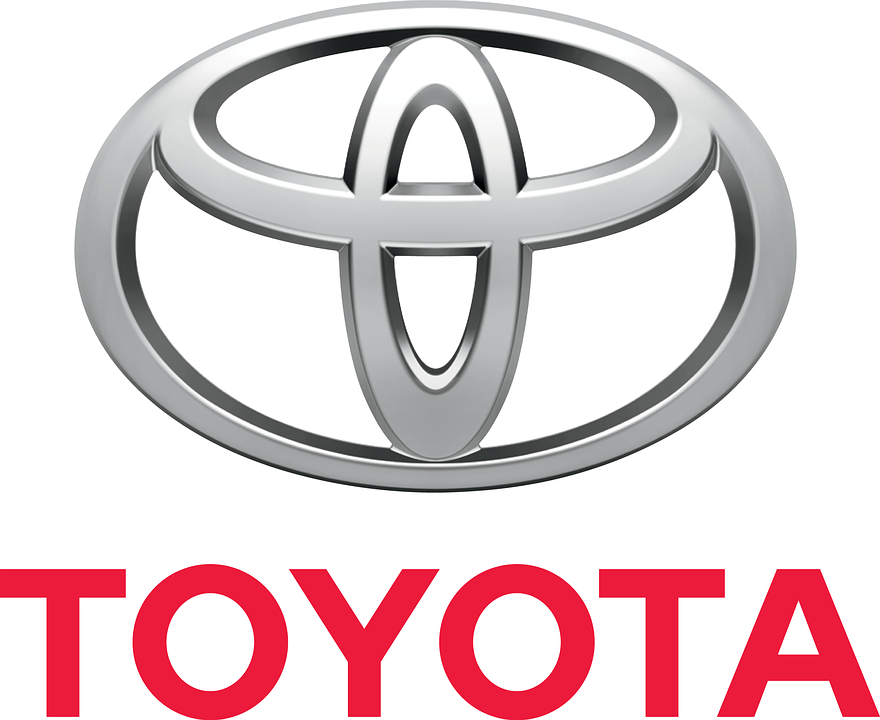 Engineers from the company' Electrical Services team will deliver a bespoke fixed wire inspection and testing programme of works around particular requirements of the Electricity at Work Regulations 1989. This contract is unique as it draws on the capabilities of TraQ-it®, the interactive website developed by Guardian – PTSG's electrical compliance specialist, which was acquired in October 2018.
PTSG has provided specialist electrical services for some of the world's leading motoring brands including Jaguar Land Rover.
---


PTSG Specialist Stars In TV Commercial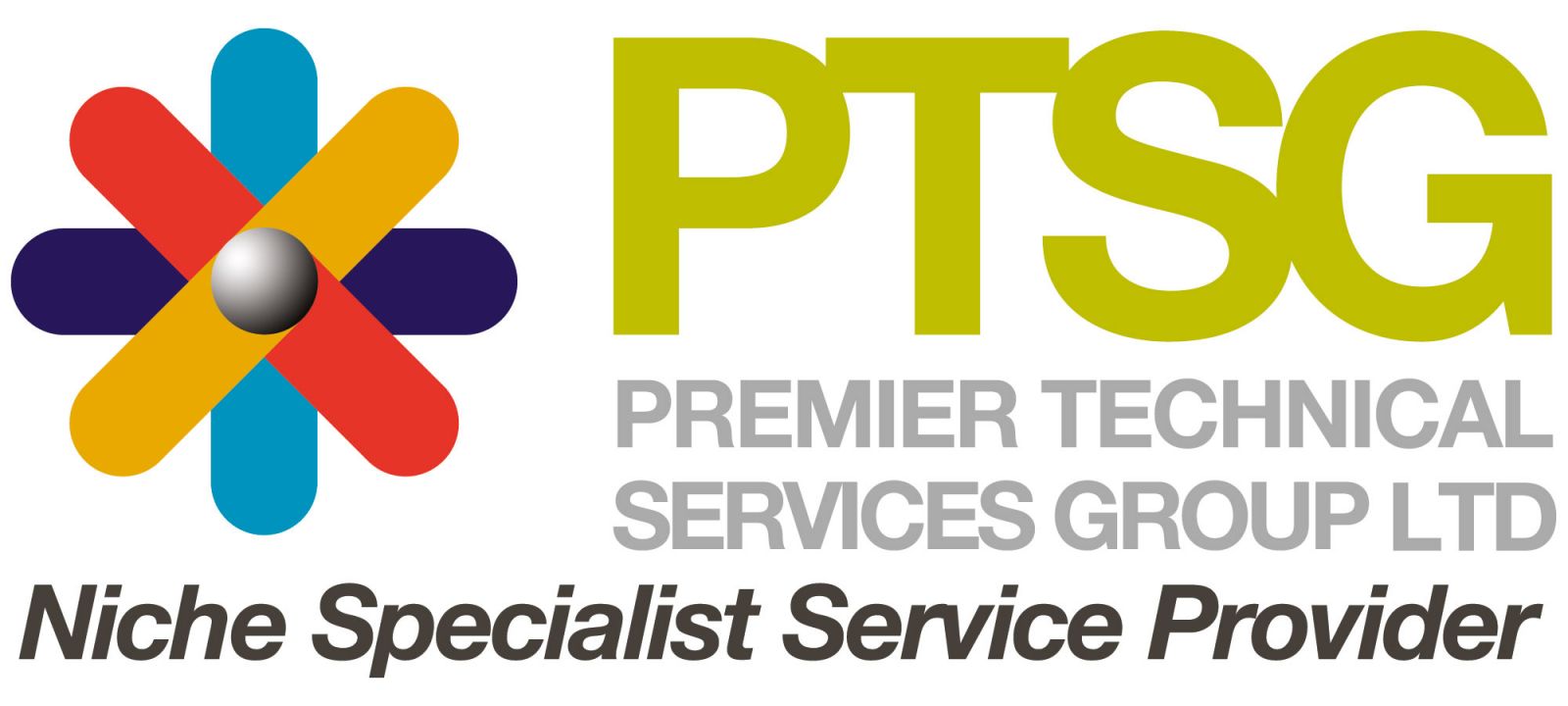 Premier Technical Services Group PLC (PTSG) boasts a staff body of 1,200. With so many specialists from a wide range of fields, the talents within the Group are many and varied; Eleanor Whitfield is a perfect example.
Since the age of 13, Eleanor has been training to become a highly accomplished martial artist. In October 2011 she became a 2nd Dan Black Belt – a combination of kickboxing, Taekwondo, Krav Maga, Muay Thai, Brazilian Jiu Jitsu, Karate and weapons.
Her skills, athleticism and dedication to her discipline won the attention of casting agents, leading to her being hired as the stunt double of the leading female character in the latest in the series of Vanquis TV commercials, which was shot in North Africa.


PTSG to provide protection for spectacular new footbridge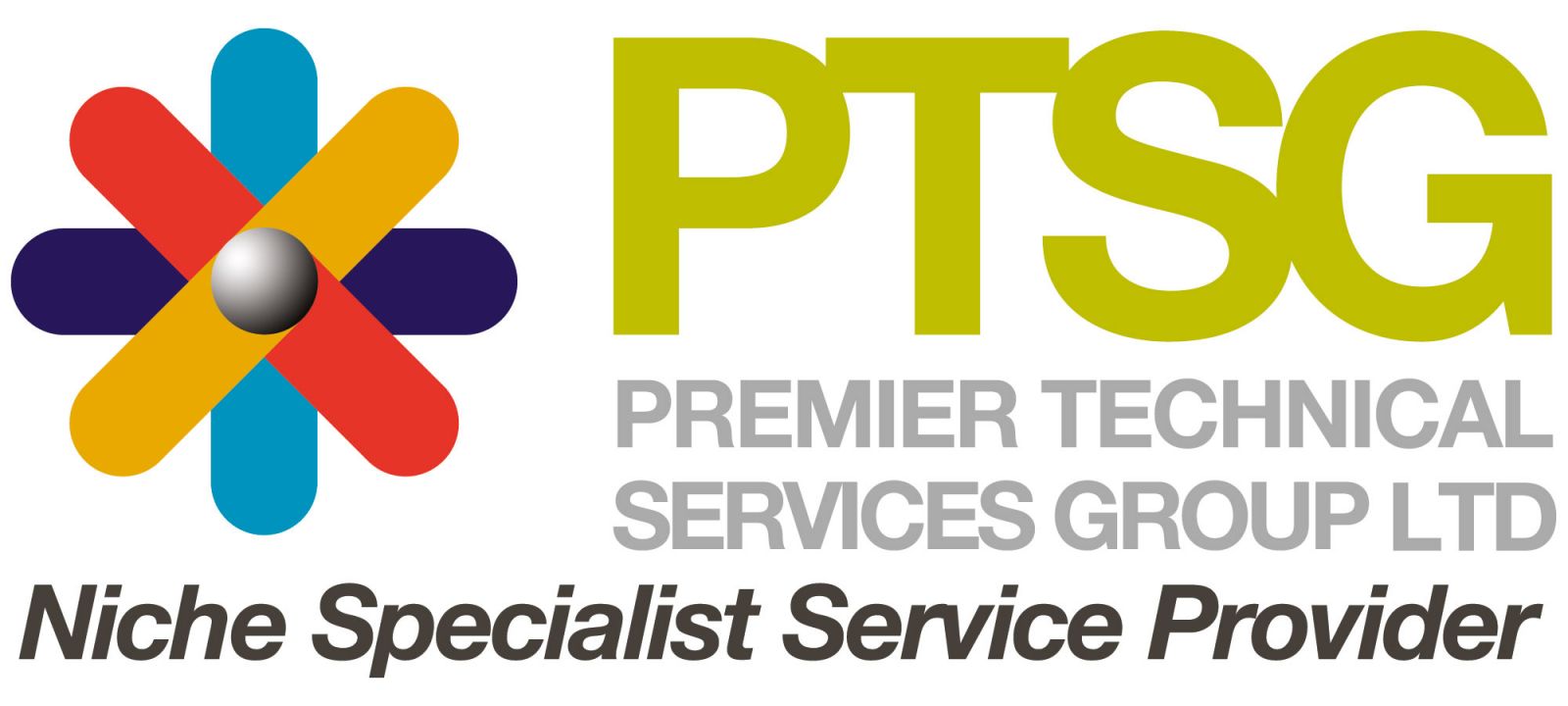 Premier Technical Services Group PLC (PTSG) has been contracted by English Heritage to provide specialist services for its new footbridge reconnecting a divided landscape on the North Cornwall coast.
Tintagel Castle is one of Britain's most spectacular historic sites, but the path there is challenging, with over 100 steps. In October 2018, Historic England started work on a footbridge to recreate the historic crossing from the mainland to the headland.
---


PTSG to illuminate revamped city square in Birmingham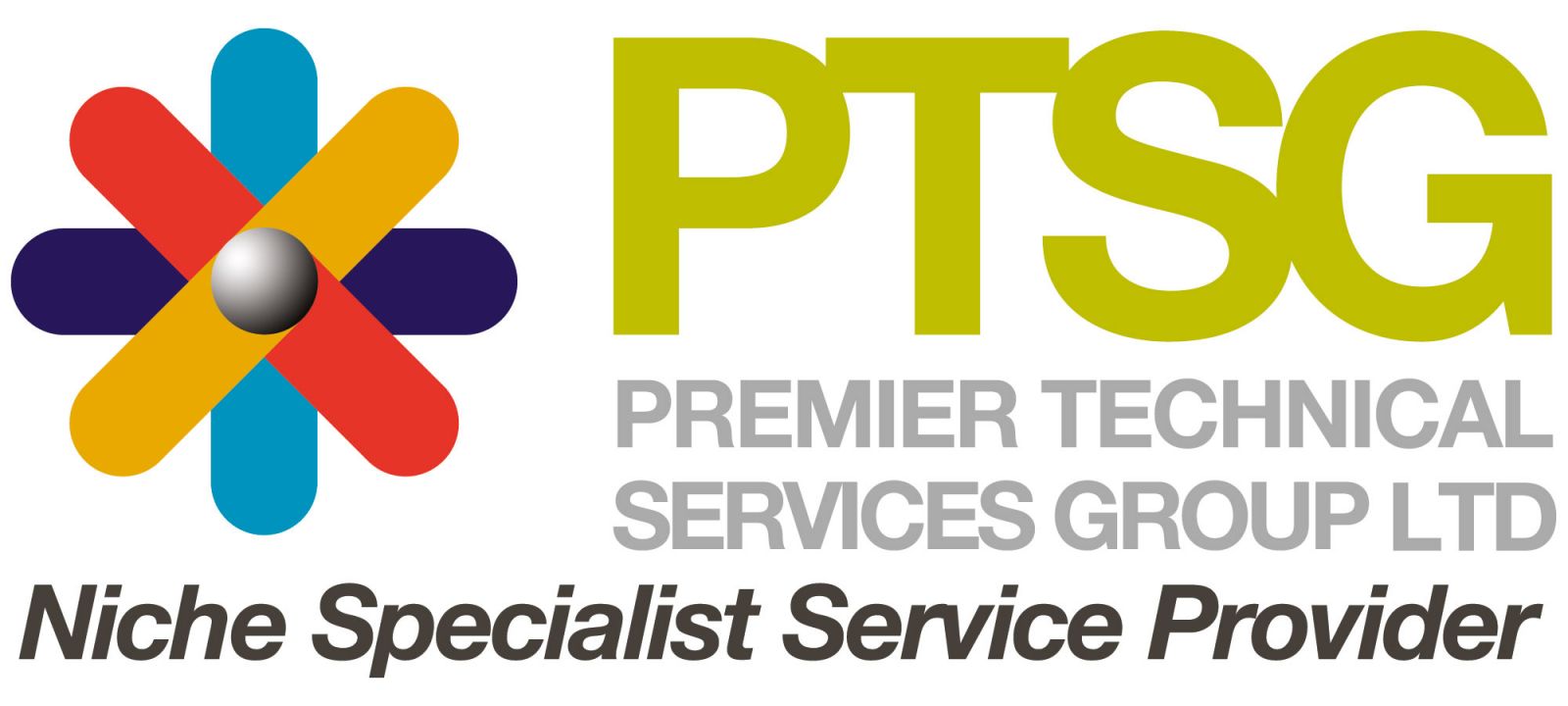 Premier Technical Services Group PLC (PTSG) will be helping to light up Birmingham's prestigious Centenary Square.
It's part of a major multi-million-pound project to transform the popular public square into an attractive and vibrant space for residents and visitors to the city. The work includes water jets and new lighting columns. PTSG has been awarded the contract to earth 43 lighting columns.
---


PTSG nears completion on major high-level contract in Lincoln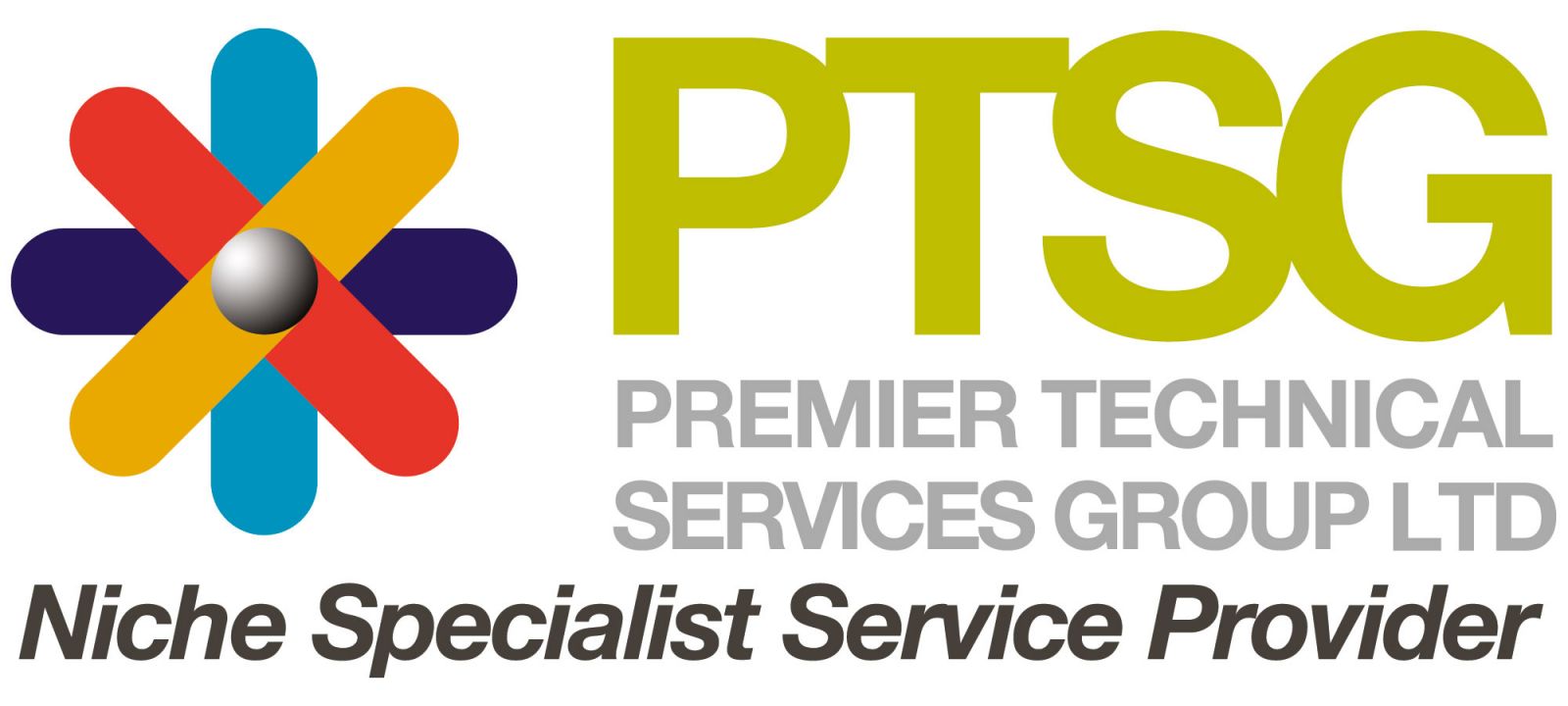 Premier Technical Services Group PLC (PTSG) is nearing completion of a contract to improve Lincoln's Waterside Shopping Centre, through high-level works.
Engineers from PTSG Building Access Specialists Ltd. began working on the contract in the summer of 2018. They have performed a series of repair works and redecoration to the façade render of the centre using a variety of access techniques including abseiling, mobile elevating work platforms (MEWPs) and scaffolding.
---


PTSG provides fire solutions for London MET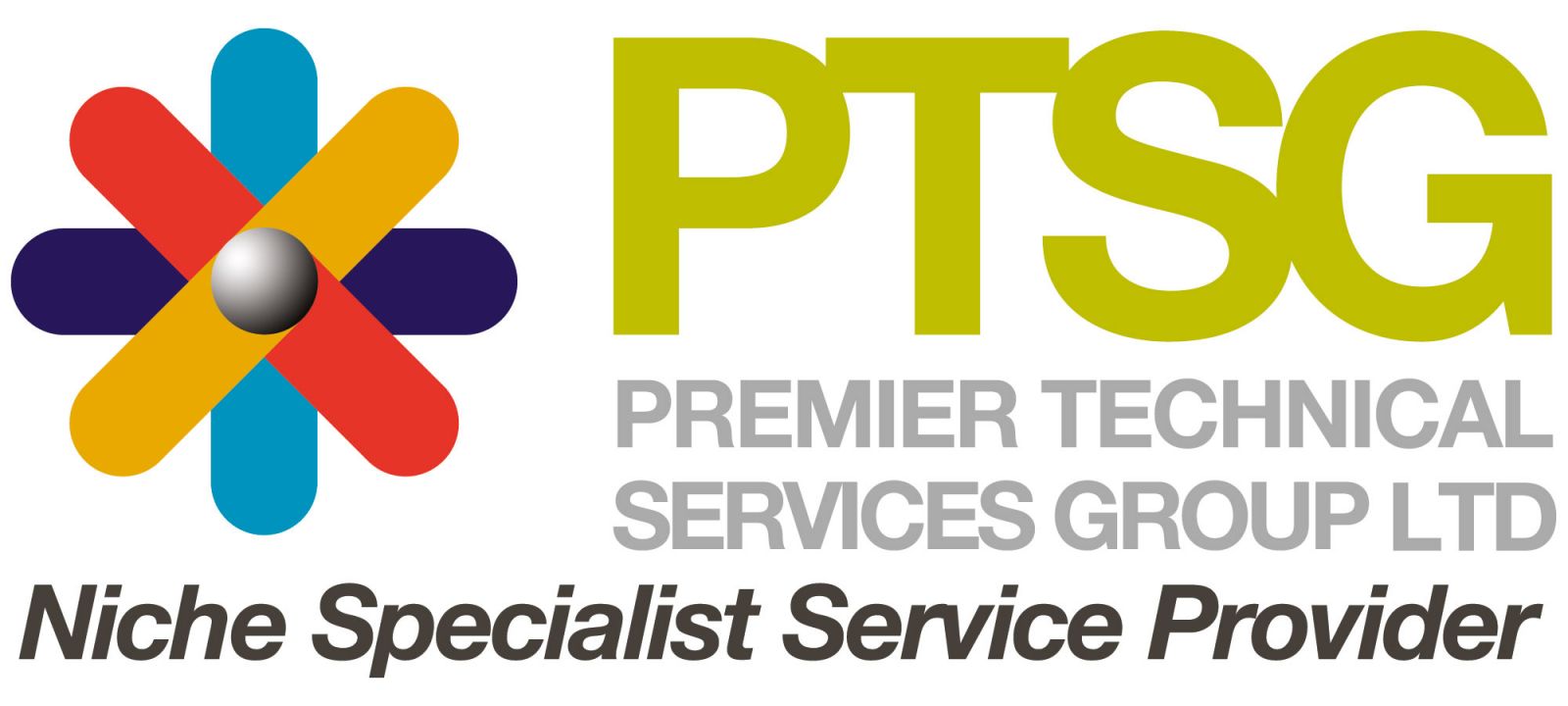 Premier Technical Services Group PLC (PTSG) is working with the London Metropolitan Police force to provide a number of crucial services from its Fire Solutions division.
Headquartered in Castleford, West Yorkshire, PTSG has 31 office locations; for this new contract, engineers from its Maidstone office will be renewing existing alarm valves and pipework for one of the MET Police's many sites.
---


Click Here For All The Latest News Visit Us Online And Learn More
---
Share