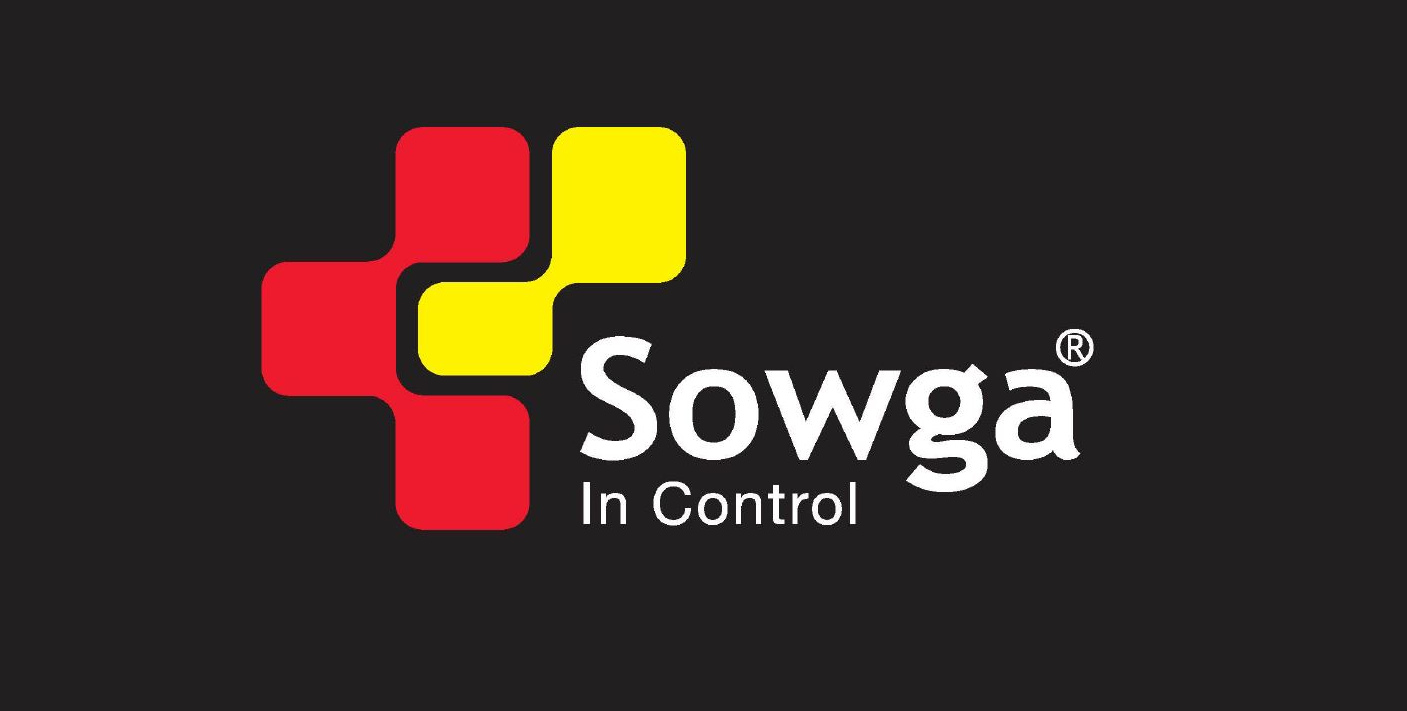 Integrated Engineering Solutions

We specialise in the installation and maintenance of building services including mechanical, electrical, HVAC, BEMS, Fire & Security and Public Health. We work for property managers, facilities managers and consultants within the commercial, luxury residential, leisure, retail, health and education segments of FM.
From our Central London and West Sussex offices we deliver services to London and the South East and from our Bristol office, deliver services to the South West.

Self-Delivery
Our Integrated Engineering Solutions model is focussed on the self-delivery of core services, which we achieve via our highly trained multi-discipline in-house engineering teams. Our aim is to only use sub-contractors for the specialist services we do not offer, or when otherwise specified by our clients.


In Control
We provide our clients with a service they can rely on, 24 hours a day, 7 days a week, 365 days a year. Our clients know that we are In Control of their facilities, giving them absolute confidence and peace of mind. Whether its planned or reactive maintenance, minor or major project works, we are In control.


Technology
Through our innovative CAFM system, we are able to provide our clients with "real time" data ensuring that they have an up to date assessment and information on how their assets are performing. The system has been configured with a maintenance planner which is fully integrated with SFG20 and will allow client portal access to view the status of all tasks and activities in real time as well as;
- Providing a contract-wide information system available to all authorised users
- Offering flexible reporting to whoever needs it, whenever needed and in real-time
- Providing a comprehensive asset management system
- Providing a resource planning system to manage staff and specialists
- Maintaining job details and manage planned maintenance tasks
- Encompassing the contract's business processes and quality management systems to provide accurate recording
- Providing an integrated system that interfaces with other contract systems, such as human resources, finance, and supply chain systems

Help Desk
We operate a 24/7 Help Desk to facilitate a continuum of contact. Our helpdesk administrators are also responsible for the updating of the CAFM system to ensure that performance standards are recorded. The CAFM system is used to plan PPM tasks, planned works and allocate and monitor reactive calls, emergency requests and additional works.


Visit Us Online And Learn More
---
Share