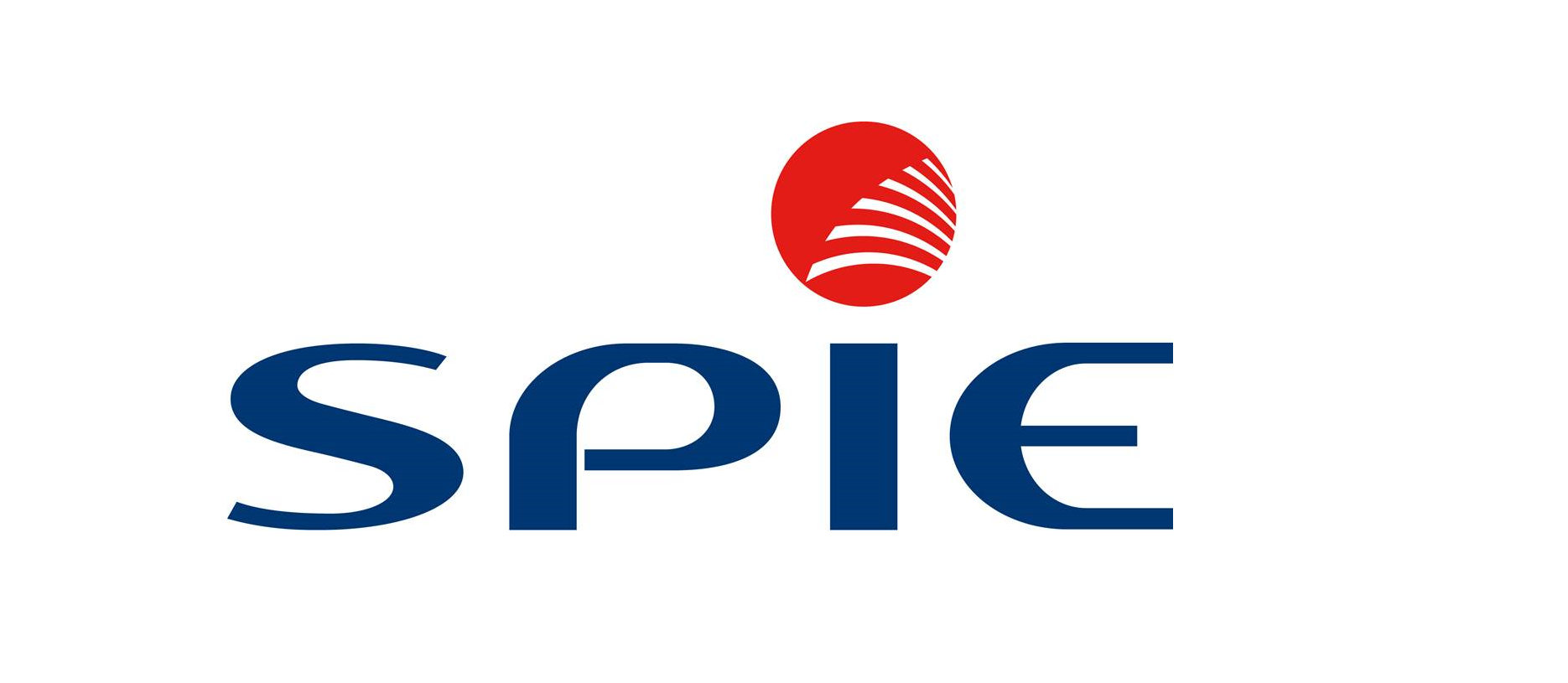 As the independent European leader in multitechnical services in the areas of energy and communications, SPIE supports its customers to design, build, operate and maintain energy-efficient and environmentally-friendly facilities.
With 38,000 employees working from almost 600 sites in 38 countries, SPIE achieved in 2016 consolidated revenues of €5.1 billion and consolidated EBITA of €352 million.
The SPIE Group has demonstrated its knowledge around the world for more than 170 years. With close to 600 locations, SPIE now has the capacity to provide local services to its customers in 38 countries. SPIE has compiled a vast network of expertise in Europe, Africa, the Middle East, Asia/Pacific and South America.
SPIE UK employs more than 3500 staff, and with a network of regional offices throughout the UK, we're always local. Our customers rely on us for a complete solution to their needs. With the emphasis on green technology, we are forward thinking, innovative and committed to adding value to every project. We believe there is always a better way.
---
SPIE FACILITIES SERVICES
With experience that spans a wide variety of built environments, our teams can develop and deliver bespoke solutions that meet and exceed our customers' objectives – from single disciplines to total facilities management.
SPIE 365 Facilities have some innovative solutions to offer to a wider audience and we have chosen to partner with "ThisWeekinFM" to begin to share our ideas with the market. Most importantly, by engaging with and listening to our end users and the facilities profession as a whole, we can keep developing and adapting our methods to not only deliver, but continually develop and improve.

Who we are
SPIE 365 Facilities are a subsidiary of SPIE UK Limited and offer a full range of facility services through four specialist service companies (Compliance, Secure, Property, Facilities), all with a deep understanding and technical expertise in their respective disciplines. This alignment of our services into one focused offering has given both new and existing customers a breadth of self delivered services and the ability to adapt our offering to each one of our customers; we know that everyone is different and we have by listening and understanding created innovative but tailored new ways of delivering services to keep your assets working for you and not against you.

What we do
We are a national provider of facility and property related services, with extensive experience in the public and private sectors, including commercial, leisure and retail, local authority, government and education – both static and multiple site portfolios.
---
With over 600 directly employed technicians and engineers, who's reactive, planned and project activity is managed in real-time by our bespoke IT platforms. Our technical account managers and field supervisors ensure that we deliver to the required standards giving you the safe and comfortable premises you require to focus on your business and its clients. We have the resource and skills to create flexible and innovative solutions that are tailored to your specific business needs so come and talk to us and we will listen.
In the UK the group's capabilities expand far beyond Facilities Management.
SPIE UK operates a full range of Services for corporate organisations throughout the UK including:

BUILDING SERVICES
Spanning any task across a wide range of building engineering services, our Building Services division are experts in electrical, mechanical, HVAC engineering, energy and communications systems. Our teams also specialise in major plant replacement for mission-critical sectors, including finance, energy and data.

INDUSTRIAL SERVICES
Our Industrial Services division specialises in HV and LV electrical and instrumentation engineering, with a scope much broader than this, encompassing mechanical, civil and construction services.

MULTI-TECHNICAL SERVICES
With expertise that spans the full range of building engineering services, including fire & security, and built environment disciplines, we bring a unique combination of the latest technology, cutting edge and imaginative thinking to any project, to provide customers with the best possible solution.


Visit Us Online And Learn More
---
Share