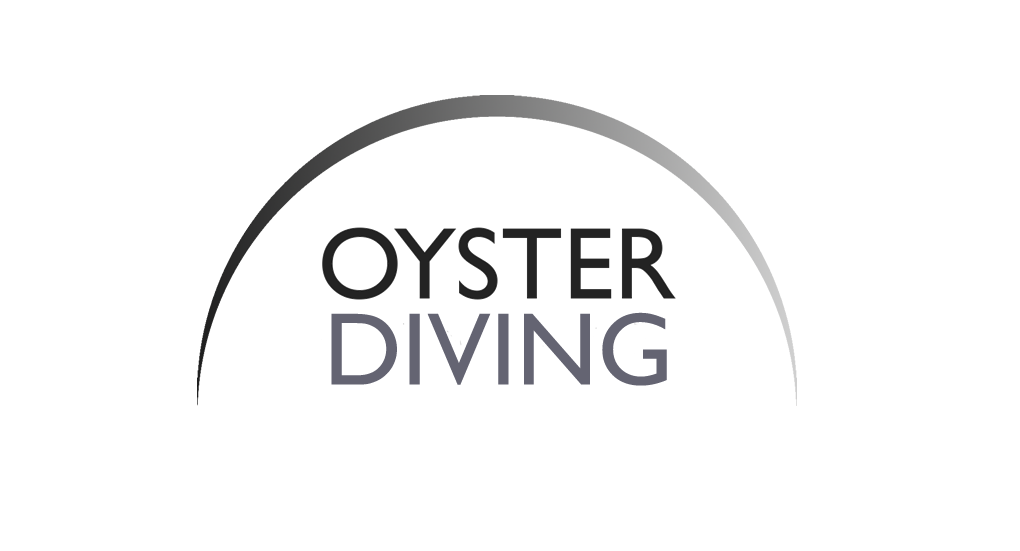 ThisWeekinFM Scuba Diving Club is a partnership between the leading information hub in Facilities Management and the UK's premier 5* PADI Scuba Diving and Travel centre. The concept is to bring not only the fun aspect of scuba diving to the masses but also to highlight the health and welfare benefits of the sport to a greater audience.
With the growing awareness of the plight of our oceans there is an increasing demand for knowledge as to the effects we, as a planet earth dweller, are having on it's health and wellbeing. It is vital we care for the oceans and much of the buildings we occupy can do so much to help by careful consideration of how we deal with plastics and waste in general. Despite best efforts to encourage consideration of good practise with regards to waste and its disposal, until we realise the affects of our actions, it is very difficult to get the message across. Via the medium of scuba diving this message is very easily understood as the affects of our actions become very obvious. It is also an excellent sport to encourage healthy living and brings together people of all ages, genders and grades. A superb way of bringing together teams of people in a fun, educative and environmentally promotional atmosphere.
The benefits of joining the TWinFM Scuba Diving Club are many, including free pool sessions to members, discounts on trips and equipment, regular events promoting the environment and how scuba diving can help drive awareness amongst many others.

See All The Benefits And Learn More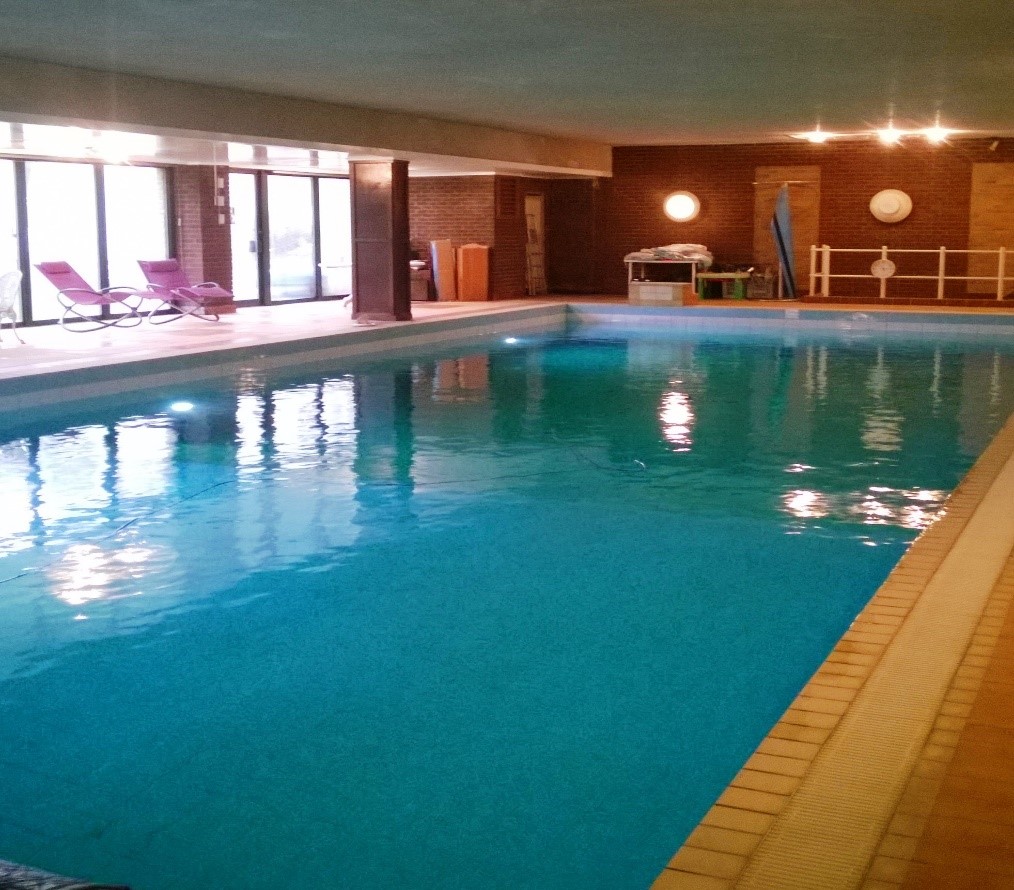 Well, you all know about ThisWeekinFM, now here is a brief introduction into the Scuba Partner, Oyster Diving.
Oyster Diving are a multi-award winning PADI scuba diving school offering a variety of friendly, professional and affordable courses in London, Brighton, Surrey, Berkshire, Kent and Oxfordshire.
From private dive lessons and trial dives through to group diving holidays, children's scuba parties and an active dive club, our aim is to offer you the highest quality service, equipment and facilities.
• Friendly, professional and patient award winning PADI scuba instructors.
• We have won 'UK Dive Centre of the Year' twice and runner-up once.
• We offer a PASS GUARANTEE* on all PADI open water courses.
• PADI 5* Dive Centre status and 'Approved Youth Training Centre'.
• Convenient locations in London and South East in heated swimming pools.
• Flexibility of open water courses combining the new PADI e-learning system allowing you to study when and where you like.
• Small group sizes.
• Quality scuba equipment.
• Excellent value for money.
• All of our recreational courses include equipment hire, training materials and PADI certification fees.
• As seen on BBC, CBeebies, Channel 4, Persian TV, Londons West End (currently Harry Potter and the Cursed Child), Royal Caribbean Cruise Lines.

Focusing on our environment and the oceans

As diving professionals we have a real understanding and appreciation for our oceans. We know the importance of them and how they relate to us land dwellers, in fact without the oceans we could not survive as a race. We therefore include within our teaching a lot of facts to try to begin building a healthy knowledge and respect for the oceans of this world. To our corporate clubs and customers we regularly arrange presentations and speakers to further highlight the plight of our oceans and their sea dwelling friends. Scuba Clubs are growing in numbers as they provide an understanding as to why it is so vital that behaviours change within the workplace and it's not just an 'instruction from the board room'. These changes very often bring with them financial savings so there is a further reason to encourage this kind of activity. Furthermore it brings people together from all ages, genders and also grades/levels within the organisation helping build stronger team relationships.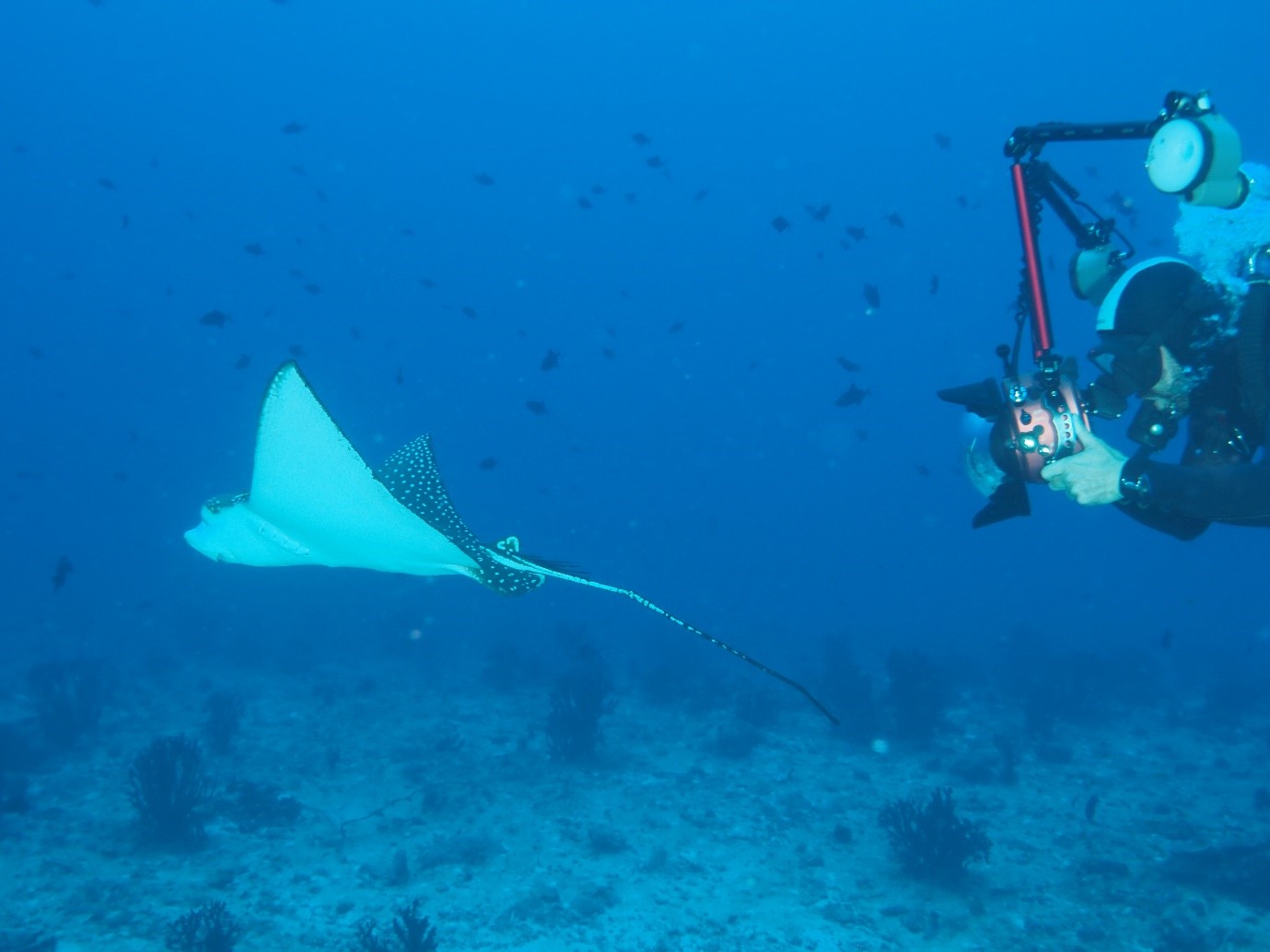 Within just a few meetings it is very common for clubs to begin looking at organising team trips and group holidays to further explore the amazing sport and the planet we are borrowing from our future generations.
Oyster Diving is the only dedicated Scuba Diving holiday specialist in the UK which is fully bonded so you are safe in the knowledge that your holiday is in safe hands. Courses can be arranged to be taken whilst on the trips with our own instructors accompanying your groups therefore easing the burden on the trip organisers. We can accommodate groups in already organised trips or alternatively we can put together specific programmes and locations to suit your teams budgets and expectations.
Oyster Diving are the UK's only specialist in the supply, care and maintenance of all equipment surrounding the sport from personal kit right through to superyacht and cruise ship equipment and machinery. The service, maintenance and care of all of this kind of equipment is vital for the safety of the users and also for the environment they are used within therefore ensuring that all of the latest safety standards are adhered to. Not only this but we have our very own online shop where you can buy the latest in scuba diving equipment at competitive rates.

Some Useful Links
Visit the Oyster Diving Website.
Visit the Oyster Diving Shop.
Visit the TWinFM Diving Club.
---
Share