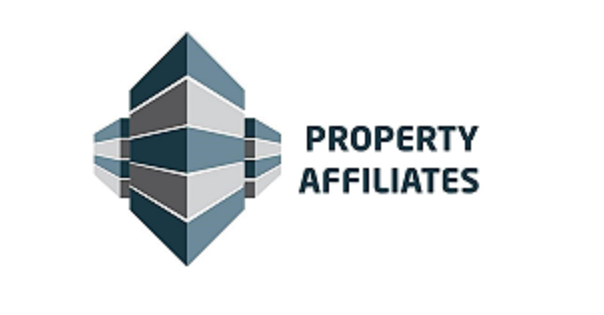 The Property Affiliates Network attracts all disciplines of consultants and professionals from the Property, Construction and related industries, providing a hub of discussion, debate and conversation about key topics that affect you in your roles within the facilities and workplace sector.
But that's not all.
The Property Affiliates Network will promote innovation, share ideas and address issues that affect the industry through its bi-monthly breakfast focus events in Central London.

Who is the team behind The Property Affiliates Network?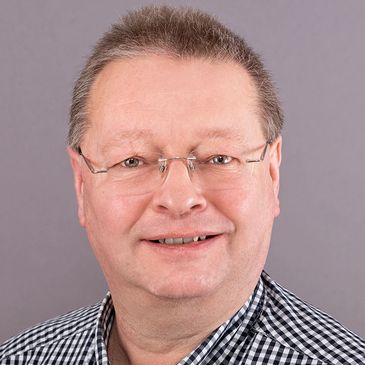 Mike Green
Founder of the Property Affiliates
Mike has 35 years Built Environment experience from Construction, Property and FM.
He is also currently the Chair of the Central London Maintenance Association.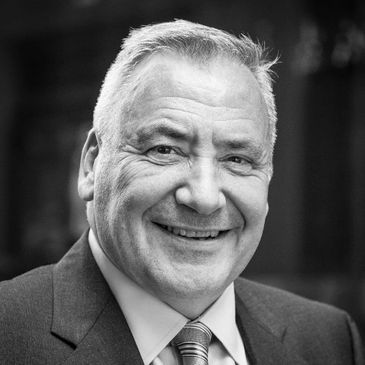 Laurence Allen
Laurence represents ThisWeekinFM, the official Media Partner and has been in mainstream Property and FM Media for the last 30 years.
Laurence also introduces the Facilities & Workplace Networking Club to the Property Affiliates Network.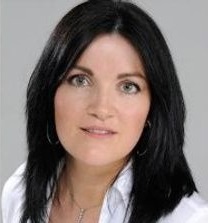 Catherine Orpen
Catherine represents Orpen Design Solutions (ODS).
ODS work closely with Main Contractors and Suppliers in Construction and FM to create winning bid and tender documentation for their growth teams.

Please contact the Founder of the Property Affiliates Network to discuss how you can get involved:
michael-green4@sky.com
or on
07909 908335
---
Share