BSRIA is delighted to be launching the fifth edition of its popular Design Framework guide, BG6/2018 at a breakfast event on Thursday 14th June in London.
The release of this new version ensures that BG6 continues to be the industry standard document for building services consultants and contractors to help them and their clients, clarify and define the extent of their design activity and their design deliverables on any specific project.
It serves to illustrate the precise nature of BSRIA's independence as an honest-broker between such groups.
Key areas of change include:
Better guidance for the reader/user.
Completely revised stage-by-stage tasks descriptions as proformas.
New and more illustrations of 3D models and drawings delivered at the different project stages.
More comprehensive listings of deliverables now available as an online resource.
A range of worked examples showing how the tools could be completed for different types of project or appointment, in an appendix and online.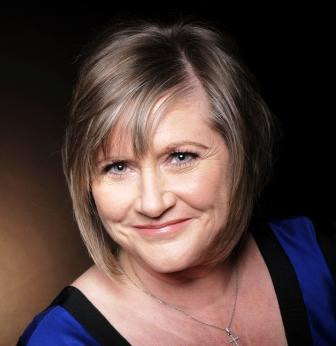 Tracey Tilbry, Network & Events Manager, BSRIA, said:
"This launch is a great opportunity to understand the changes BSRIA has made. And the views of a contractor and consultant of what the changes could mean for them.
The new guide represents a huge financial investment on behalf of BSRIA members and our industry to really improve the construction process and enhance a day-to-day essential tool. All parts of the publication have been heavily revised or completely rewritten and are presented in a new format to be more helpful to its readers.
An invaluable 'q&a' session will wrap up the event."

Agenda
08:00 Registration & breakfast
08:30 Welcome. Julia Evans, CEO, BSRIA
08:35 Introduction. Mike Smith, Engineering Director, BSRIA
08:45 BG 6: a consultant's view
09:05 BG 6: a contractor's view
09:25 Q&A – chaired by Mike Smith
09:55 Closing remarks – Mike Smith
10:00 Close
For more information & to book your place please click here.
Bouygues, Becket House, 1 Lambeth Palace Road, London, SE1 7EU
Directions