The Facilities & Workplace Networking Club is exclusively for Facilities, Workplace & related professionals drawn from a broad cross section of organisations and disciplines. Tickets can only be purchased through an invitation.

Learn more about the Facilities & Workplace Networking Club here.
Join us for a casual and informal evening, aimed at providing a comfortable environment for business people in our industry (or associated with it) to connect, discuss current topics, share ideas and build mutually beneficial commercial relationships. See a selection of typical attendees here.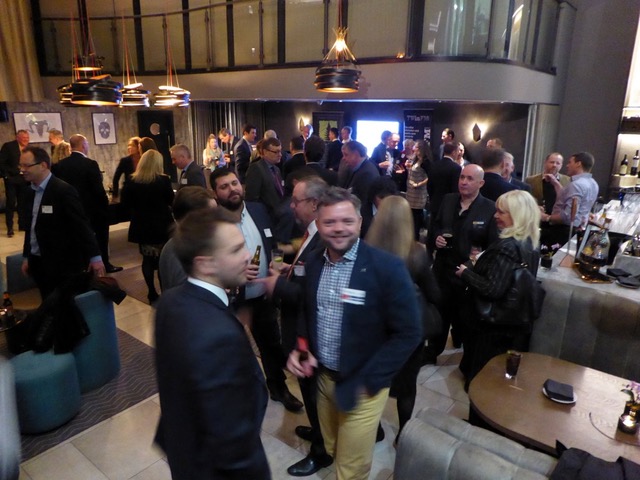 No Speeches or Talks
No Membership Fees
No Sales Presentations
Meet our Chief Editor
Food & Welcome Drink Provided

This month is proudly sponsored by City Belts & Bearings, Grade One Commercial Cleaning, Moneypenny and Tecno Lifts.

City Belts & Bearings offer a wealth of experience and high levels of service to their customers. They operate in three service areas;
- Component Supplies
- Engineering Services
- Projects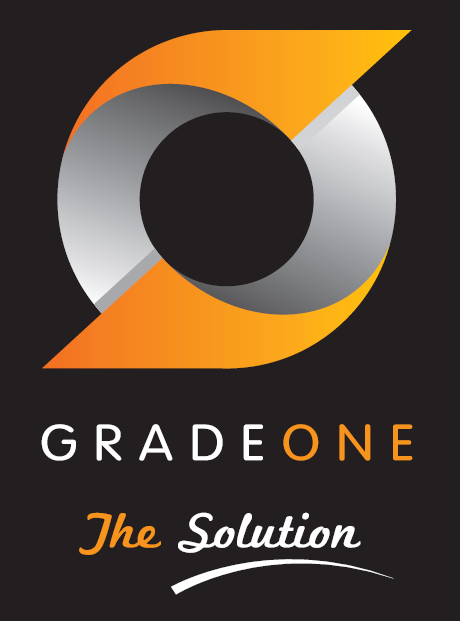 Grade One's main business focus is to provide our customers with The Solution to their cleaning and support requirements. They are uniquely positioned to offer a highly personal approach from contract management onwards; where each contract is treated as if it's their only contract, ensuring that customers only receive exceptional levels of service delivery. Grade One are confident in their approach and their customers can rely on them to work together to align shared goals and values.


Companies looking to cut switchboard costs and improve service levels choose Moneypenny. Briefed by you on your business, dedicated Moneypenny Receptionists operate on an overflow or fully outsourced basis knowledgeable about your business, they answer calls exactly as if based in your office.


TECNO operates worldwide and is one of the main players in the elevation industry managing all aspects of elevator installation, escalators and moving walkways in new buildings, as well as maintenance and modernization of existing solutions. Their approach is to provide a wide range of products and services with a total focus on its customer's needs.

Packages are still available, with a limited number on offer. Email laurence@twinfm.com or di.searle@twinfm.com for more information.

A limited number of tickets are available now, get your tickets here and be quick - we keep on growing and expect around 100 professionals, with more than 60% being Company Owners or Directors. That's almost two in every three attendees!
Please contact dave@twinfm.com if you currently sponsor or advertise with ThisWeekinFM and want to attend.

STRICTLY NO TICKET = NO ENTRY!

WHEN
Thursday 30th August 2018 from 16:30 to 19:30 (BST)
WHERE
M Threadneedle Street, 2-3, 60 Threadneedle Street, London EC2R 8HP - View Map
OTHER MEETING DATES
Thursday 25th October 2018 - Details here

Please feel free to contact us if you would like to sponsor any upcoming events: di.searle@twinfm.com or laurence@twinfm.com.

Thanks to Craig Shepheard / FM Expert for photography.
Videography provided by Round-Turner Visuals.