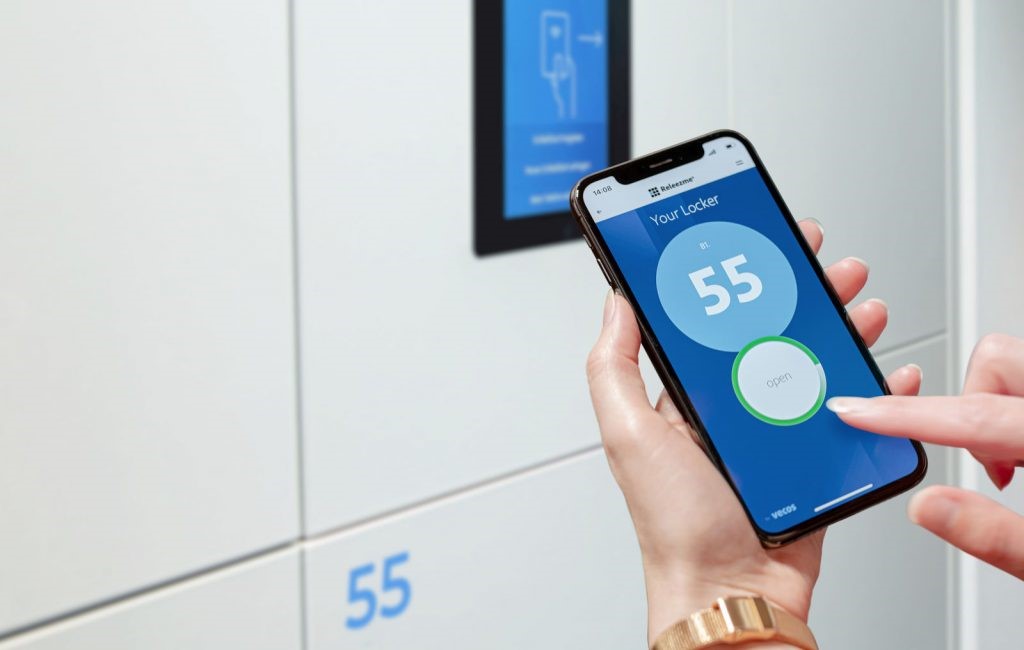 As the country continues to 'unlock', we are hoping e-commerce will start to return to normal, with many employers bringing their employees back to the workplace. Although smart technologies have been evolving over a long period of time, they are now becoming ingrained as part of company culture, and a necessity in any workplace adopting an agile or hybrid working environment following the effects of the pandemic.
As matter experts in smart solutions and the future of the workplace, Your Workspace expect to see employees return to the office just 2-3 days a week. As a result of this workplace shift, anything in the workplace will need to be multi-use and multi-functional, yet safe and sanitary, to ensure businesses are getting a return on investment from workplace facilities that may not be used as frequently.
The benefits that smart technology can offer any company are limitless and is revolutionising the way companies manage their post pandemic workforce and premises. With on-going software developments that match the changing and evolving needs of both the business and employee; a smart locker solution is helping to transform the future of the workplace and offers the flexibility needed in today's working world.
But not everyone truly understands what it means for something to be smart, and how smart integration can help businesses get back to 'normal'.
The latest 'Tech Talk' video from Your Workspace takes you through a smart workplace journey. It explores the different ways businesses are now choosing to work and what these new working practises look like. It also explains what it means for something to truly be smart, and how a totally connected smart solution can benefit any business post COVID!
Watch now...
Visit the Simplicity website to find out more about smart storage solutions and the integration of smart technologies, or if you have any questions around the Tech Talk video, please do not hesitate to get in touch!
Visit: www.simplicitylockers.co.uk