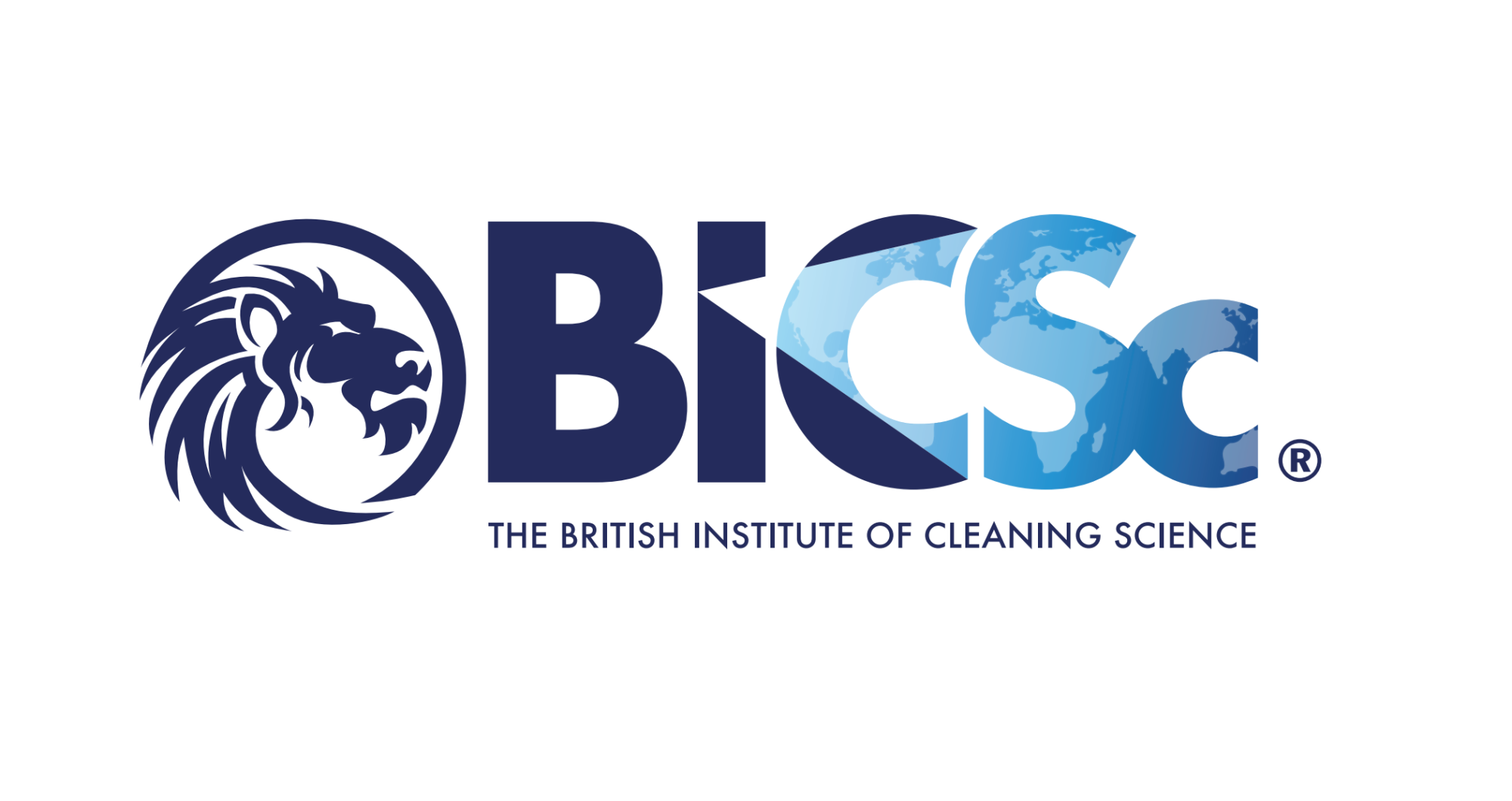 Latest News
---
BICSc Annual Awards 2022 Winners Revealed
Outstanding achievements and standards of excellence within the professional cleaning industry were celebrated and recognised at the 2022 British Institute of Cleaning Science (BICSc) Annual Awards.
Celebrating the exceptional standards and leading lights of the global cleaning community were guests from across the industry who attended the glamorous black tie event, which was staged at The Forest of Arden Hotel & Country Club.
Widely regarded as one of the industry's leading annual awards events, the prestigious evening was hosted by TV presenter and former England international rugby player Martin Bayfield.
Big-hearted guests at the event once again helped to raise hundreds of pounds for the chairman's chosen charity, Dementia UK.
The 2022 BICSc Annual Award Winners
The Chairman's Award – Mike Fletcher
The Eric Hill Award – Colm McGrath
The BICSc International Award – Andrea Yoko
Commitment to BICSc Training within Healthcare – 2gether Support Solutions Limited
Commitment to BICSc Training within Education – University of York
Commitment to BICSc Training within Daily Commercial Cleaning – Principle Cleaning Services Limited
Outstanding Corporate Member of the Year – University of Northampton
Excellence in Training & Assessment UK – Vinci Facilities
Excellence in Training & Assessment (International) – Emrill Services LLC
Assessor of the Year – Tina Memory, London Borough of Hounslow
Outstanding Client Commitment by a Cleaning Operative - Donna Harris, University of Northampton
Outstanding Candidate of the Year – Rhys Goodard, Vinci Facilities
---
Thousands Sign Up for BICSc New Industry Leading Online Offering
Business leaders at BICSc (British Institute of Cleaning Science) are celebrating the phenomenal success of its recently launched BICSc Business Services Virtual Training Suite, which has seen an unprecedented number of candidates register to participate. Read more ...
BICSc Reveals Revolutionary Rebrand
With more than 45,000 individual and corporate members worldwide, the pioneering organisation has introduced its dynamic, dramatic rebrand, officially revealed for the first time. Read more ...
Roaring Success of BICSc Annual Awards
The exceptional efforts of leading lights from the professional cleaning industry were in the spotlight at the recent British Institute of Cleaning Science (BICSc) Annual Awards, which recognises industry excellence. Read more ...
BICSc Experts Share Latest Industry Insights at Interclean Amsterdam 2022
The industry-leading organisation exhibited at Interclean Amsterdam from 10 – 13 May 2022 where experienced experts from BICSc shared the latest industry insights and developments, including the rapid uptake in online courses. Read more ...
---
About Us

Founded in 1961, and with 59 years of experience and a global remit, The British Institute of Cleaning Science (BICSc) delivers practical, hands-on training courses, technical support and professional membership for the cleaning industry worldwide.
BICSc's membership includes over 45,000 Individual and Corporate members making it one of the largest and most diverse communities of cleaning professionals.
The company's mission is to raise awareness and standards for the cleaning industry through education and accredited training thereby; protecting the operative, providing a clean and safe environment, preserving assets, promoting sustainability and producing best practice. They aim to raise the standards of education and to build awareness of the cleaning industry through professional standards and accredited training, thereby;
Protecting the operative
Providing a clean and safe environment
Preserving assets
Promoting sustainability
Producing best practice

Professional Membership Options

Whether you're new to the industry or a seasoned professional, find out everything you need to know about BICSc Membership in their membership brochure and see a full list of the benefits you can recieve.

Individual Membership

Gain recognition for your skills and receive support to develop your career in the cleaning industry.
| | | |
| --- | --- | --- |
| | | |
| | | |

More About Individual Membership

Corporate Membership

Utilise BICSc benefits and offers for your company whilst supporting the BICSc mission statement and values. Corporate Membership is available to any company that has been trading for at least 12 months. Membership varies in cost dependant upon your annual turnover. You can obtain membership at a more cost effective rate if you are a franchise – or perhaps you are not directly connected to the cleaning industry but would like to support us and our mission. In that case you can become an Advocate of BICSc and receive Corporate Membership along with all of its benefits.

More About Corporate Membership

Accredited Training Membership

Our Accredited Training Membership shows your commitment to professional standards and allows you to provide accredited training to your employees through your own BICSc Licensed Assessors (LBICSc). Organisations will become BICSc members whilst demonstrating their commitment to BICSc accredited ;training. All Accredited Training Memberships are tailored to suit your organisation. Costs vary on whether you choose to be Static or Roaming and how many Licensed Assessors (LBICSc) you choose to train.

More About Accredited Training Membership

Training

Accredited Training

All BICSc accredited training is managed through BICS Business Services (BBS).
BBS is a leading training provider for the cleaning industry. Our standards combine expert knowledge from highly regarded industry professionals allowing us to deliver accredited training and best practice to the industry.
| | | |
| --- | --- | --- |
| | | |
| | | |

More About Accredited Training

Certificated Training

Cleanlogic™ is a growing collection of supervisory and management Courses and Workshops, developed with BICSc technical knowledge and experience.
CleanlogicTM Courses & Workshops are exclusively delivered by our Trainers and are certificated by BICSc.
| | | |
| --- | --- | --- |
| | | |
| | | |
| | | |

Our Services

Demonstrate your commitment to cleaning excellence with a BICSc Independent Cleaning Quality Inspection (i-CQI).

Special Industry Help & Advice

Our technical minds have a wealth of industry knowledge.
Here are just some of the additional services we offer:
Completion of tender documents
Helping you to get the most out of your cleaning contract
Are your cleaning specifications fit for purpose?
Cleaning operational review
Specialist training and advice
---
Share