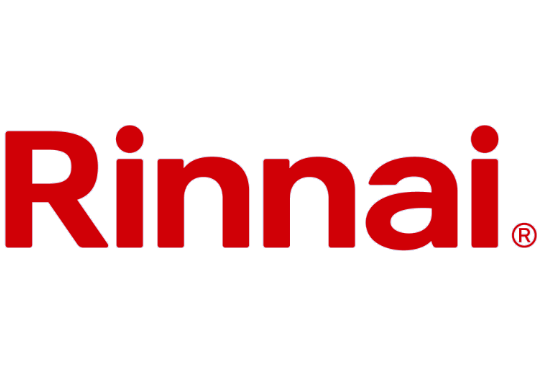 We are a global leader in gas appliance manufacturing, striving for reliable and consistent quality. We specialise in the development of Commercial and Multi-point water heaters.
We have built a global network spanning 17 countries, with Rinnai-brand products sold in 79 countries. Seeking to establish a service presence firmly rooted in each local market, we adhere to the principle of locally produced, locally consumed, with production and sales undertaken by local members of the Rinnai Group. This principle underscores the solid reputation that the Rinnai brand enjoys.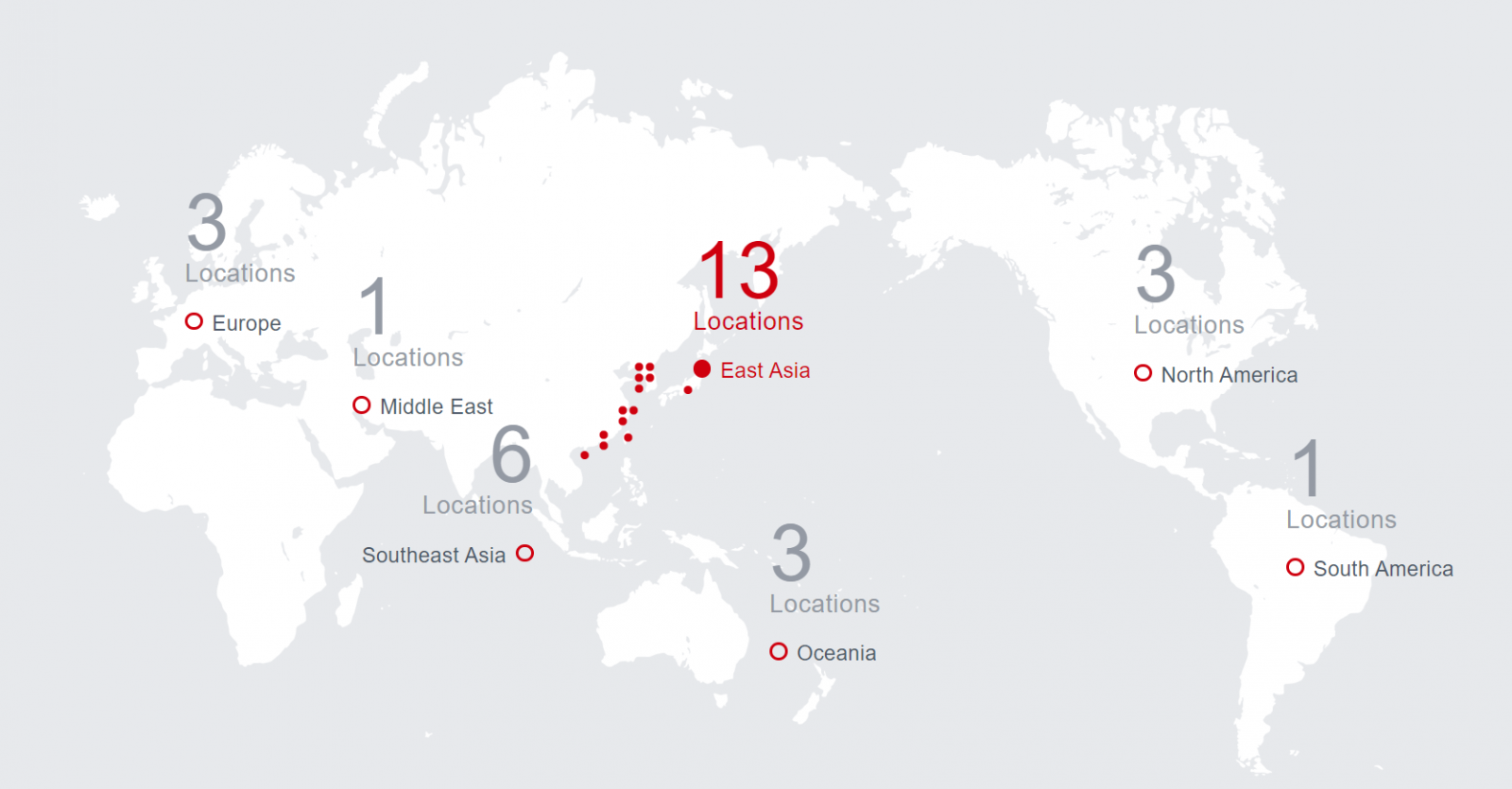 Latest News
Rinnai's H3 Renewable Options

Rinnai's H3 range includes all mainstream varieties of renewable energy alternative options. All options focus on creating decarbonisation pathways that are technically, practically and economically feasible based upon real-life requirements.
Rinnai's N Series Range Now With Full Certification

Rinnai's N Series range of hot water heating units and systems have been passed as fully certified to the new UKCA standard, the successor to the CE mark. The company is one of the first in the heating & hot water industry to have gained this official recognition.
Hybrid Systems for Reduced-Carbon Heating

Rinnai managing Director Tony Gittings outlines a future where all sites are given specific and detailed attention in producing an optimum value proposition.

It is possible that all sites can give end-users heating and hot water system solutions that produce the most practical, economical, and technical answer to the vagaries of anywhere in the UK, on and off the grid.

Latest Videos
---
Share