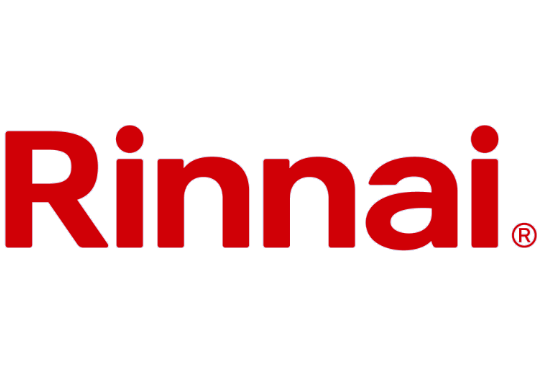 We are a global leader in gas appliance manufacturing, striving for reliable and consistent quality. We specialise in the development of Commercial and Multi-point water heaters.
We have built a global network spanning 17 countries, with Rinnai-brand products sold in 79 countries. Seeking to establish a service presence firmly rooted in each local market, we adhere to the principle of locally produced, locally consumed, with production and sales undertaken by local members of the Rinnai Group. This principle underscores the solid reputation that the Rinnai brand enjoys.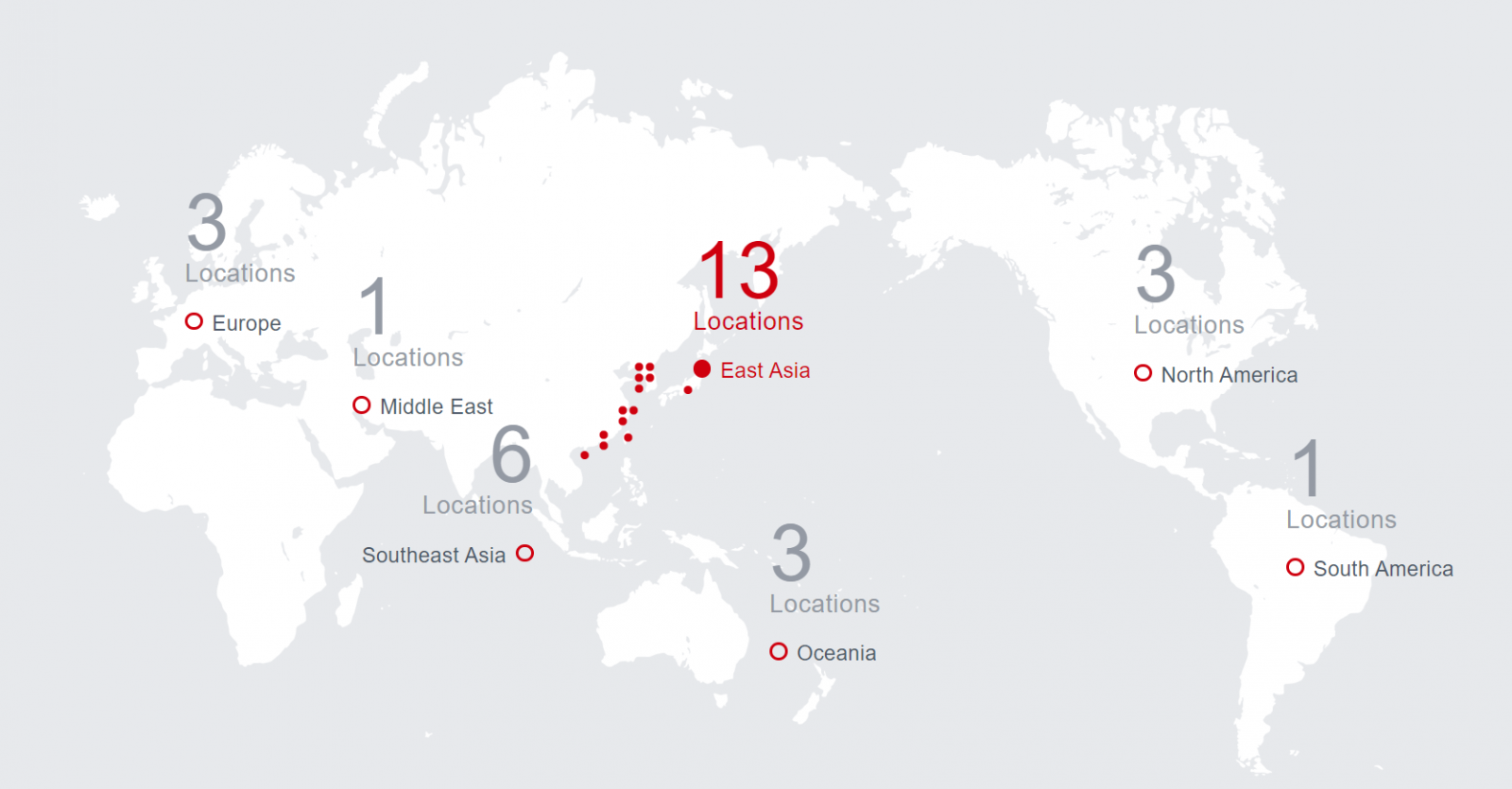 Latest News
The UK's Electric Grid - Can It Really Cope With NetZero?

Rinnai's Chris Goggin explores how wider electrification of the UK domestic & commercial energy mix could influence decarbonisation efforts and customer choices of heating and hot water appliances. Will Britain's national electrical grid hold the capability of handling extra demand?
Rinnai's NEW & FREE - Heating & Hot Water System Design Service

Rinnai is now offering a NEW and FREE customer service that designs the ideal heating and hot water system suited specifically to the customer's property requirements. This ensures that savings can be made in purchase and running costs, as well reducing carbon emissions.
Global FoodService Chain Embraces Rinnai's H1, H2 & H3 Concept into Rolling Programme For UK

Rinnai's H1/H2/H3 concept of utilising the best available solution for heating and hot water needs on any given commercial site has been fully embraced by a global foodservice & retail chain which is in the process of updating its UK outlets to be as low carbon as possible.
BP & Centrica Plan Huge Northern England Hydrogen Projects

Multiple hydrogen projects, valued into billions of pounds, are being pursued in northern England by large global energy companies such as BP, Centrica, Lhyfe and Equinor.
Rinnai Urges Building Services Industry to Take 'Consistent Approach' to Net-Zero

Rinnai's Tony Gittings calls for industry unity in delivering practical, economic and technical benefits of decarbonisation.

Latest Videos
---
Share