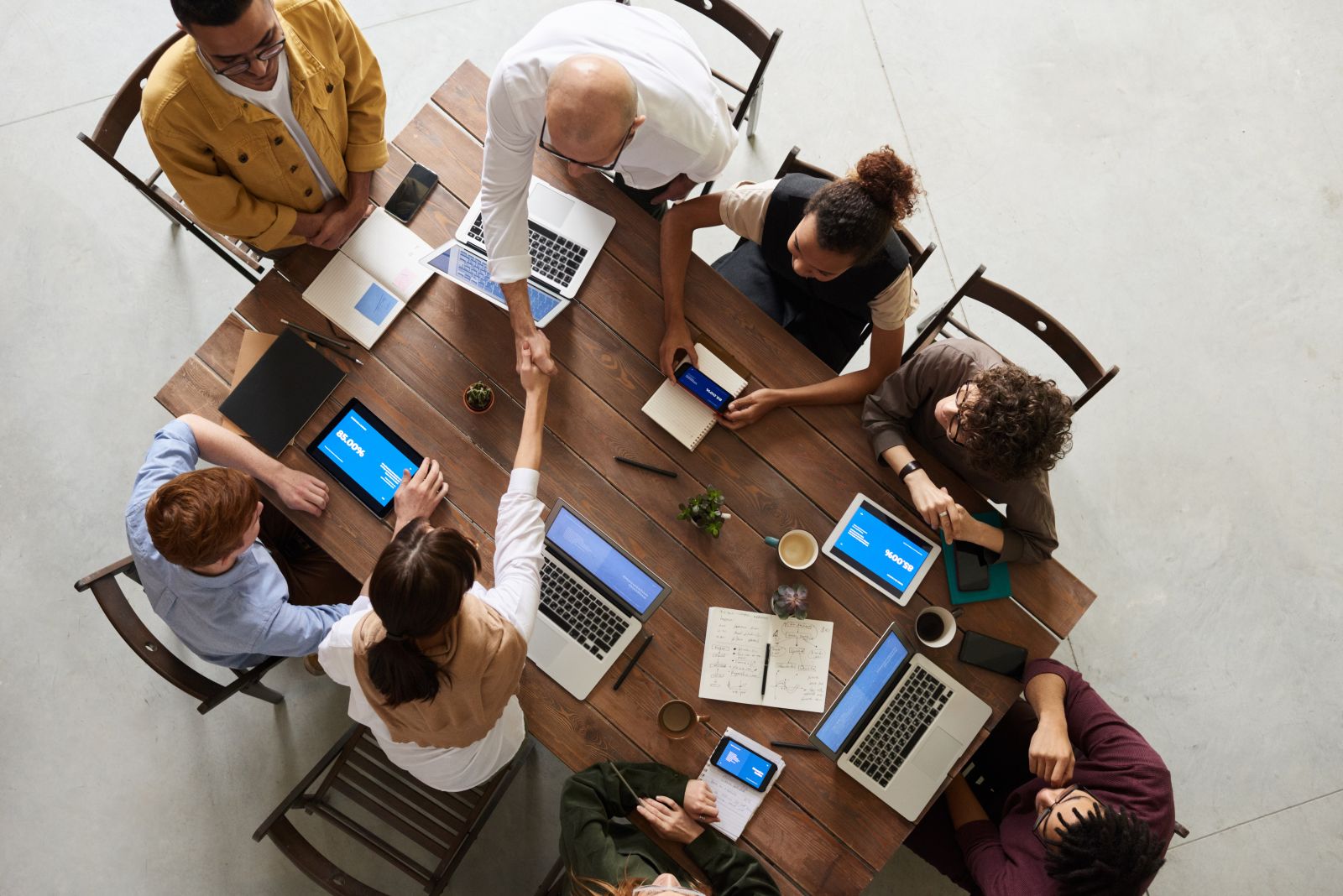 The Editorial Advisory Board

Our vision for the Advisory Board is to bring together a diverse range of professionals, all chosen based on experience, knowledge and expertise either in a broad FM sense or specialism in niche interest areas (or both!).
The primary goal of the Editorial Advisory Board is to assist ThisWeekinFM in:
Unifying everyone involved in facilities and workplace management
Engaging facilities and property management teams, through authoritative editorial
Helping those professionals to understand how to make their buildings and workplaces more efficient and sustainable
Their expert views will be shared with you, our audience, over the foreseeable future and hopefully help to establish best practice guidelines for the industry.
As our content goes from strength-to-strength, our Advisory Board will support our editorial team in maintaining ThisWeekinFM as a recognised voice for the facilities and workplace management sector.

Active Board Members

Whilst there are strict criteria involved in being on the ThisWeekinFM Editorial Advisory Board, there are a number of members and more joining regularly.

Editorial Advisory Board Chairman
Geoff Prudence
C.Eng FCIBSE FRICS FIWFM MIoD

Chair
CIBSE FM

Editorial Advisory Board Members
Daniel Hawkins

Account Director - Facebook
JLL

Jake Matthews
MRICS

Head of FM (South)
Grainger PLC

Louise Clark
CIPS

Senior Director Procurement
(EMEA & APAC)
Interpublic Group

Michal Cohen-Sagi

Founder & CEO
58 Wellbeing & Lifestyle

Peter Carr

Head of FM
Commercial Estates Group

Dr Rachel Dick
FRICS

Associate
Rider Levett Bucknall

Ranjeet Bhalero
MSc M-Tech

Senior Engineer
Arup

Simon Booth

Director of Premises & Facilities
Moore Kingston Smith

Stuart Harris
MIoD CIWFM SIIRSM ACIPS

Director of Global Facilities
SANNE