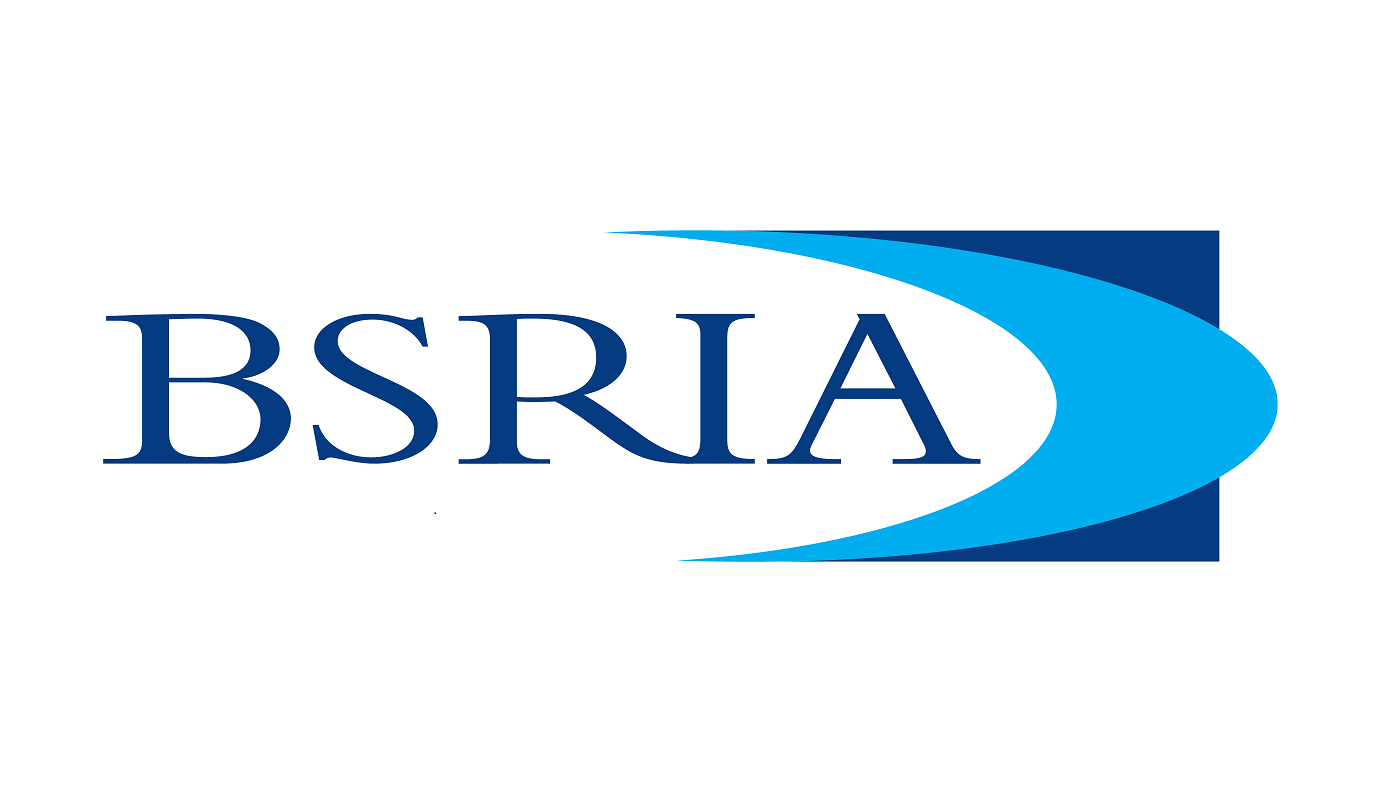 Building Services Research and Information Association (BSRIA) is a non-profit distributing, member-based association promoting knowledge and providing specialist services for construction and building services stakeholders. Our mission is to make buildings better by improving their environmental, operational and occupational values, and we support the industry by providing guidance and solutions.
BSRIA was founded in 1955 and had a turnover of £14.3 million in 2019-20. We employ over 160 people at our head office in Bracknell (UK), at BSRIA North in Preston, at regionally based construction compliance offices throughout the UK; at offices in France, China, USA; and Associates in Northern Ireland, Japan, Brazil and Australia.

BSRIA offers a wide range of services to help companies improve the design, build and operation of buildings. Our unique blend of product testing and market research can also help manufacturers gain the relevant certification and plan their marketing strategy.
BSRIA Briefing 2023:
Our Esteemed Sponsors

BSRIA is Attending the 2024 AHR Expo in Chicago

Cultivating Cleaner Air: Insights for a Healthier Tomorrow

Article | October, 2023

Article | October, 2023

Article | October, 2023

Welcome to BSRIA Briefing 2023: Cleaner Air, Better Tomorrow! We invite you to be part of a transformative event that not only envisions a cleaner, healthier future but actively contributes to making it a reality.

BSRIA Briefing 2023: A Glimpse into the Future.

Get ready to experience a game-changing event in the world of HVACR and building services - the AHR Expo 2024, set to take place in Chicago. As a key player in the industry, BSRIA is excited to be a part of this prestigious event, where we will be showcasing our vision for the future of building performance.

In the pursuit of superior Indoor Air Quality (IAQ) and the mitigation of air contaminants, property owners recognise the need for continuous airflow measurement. This serves the dual purpose of optimising occupants' comfort and monitoring the efficiency and longevity of HVAC systems within buildings.
Air Conditioning Market: Inflation and Supply Chain Crisis Remain Primary Concerns


As economies worldwide have been recovering from contraction, restrictions and lockdowns, the air conditioning market has continued to stabilise, and growth has been recorded for most segments in 2021 around the globe. However, in the short term, inflation and supply chain crisis remain primary concerns.
| | | | | |
| --- | --- | --- | --- | --- |
| | | | | |
| A Week in the Life of Lottie @ BSRIA | | A Healthier Tomorrow: The Power of Good Ventilation | | Balometer Calibration: Why It Matters |
| Blog | November, 2023 | | Blog | November, 2023 | | Blog | October, 2023 |
| Hey there! I'm Lottie, and I've had quite an adventure during my week of work experience at BSRIA. Let me share all the incredible experiences I've had so far. | | Ventilation is the process of exchanging indoor air with clean filtered outdoor air to remove stagnant or polluted air from within an enclosed space. | | What is a balometer is and why is it essential? In the world of HVAC and indoor air quality management, precision is key. |
| | | | | |
| | | | | |
---
Share