EMEX is the UK's must-attend Net Zero event for all professionals wanting to deliver a low carbon, energy-efficient and sustainable future in their organisation. For most organisations energy is a cost that has grown significantly in recent years. And yet, there is considerable potential within most organisations to make large energy cost and carbon emission savings through the installation of energy efficiency measures.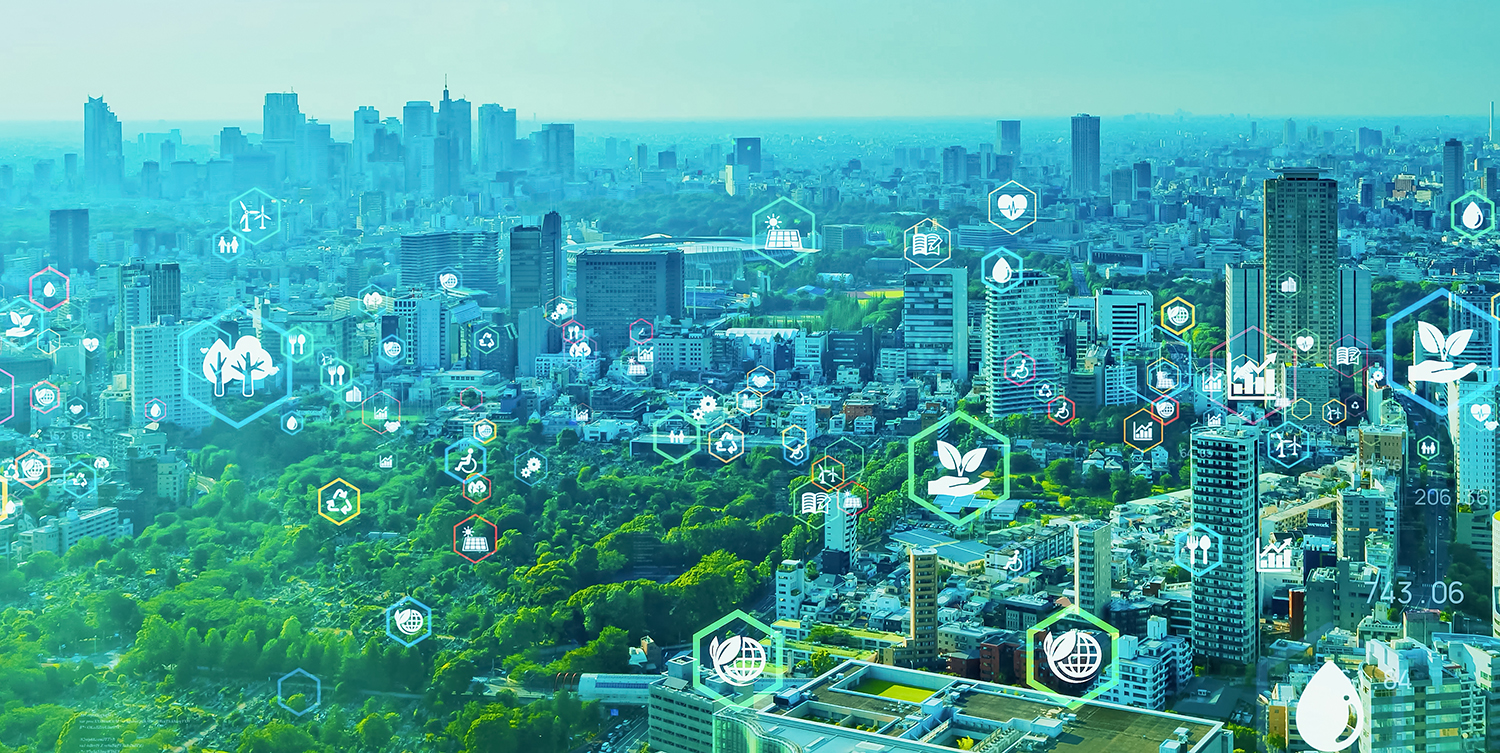 EMEX connects all industrial and commercial energy consumers with leading experts, policy makers and suppliers. EMEX is more than just an event. It's a platform where practitioners and experts from various backgrounds and sectors are coming together to share their knowledge and experiences on their journey to Net Zero from successful implementations of low carbon, energy efficient and sustainable strategies.
Whatever the size of your business there is an opportunity to find more efficiency in your energy use.
EMEX is a unique opportunity to learn about the new technology, systems and services available in this fast-changing environment. Over 130 exhibitors ranging from major energy suppliers to utility brokers and energy management consultancies, equipment manufacturers to training companies are unveiling the latest technology and showcasing a broad range of energy efficient solutions and services available right now under one roof.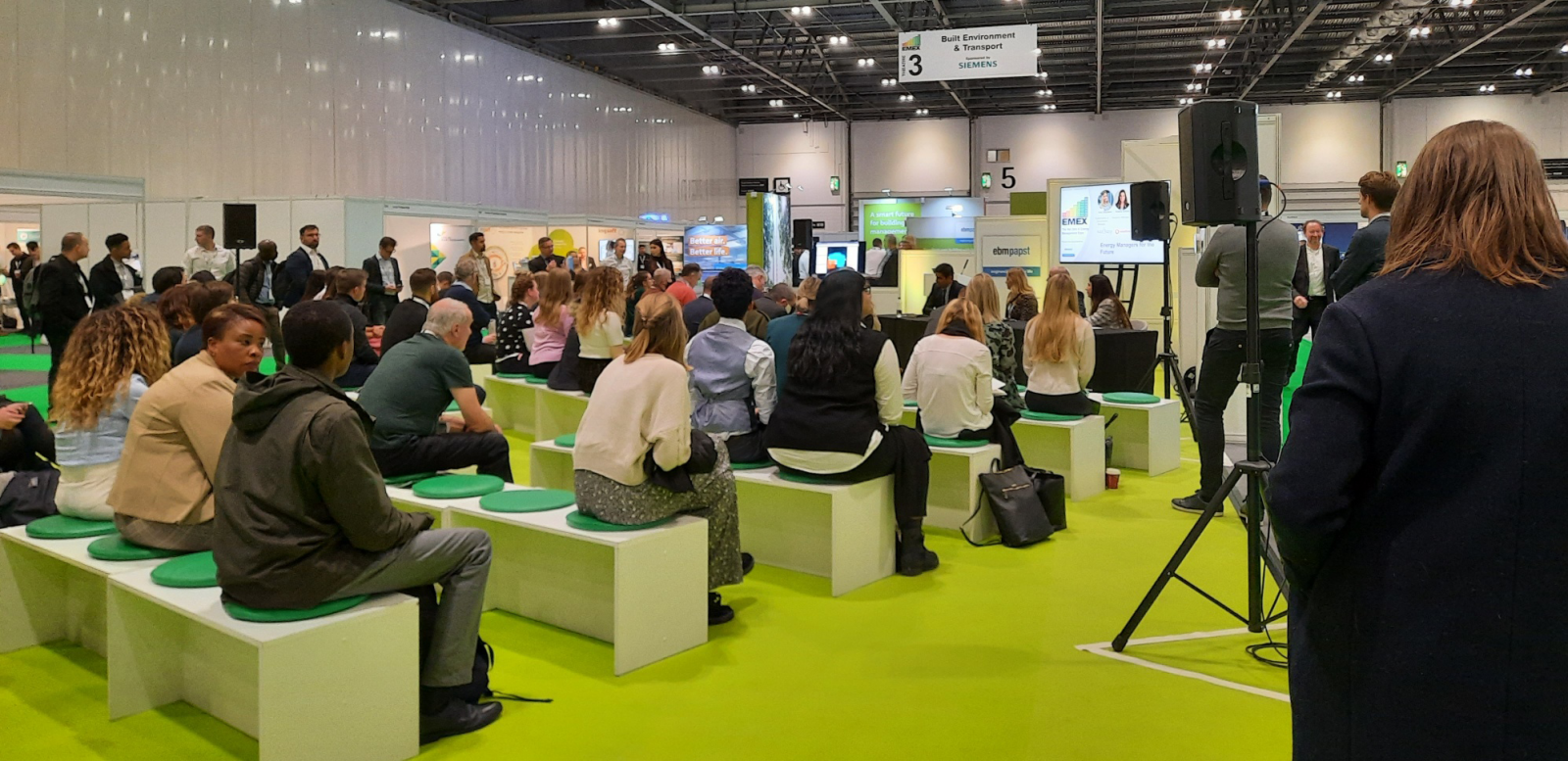 Visit ThisWeekinFM's Press Office at EMEX 2022
As the Headline Media Partner, ThisWeekinFM is hosting the Press Office at EMEX 2022, reporting on the latest innovations and news in energy management from the two-day event.


Share Your EMEX Press Releases
In the run-up to the show and beyond, ThisWeekinFM will publish news and opinions from across the energy management sector in our dedicated EMEX 2022 news section.
We invite you to submit your press releases and industry news, which will be considered for publication and regularly shared with EMEX attendees.
EMAIL YOUR PRESS RELEASES AND NEWS

Book Your Video Interview at EMEX
ThisWeekinFM is also inviting exhibitors and visitors to apply for a video interview slot across both days of EMEX at ThisWeekinFM's Press Stand at H56.
Your interview will be promoted to ThisWeekinFM's audience of facilities management, workplace and built environment professionals.
Simply book your desired 15-minute slot and a member of ThisWeekinFM's team will be in touch to confirm:
BOOK YOUR ONSITE VIDEO INTERVIEW SLOT NOW

2021 Highlights
Check out the Energy Management Focus Interviews from last year's exhibiition.