ADDRESSING THE NEEDS OF INDIVIDUAL LEARNERS
AND PLANTING THE SEEDS FOR A SECURE FUTURE

Qualifications are essential to gaining recognition and respect. We provide high standards of teaching in an environment that encourages academic achievement alongside personal development while experiencing the culture and life of a vibrant city.

Helping Achieve Your Goals

Are you looking for an experienced tuition provider to help you gain an accredited qualification in facilities management? You are in safe hands. Our mission is to provide skills and knowledge to help you achieve success in IWFM level 5 and 6 qualifications.
We base quality teaching and support on current good practice in industry, underpinned by evolving theories and techniques ensuring a good balance between the short and long term needs of learners.

Tutors

Staff are selected for their qualifications and practical experience in facilities management. They are able in the classroom and online to communicate their knowledge and expertise gained over many years working in their teaching discipline. Classes are small enough to enable tutors to relate to learners as individuals and large enough to create a vibrant atmosphere.

Delivery

Lectures / tutorial / assessment sessions held on Thursdays start at 5.30pm and finish at 8.00pm. (5.30pm—7.30pm online). Delivery pattern follows the academic schedule of terms with half term breaks. Sessions are interactive and tutor led, but learners are expected to share their experiences.

Study

Learners may develop new skills, such as analysis, communication and a range of written presentation methods. Tutorials focus on both subject information and skills to support written assessments. Learners must expect to frequently allocate a significant amount of their own time in order to research, prepare, edit, finalise and submit assessments in order to be successful.

Commencing Study

The course runs on a roll-on roll-off basis. Subject to agreement with the Course Leader, applicants may commence their studies in the first week of any unit. A course induction session will be arranged accordingly.

Entry Criteria

Applicants for the level 5 Certificate or Diploma will normally be practising with some management responsibility in a facilities management capacity. Level 6 applicants must hold senior positions or head an FM department. All applicants will be interviewed. Applicants may apply for Recognition of Prior Learning (RPL) or Exemptions for certificated achievements outside of the Qualifications and Credit Framework.

Further Information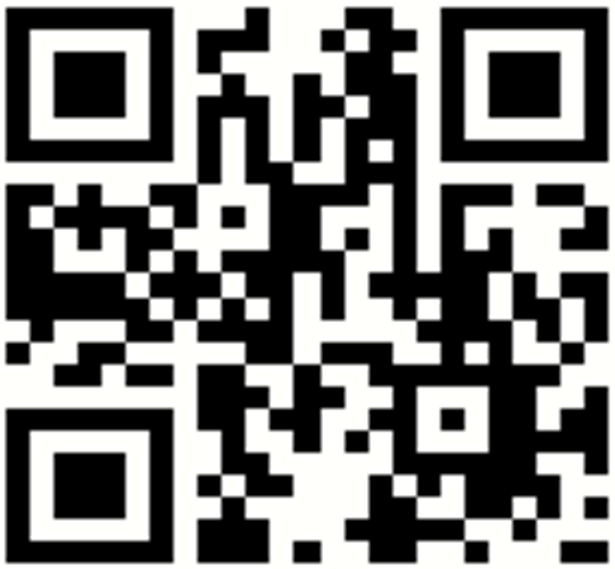 For further information, please call the College of Central London, email us or scan the QR Code.
Tel No: 0203 667 7607
Email: fm@central-college.com
Web: www.central-college.uk