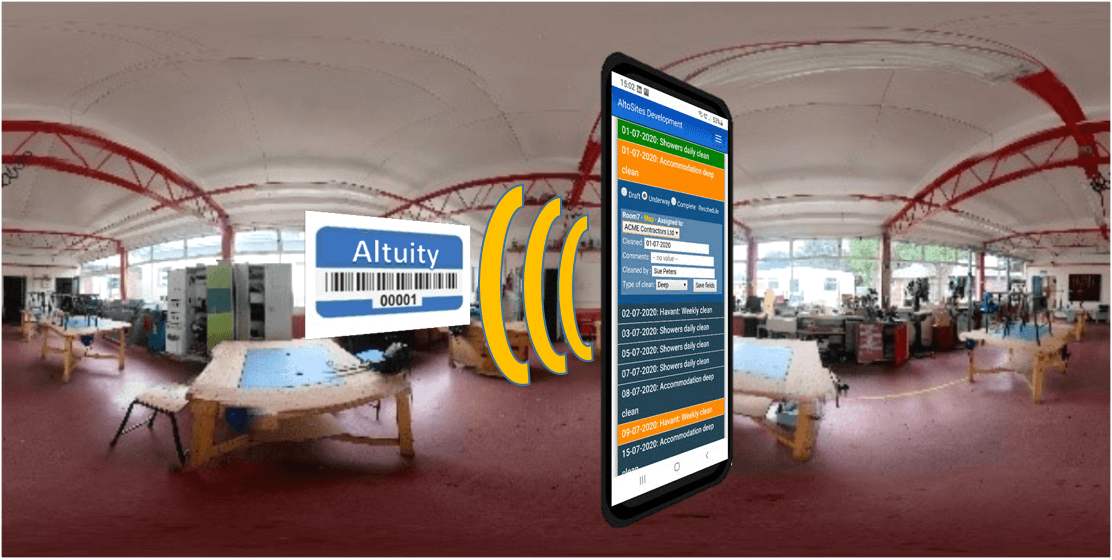 The pandemic has forced cleaning and hygiene to the top of the agenda. They directly site safety and the wellbeing, confidence and assurance of people in your buildings.
You'll be facing the challenge of taking action to ensure cleaning regimes are being implemented; ensuring people know what needs cleaning, by whom, and when and where they need to clean.
Up until now you may not have needed software but with the spotlight on cleaning and hygiene now is the time to consider a simple, effective solution which will help you:
Manage additional cleaning activities
Better track and report on exceptions (e.g. missed cleans)
Control higher costs and help identify efficiency savings
Meet the new challenges of cleaning team bubbles and isolation areas
Gain sights from dashboards and reports into your cleaning operations.
Standalone or Integrated – the choice is yours
Use the cleaning software standalone or with our other FM software depending on your needs.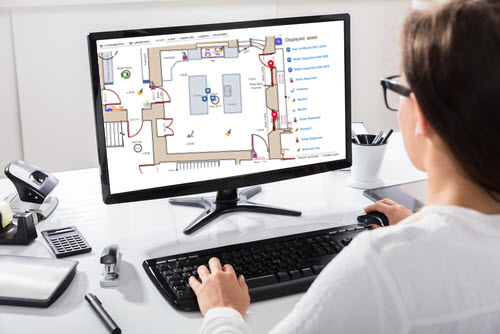 Either way you'll benefit from:
A cloud based solution meaning no local installation hassles
Desktop and mobile access to data
Management of periodic and ad hoc cleans
Configurable alerts e.g. for missed cleans
Site/floor plan based visualisation making it easy to manage data in your buildings.
You can optionally use bar codes and QR codes to tag spaces, buildings, rooms and assets for easy identification of cleaning areas as shown below.
For more information visit our website or contact us at info@altuity.com
Gain insights | Work smarter | Better outcomes