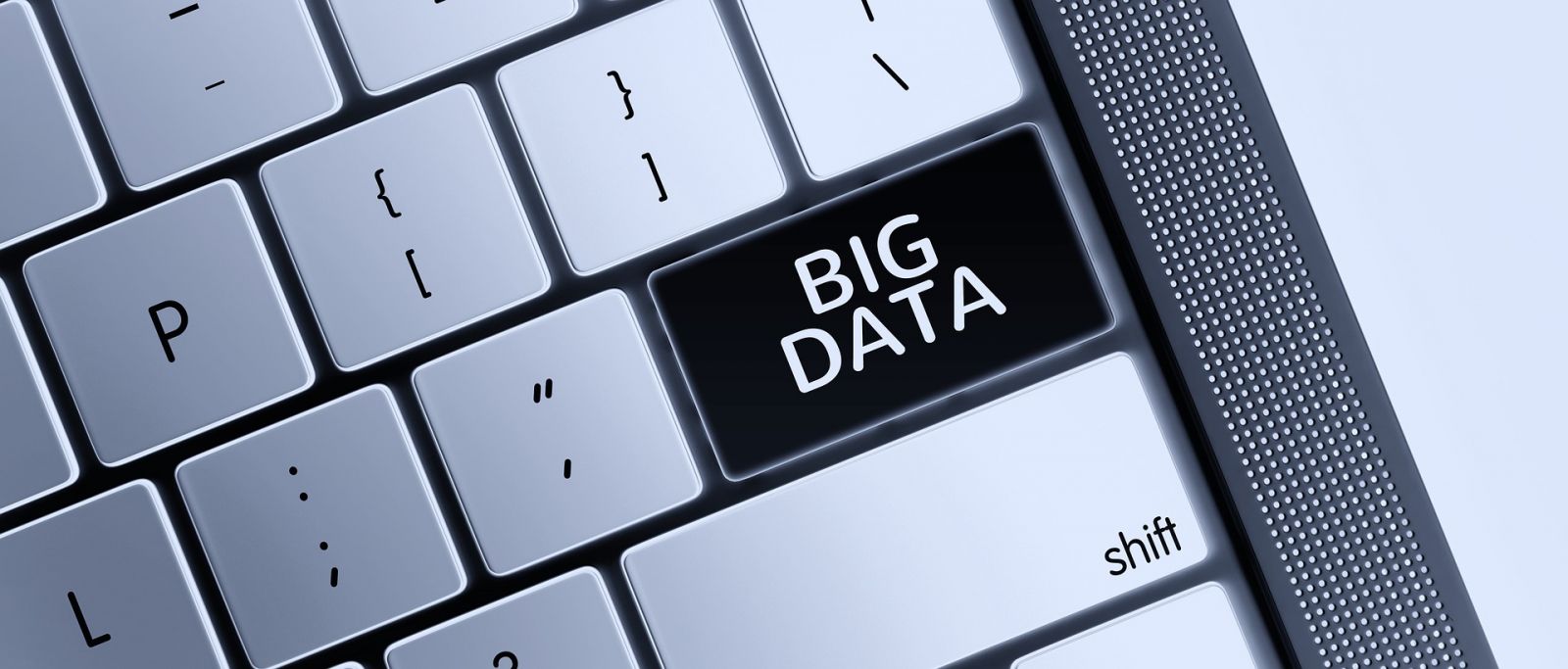 For over 20 years, Asckey has been supporting the facilities management industry through its range of FM software.
This includes our fmfirst® Cleaning audit tool which is used nationwide by NHS Trusts to help them meet the requirements of the NHS National Cleaning Standards. With the same principles in mind, but streamlined for use by other industries, we have fmfirst® Survey.
Hygiene and cleanliness will be at the top of every employer's agenda as they seek to transition employees back to a safe, hygienic workplace. For most organisations this won't mean the extensive levels of deep cleaning being employed by the NHS & Care sectors, but may result in thinking beyond using the appropriate cleaning materials and chemicals.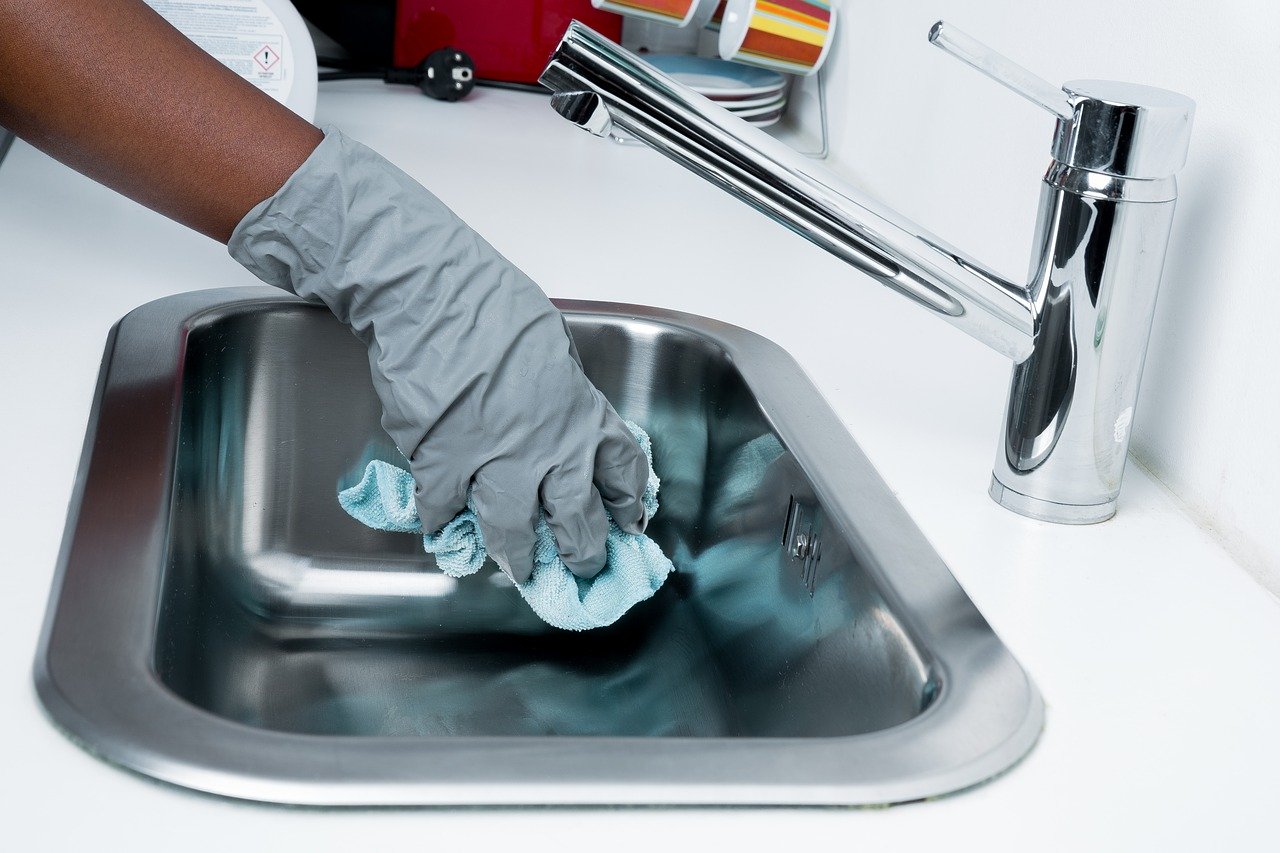 Our simple-to-use mobile applications can be tailored to meet a variety of auditing/survey requirements. It enables the quick and accurate capture of key operational information to identify high-risk areas, which can then be used to drive key operational decisions.
Asckey can help owners/management of environments that involve a continuous entry/exit of staff and visitors, such as retail centres and multi-occupancy office complexes, digitally collect data to ensure your workspaces are compliant and more importantly, safe.
As a profession, facilities management has gone from performing and managing maintenance on one or two buildings, to overseeing the operations of large building portfolios. Their role is to ensure the environments of their employers are safe, secure and operate smoothly and efficiently. Asckey's internally developed CAFM software solution, fmfirst® Estates, has a data-centric approach helping facilities managers with their data-driven decision-making.
Our customer and data-centric approach to the development of our applications is what makes it so easy to use. We ensure that each step follows a logical approach, making the software easier to navigate compared to other products on the market.