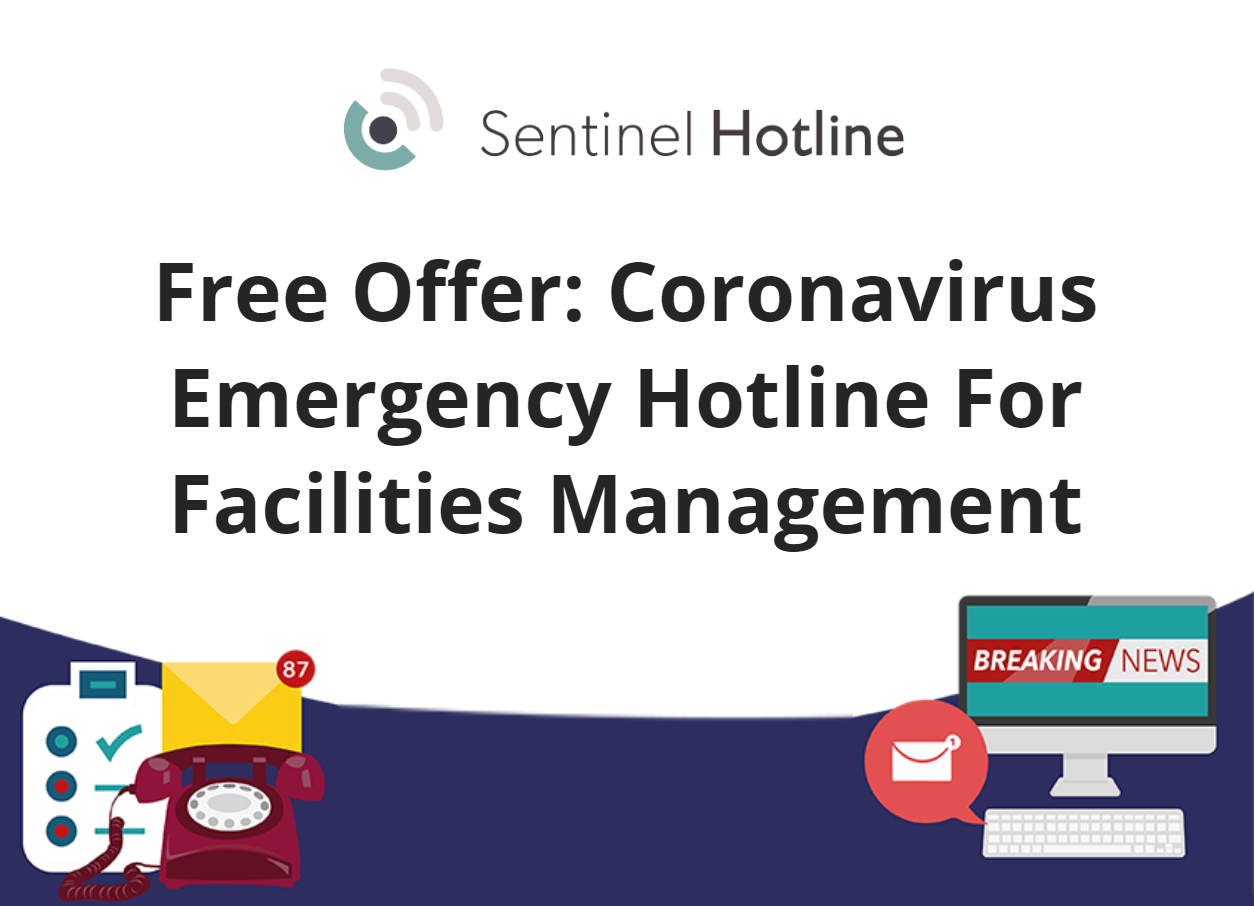 To help facilities managers keep in touch with clients, suppliers and all other stakeholders during the coronavirus outbreak, YUDU Sentinel is offering you Hotline free of charge for three months. It's incredibly easy to use and can be set up in minutes.
Here's how Hotline works: Just type your message into the dashboard and it's immediately converted into a voice message. Your update instantly becomes available to everyone you need to reach as soon as they call your individual Hotline number.
It has a voicemail capability and can handle thousands of calls, so staff and switchboards are never overloaded.