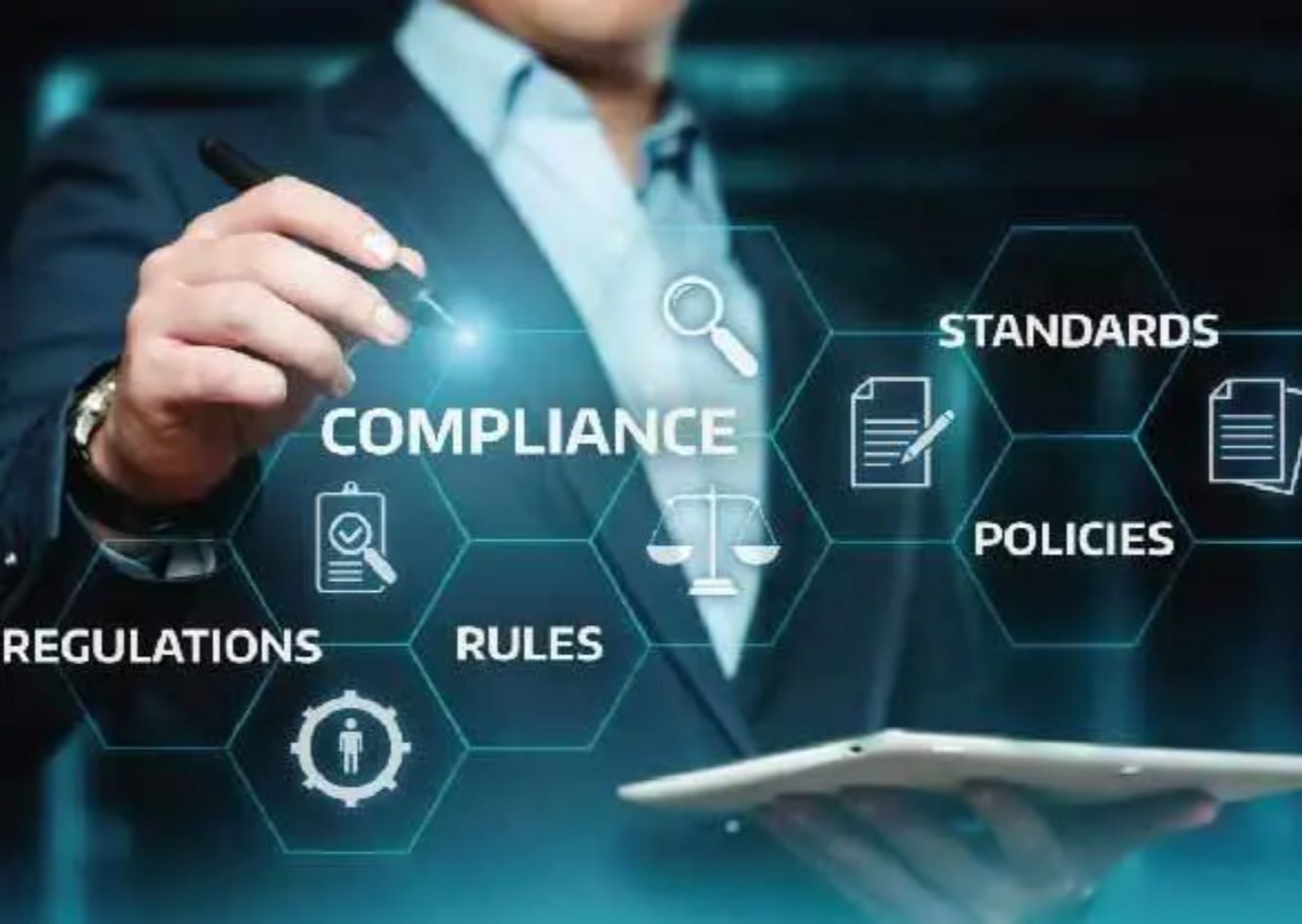 uComply's new solution, uAuthenticate Web, has been developed to assist organisations to comply with the temporary changes to the Home Office guidance during the Covid-19 period.
They are offering this service free of charge to any organisation that is recruiting remotely for the duration of the temporary guidance change or three months, whichever is the soonest.
uComply's products focus on the compliance process and a part of this is ensuring clients are kept up-to-date with any Home Office guidance changes. uAuthenticate web:
- Allows the documents submitted remotely to be uploaded to a candidate record on the cloud.
- Ensures the person presenting the documents on the video call is captured and asks the user to confirm that it is the same image shown on the document.
- Tells the recruiter if all of the relevant documents have been uploaded.
- Ensures candidates remotely recruited are marked as "Adjusted check undertaken on [DATE] due to COVID-19".
- Prompts for uploads from the governments online checking services providing the candidate has given you permission (e.g. Biometric Residence Permits/Cards or EU Settlement Scheme participants)
The cloud portal assists the recruiter in collating the data and provides them with a visual indication of the status of the candidate.
Once COVID-19 end date is announced organisations will have 8 weeks to carry out face to face retrospective inspections. Again the uComply process will alert you at the appropriate time.