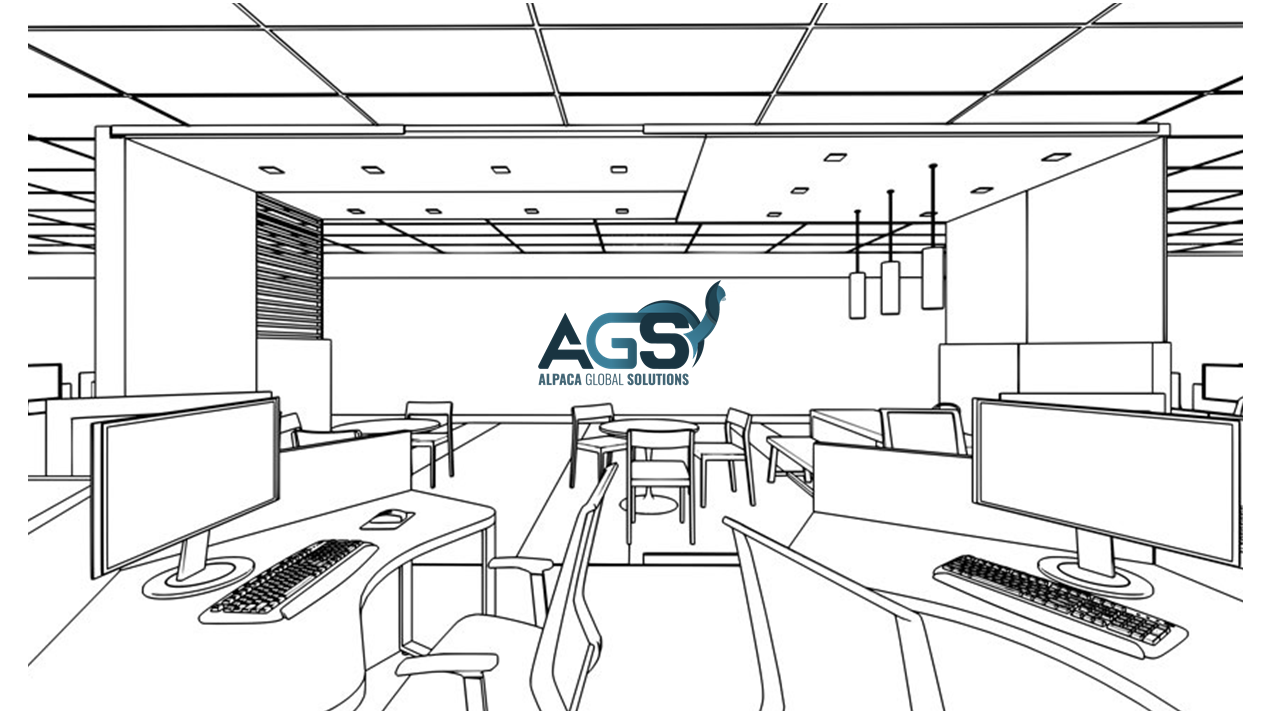 Keep your staff safe with MyAGS System
Wish there was an easy way to remotely manage health and safety compliance during the ongoing COVID-19 pandemic?
Introducing the MyAGS System. Designed to ensure your workforce remains as safe as possible, even while working remotely, the digital solution:
Assists businesses to maintain H&S compliance
Is entirely cloud-based
Can be fully customised

Track your H&S and buildings compliance
With more people working remotely than ever before the MyAGS System is the ideal compliance tracking solution.
From remotely managing buildings compliance to remotely managing employee compliance (such as home working and workstation assessments), MyAGS helps you confirm everyone is working safely.
Your staff can use the MyAGS app to seamlessly interact with the system to give you instant updates of their compliance status...and peace of mind.

Manage the workflow of your H&S compliance
MyAGS also provides a simple solution for managing the workflow of the measures you put in place to protect your staff.
From logging a job to completion of the required work and beyond, MyAGS can handle the process and help you track your health and safety compliance.

Discover how COVID compliant you are
You can customise MyAGS to fit your business needs. The system's powerful customisation tool lets you display data as you want to see it and enjoy a bespoke experience without any added costs.
It's the perfect personalised solution for tracking how compliant you really are.

For more information, visit www.alpacaglobalsolutions.com or contact the team at enquiries@alpacaglobalsolutions.com