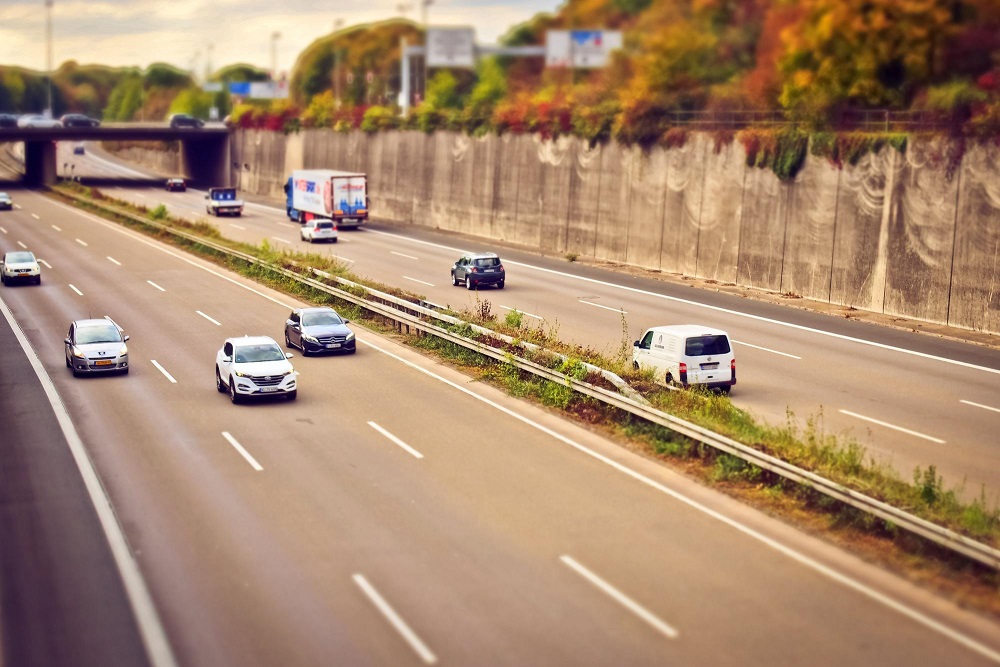 More than 3,000 free parking spaces located near hospitals and health centres have been donated by the public to ease the pressure on NHS staff and patients, thanks to a new appeal.
The Local Government Secretary has agreed local councils will also offer free car parking to all NHS workers and social care staff during the coronavirus outbreak.
Spaces are available at more than 270 hospitals so far and can be booked through JustPark here. Either through an online portal or their app key workers can reserve and pay for in advance, but is allowing free parking for healthcare workers and patients by making it possible to list spaces for free.