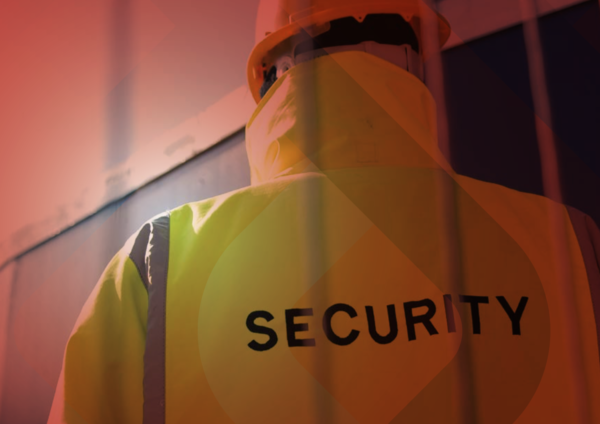 Expeditious Services are a national security organisation, offering customised security and critical service solutions throughout the UK.
They have also created a Critical Control Helpdesk providing instant security support to over 1000 sites nationwide.
Currently avialable:

Rapid Response
Rapid response security teams are available across the whole of the UK, from Scotland down to the South Coast.

Keyholding and response
- London Central
- Manchester
- Halifax
- Bradford
- Wakefield
- Birmingham
- Shropshire
- Tyne Tees