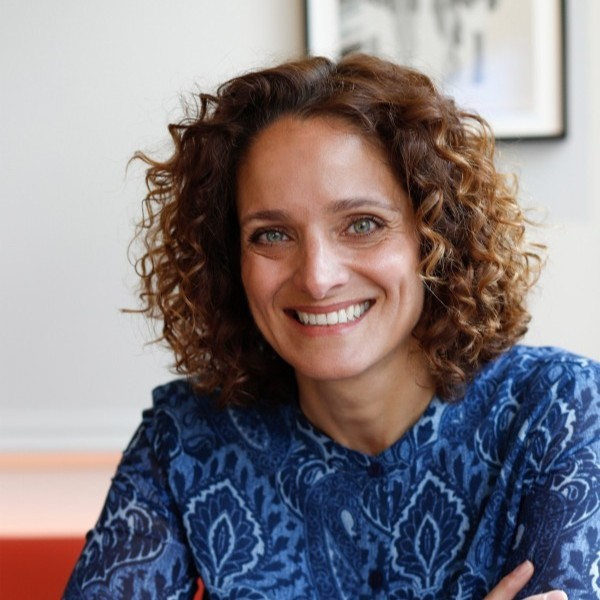 Michal Cohen-Sagi

Member
Editorial Advisory Board

Founder & CEO
58 Wellbeing & Lifestyle

Michal is the founder of 58 Wellbeing & Lifestyle, a London-based operation that is an umbrella brand to a growing community of some of London's top therapists. After more than 18 years of business development & marketing experience at Microsoft, Michal co-founded the 58 South Molton Street wellbeing centre before moving on to launch the 58 Lifestyle product range that is now sold both in the UK and Internationally.
Michal and business partner Noam have developed a deep understanding of the optimum mix of treatments and therapies gained through Noam's clinical expertise and Michal's ongoing quest for optimal wellbeing.
Michal is also an expert in business start-ups and strategic sales planning, managing people and teams. With these skills, along with her impeccable design aesthetic and dedication to customer care, Michal continues to oversee the growth and success of 58 Wellbeing Centre as the managing director.