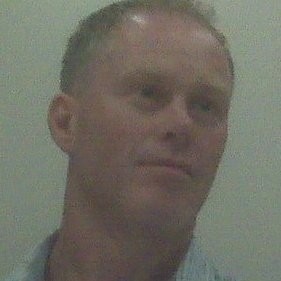 Peter Carr

Member
Editorial Advisory Board

Head of FM
Commercial Estates Group

An industry innovator, leading and developing FM and Surveying groups within the Corporate and Investor Property markets, both in the UK and Internationally.
RICS and PFM Award winner for Strategic Innovation - leading the anti-terror initiative Project Griffin / Project Argus across the UK property industry, linked to banking security groups and UK And International Police forces (US and Australia).
Wrote trained and delivered JLLs original FM Best Practice system of operations which is now used world-wide in Investor and Corporate FM. The first ever internal training course accredited by IFMA.
Developed the Elogbooks CAFM system and Helpdesk Dashboard and system with the Managing Director. Elogbooks is now utilised in over 27,000 properties in the UK Commercial and Residential arenas and is the 'industry standard' utilised in every major global Property Consultancy on their UK's portfolio.
Created and mentored the first Managing Agent FM team operating a major Canary Wharf building (5 Canada Sq) from construction 2000-5 - still operating as a successful team today.
Now managing the re-engineering of UK Facilities Management delivery within leading development and investment firm, Commercial Estates Group (CEG).