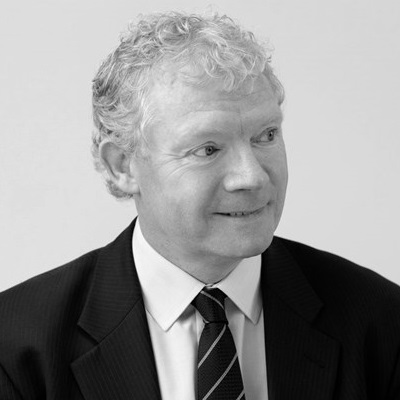 Stuart Harris
MIoD CIWFM SIIRSM ACIPS

Member
Editorial Advisory Board

Director of Global Facilities
Apex Group

I have 33 years of experience within Global Facilities Management, Real Estate, Project Management, Procurement, Health & Safety, Security and Corporate Mergers and Acquisitions, within the UK, EMEA and globally, with 12 years in the public sector and 21 years within the private sector.
Over the last 21 years, I have been on the board of two large private sector companies, the board and 5 committees of 2 professional governing bodies, the chairman for a SME Facilities Management company, two committees as a governor of a Catholic school and the committee of a charitable swimming club, for people with a disability (within the local community), I was also the judge on the Built Environment degree course at Chelmsford.
I am the former Deputy Chairman and a Non-Executive director of the IWFM (formally the British Institute of Facilities Management) and have been a certified member for 21 years.
As part of the IWFM Board, I worked with the other Executive and non-executive director on the Strategic direction to help "Advance our Profession" and improve the industry for all
I am a member of the IoD (Institute of Directors), where I sat on the Central London Branch committee. I am also a member of International Institute of Risk & Safety management (SIIRSM) & Chartered Institute of Procurement & Supply (ACIPS), I was a Governor of my local Catholic school where I sat on the Main and Finance & Premises committees, and I am also a member of the NXD Non-Executive Directors Group.