WHEN
Thursday 10th February 2022 from 17:30 to 20:00 (BST)
WHERE
M Threadneedle Street, 2-3, 60 Threadneedle Street, London EC2R 8HP

The Facilities & Workplace London Networking Club is exclusively for Facilities, Workplace & related professionals drawn from a broad cross-section of organisations and disciplines. Learn more about the Facilities & Workplace Networking Club here.
A limited number of tickets are available now, get your ticket here and be quick - we keep on growing and expect around 100 professionals, with more than 60% being Company Owners or Directors. That's almost two in every three attendees!

Join us for a casual and informal evening, aimed at providing a comfortable environment for business people in our industry (or associated with it) to connect, discuss current topics, share ideas and build mutually beneficial commercial relationships. See a selection of typical attendees here.


No Speeches or Talks
No Membership Fees
No Sales Presentations
Meet our Chief Editor
Food & Welcome Drink Provided

This month is proudly sponsored by 99point9 Hygiene, Emerald Elevators, Infraspeak and PPSPower. More Sponsors will be announced soon.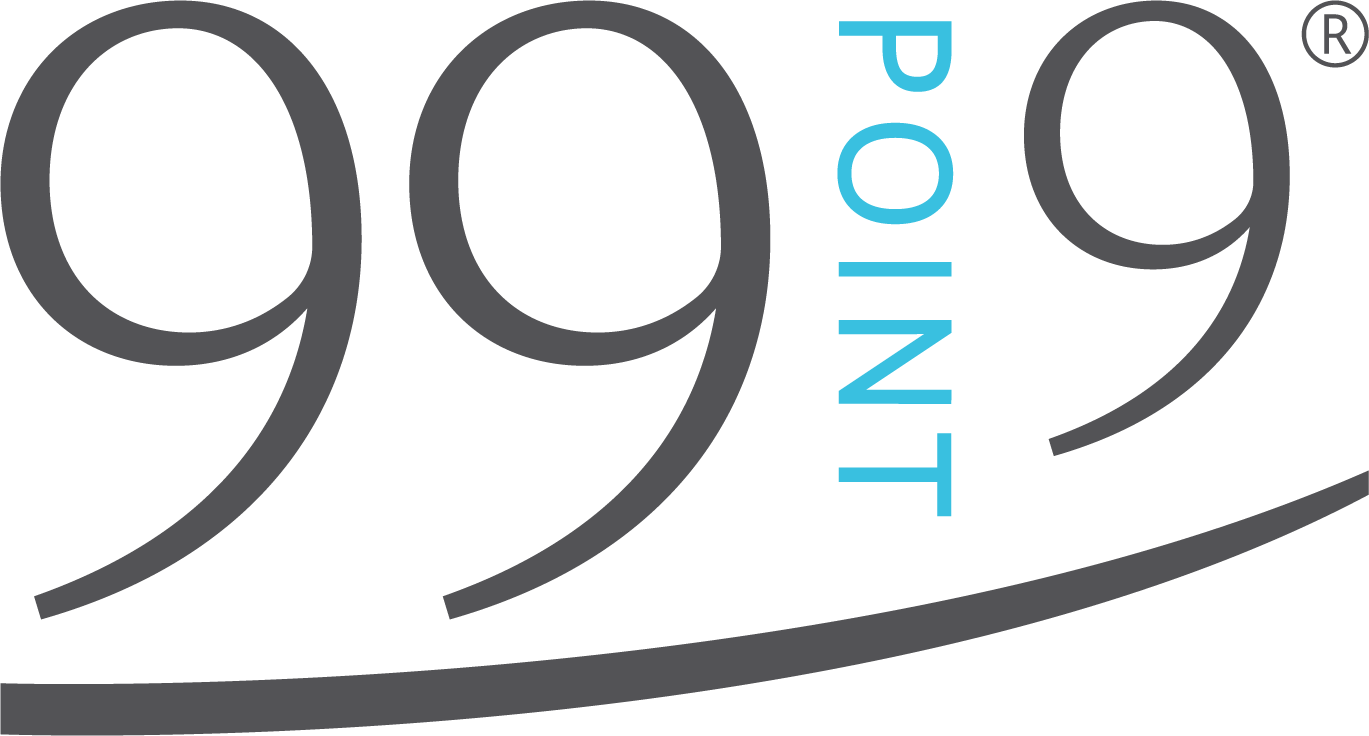 99point9 Hygiene is a UK company. Our CEO, Simon Sassoon, invented the solution back in 2007 when as the New York Times said, he "saw the future" of hygiene. Screens, sanitiser stations and touchless appliances are big steps towards creating a healthy hygiene cycle, but as soon as any door is opened or closed, that cycle is broken and the effort and investment wasted. The 99point9 automatically completes the cycle by constantly fighting infection where it is most likely to spread. The 99point9 with Intelligent Mist Technology™ is the world's only device that disinfects the whole door handle and keeps working even when dry.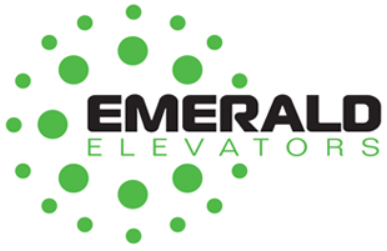 Emerald Elevators have been serving a growing and diverse client base for over 10 years. Started by Tony Parker and Giles Brennan they have over 60 years experience in the lift industry between them and the company growth has been solidly based on recommendation and the retention of people in key positions. They operate with a friendly and family orientated philosophy that stands out to clients. Phone calls are answered promptly and the aim is to have a friendly relationship with everyone to ensure the best possible service delivery.

Infraspeak is an innovative Intelligent Maintenance Management Platform (IMMP). It connects your assets, teams, other software and IoT devices and combines the data it generates into real actions that have an immediate impact on your operation.
PPSPower are a national provider of back-up Generator and UPS (Uninterruptible Power Supplies) service, maintenance, repair and installation solutions. We have been trading since 1956 and we are now one of the industry's largest and most respected providers of Generator maintenance, Generator servicing, Fire Pump & UPS maintenance and repair solutions.

Packages are still available, with a limited number on offer. Email gary.hale@twinfm.com or dave@twinfm.com for more information.
Please contact dave@twinfm.com if you currently sponsor or advertise with ThisWeekinFM and want to attend.

STRICTLY NO TICKET = NO ENTRY!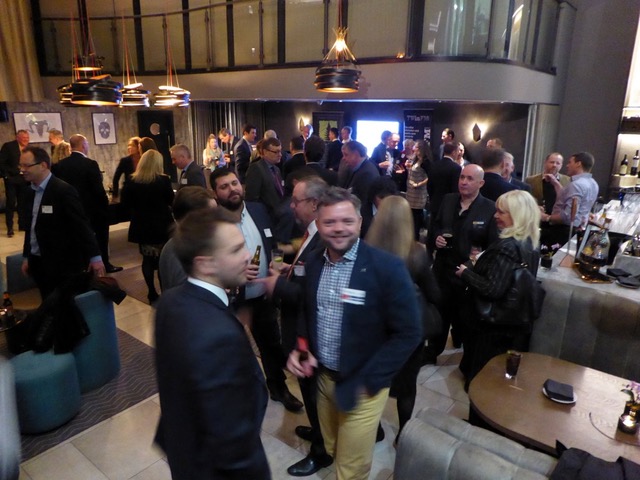 WHEN
Thursday 10th February 2022 from 17:30 to 20:00 (BST)
WHERE
M Threadneedle Street, 2-3, 60 Threadneedle Street, London EC2R 8HP - View Map
OTHER MEETING DATES
Thursday April 28th 2022 - Details here
Thursday June 30th 2022 - Details here
Thursday August 25th 2022 - Details here
Thursday October 27th 2022 - Details here

Please feel free to contact us if you would like to sponsor any upcoming events: gary.hale@twinfm.com or dave@twinfm.com.

Thanks to Craig Shepheard / FM Expert for photography


---
Share
---