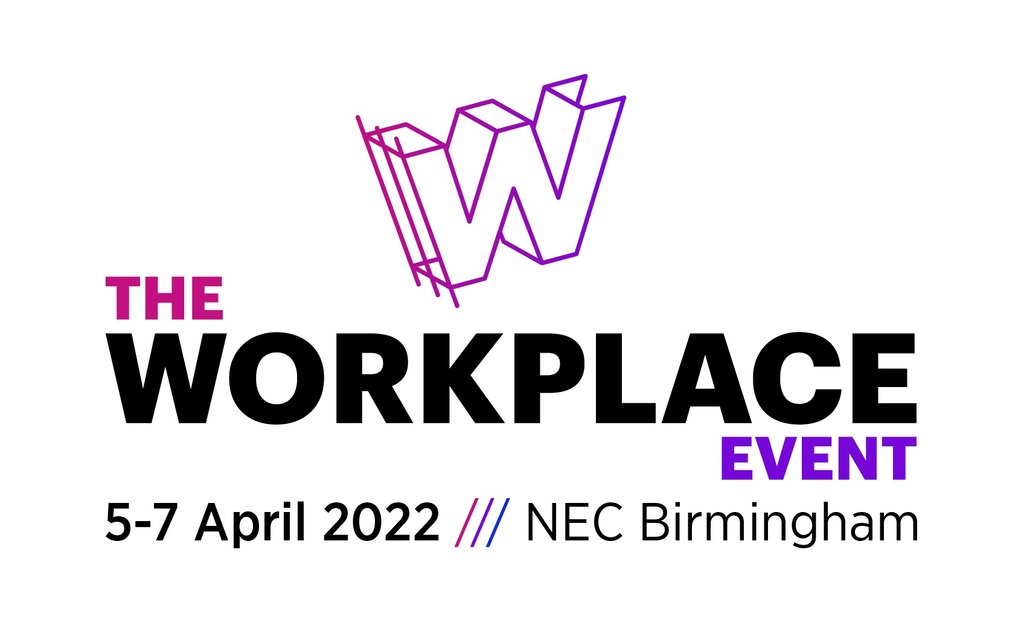 When is it?

5-7 April 2022
Where is it?
NEC Birmingham
The details:
An evolution of The Facilities Event, The Workplace Event is the new home for workplace and facilities innovation. This free-to-attend event is the place where the industry meets to be inspired, share best practice and source leading suppliers to create more effective working environments, employee experience, and accelerate organisational performance.
The event will be co-located with its sister-shows, The Health & Safety Event, The Fire Safety Event, The Security Event and National Cyber Security Show. It will feature a main exhibition space, where visitors will be able to learn about the latest developments in every part of workplace experience and facilities management, from CAFM to catering, cleaning to security, health and wellbeing to interiors and more.
Day one – Technology
Geoff White, investigative journalist, author and broadcaster, and technology correspondent for Channel 4 News opens the first day of the conference by shining a spotlight on technology that is changing the way we live – for better or for worse. Microsoft's industry strategy lead for the built environment, Quame Adewale will discuss the supercharged technologies that are influencing the way we design, construct and consume buildings. The morning will close with a HR focus on how technology is transforming not only 'where' we work but 'how' we work and how teams are managed.
Day two – The future of the workplace (Sponsored by Facilio)
Day two of the conference, showcasing the future of work, will be led by Cally Beaton, comedian writer and business mentor who will explore the role of leadership and what future generations really want from their world of work, as well as encompassing inclusivity. Beaton's expertise will be followed by Neil Usher, one of the most recognised voices on the workplace landscape and author of the Elemental Workplace and Elemental Change, who will help navigate the new frontier of work with a unique framework outlining the fundamental features to achieving a fantastic workplace. Trailblazer, author and the UK's first chief workplace officer, Simone Fenton Jarvis, will close the day with a human centric approach, highlighting ideas and theories that can help people, organisations, our communities and our plant thrive.
Day three - Wellbeing (Sponsored by EMCOR)
Jonny Jacobs, finance director EMEA at Starbucks and trustee of the Mental Health Foundation will speak about the positive impact of mental fitness in the workplace and the critical role it plays in unlocking the true potential of a business and its workforce. Sam Fuller CEO and founder of The Wellbeing Project, will discuss the shift in mindset needed to transition wellbeing from a 'nice to have' to a cornerstone for effective work.
Explore more details and sign up here.
---
Share
---