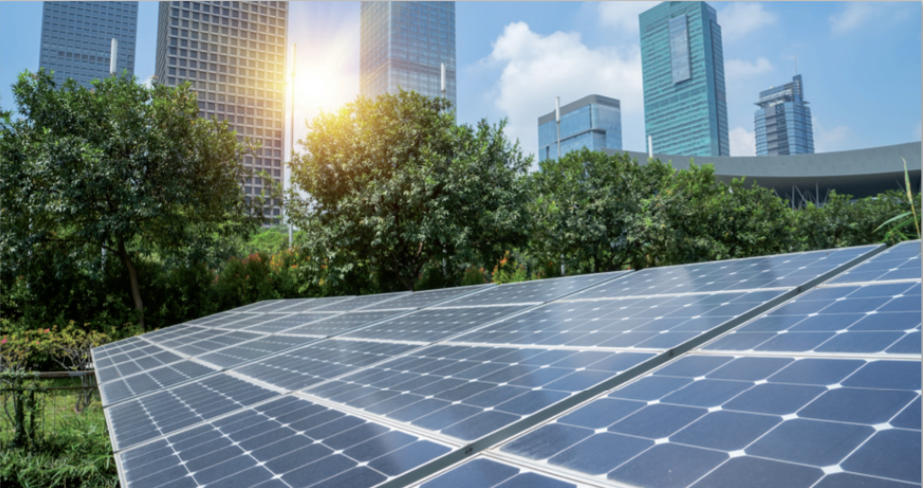 CIBSE Certification is probably best known as an independent Certification Body operating registers of energy professionals for a number of Government schemes.
Such Government schemes include ESOS reporting, EPCs DECs and Air Conditioning Inspection Reports, as well as their parent company, CIBSE, i.e. CIBSE Low Carbon Consultants and Heat Networks Consultants. Many of these registers come with the additional backing of UKAS accreditation, against ISO 17024, the International Standard which sets out the requirements for assessing and, importantly, maintaining the competence of individuals. To paraphrase UKAS, "this is what good looks like".
This business is well established, having been operating since 2007. What is less well known is that CIBSE Certification are also a Certification Body offering UKAS accredited certification of Management Systems. Under the umbrella of ISO 17021, the International Standard for certifying Management Systems they can provide certification of Energy Management Systems, ISO 50001, and Quality Management Systems, ISO 9001. With plans to develop in this area, and to meet the needs of clients that integrate these systems with ISO 14001, Environmental Management Systems, CIBSE Certification have applied to extend their scope of accreditation to include ISO 14001. A decision on this is expected later in the year.
CIBSE Certification uses individuals from its personnel registers for ISO 50001 auditing with, hopefully, obvious energy performance knowledge benefits. We believe that this also translates to the other standards in terms of knowledge of the Built Environment sector generally.
Much of our work is conducted online, from personnel applications that are handled through an online application portal, to the lodging of energy certificates. Consequently, we are fortunate in the current situation with COVID 19, in that we have been able to take our entire operation to a remote working standing with all staff able to work from home to maintain all support services for people and companies on our registers, including processing new applications. This is also the case for management systems work which normally involves annual site-based surveillance audits. Using procedures for exceptional circumstances, and this is clearly an exceptional circumstance, we are planning to conduct surveillance audits remotely to allow continuation of certification for our customers. We should also be able to apply this approach for customers that would like to transfer their existing UKAS backed certification to us during this period.
More information on these standards and how to apply for certification or to transfer certification can be found on the website: https://www.cibsecertification.co.uk/Certification
Or contact Andrew Geens, Head of CIBSE Certification at ccms@cibse.org if you would like him to get in touch and discuss your requirements.