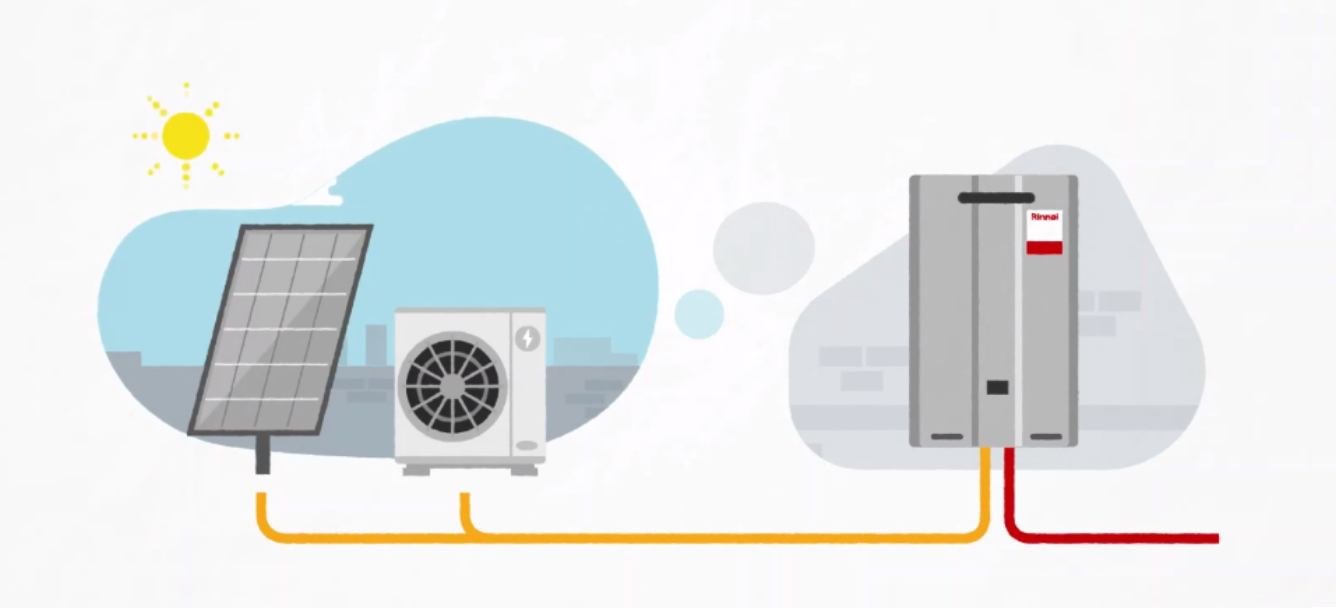 Current and future energy issues focus on supply, distribution and a dilution of carbon emissions. All major economies across the globe will introduce a variety of sustainable low-carbon energies in replacement of fossil fuels.
ThisWeekinFM Guest Editor, Daniel Lynn, provides a short summary on financial investments and construction work concerning new low-carbon installations and projects.

UK Construction & Funding
UK energy strategy has recently been amended in the newly released "Powering Up Britain" paper. Nuclear and wind will be used to generate cheap electricity and the role of hydrogen has been potentially widened. Wave and tidal energy generation will also be initiated as the UK moves to limit all carbon emissions.
- Multi-national renewable energy company Renantis has been allocated a government grant from the Net Zero Hydrogen Fund (NZHF) to generate green hydrogen through wind power. The Knockshinnoch Green Hydrogen Hub Project in East Ayrshire, Scotland - will Manufacture green hydrogen for transport purposes.
- Two Northern Ireland companies will also benefit from Net Zero Hydrogen Fund. Mannok, a building products manufacturer and Ballymena Hydrogen. Once constructed, Mannok's facility will produce green hydrogen from local wind power installations. Produced hydrogen will be used for industrial purposes.
- Ballymena Hydrogen will construct their hydrogen production facility in partnership with UK hydrogen company, Hygen Energy. All manufactured hydrogen will be dispersed towards the transport industry. Initial hydrogen capacity will be enough to power 300 hydrogen powered buses a day.
- Scottish engineering company, Orbital Marine Power has been awarded an option agreement from Crown Estate Scotland for a tidal project located in Westray Firth. The 30MW project is expected to cost £120 million.
- UK clean energy and property development company, Boultbee Brooks Renewable Energy, is developing the 50MW Highfields Solar Farm on a 70-hectare site in Nottinghamshire. Planners have been given the green light to commence construction.

European Finance
European economies are focused on introducing a range of sustainable and clean energy supplies that improve upon domestic energy security. Europe is currently awash with large-scale finance deals that concentrate on green power.
- German wind turbine manufacturer, Nordex has placed approximately €333m into green convertible bonds in raising funds for future green energy projects. Proceeds from this transaction will be used to fund electrical wind generation projects as well as the maintenance and repair of existing operational turbines.
- Spanish fund manager company, Qualitas Energy - who specialises in renewable energy projects has acquired German wind company, DunoAir's onshore wind development business, DunoAir Windpark Planung. With this recent purchase Qualitas Energy will expand their total operational capacity to 2.9GW.
- Amazon and Iberdrola have signed a PPA (Power Purchase Agreement). Baltic Eagle and Windanker offshore wind farms which will provide Amazon with 1,1TWh of annual clean energy, once construction is completed in 2024 and 2026, respectively. Additionally, Amazon and Iberdrola will work together in developing large-scale renewable energy projects located in Europe, North America and the Asia-Pacific region.
- Swedish multinational power company, Vattenfall is taking over two offshore wind projects that have been developed by Green Nest Partner and Peak Wind. The first and largest project is located five kilometres from Danish town, Hanstholm and will maintain a total capacity of 450MW. The second project is eight kilometres from the coast of Djursland and will hold a capacity of 315MW. Both will produce clean electricity.

US Construction & Finance
America is moving into a new era of renewable and clean energy production and distribution. As a key player in the international energy industry, the US is aiming to maintain their influential position. As well as multiple domestic clean energy projects, American companies are keen to expand operations across all continents. America is also seen as an attractive investment opportunity to overseas investors due to the size of the domestic energy market.
- EDF Renewables North America has signed an agreement with Indiana Michigan Power (I&M) which will see I&M add 425MW of solar power into its clean energy mix. Power will be provided by the 180MW Sculpin solar farm and the 245MW Lake Trout Solar facility under a 30-year power purchase agreement.
- EDF Renewables North America has also secured a further 20-year power purchase agreement with Southern California Public Power Authority. Southern California will accept power from the 117MW Sapphire Solar Project.
- US hedge fund Hedonova has invested $16 million into an energy storage plant in the Atacama region of Chile. According to SP Global, Chile is set to become one of the top three exporters of green energy by 2040.
- American power company, Dominion Energy has purchased the 83MW Foxhound solar project in Halifax County, Virginia, from US renewable company, Longroad Energy. Operations should begin in early 2024.
- UAE state owned energy company Masdar has expanded its operational capacity within the USA by acquiring 50% of a battery and storage project from EDF Renewables North America. The Big Beau Project in California consists of a 128MW solar facility and a 40MW battery storage system. EDF Renewables North America and Masdar are already collaborating in operating three wind facilities and a further five solar installations across the USA.