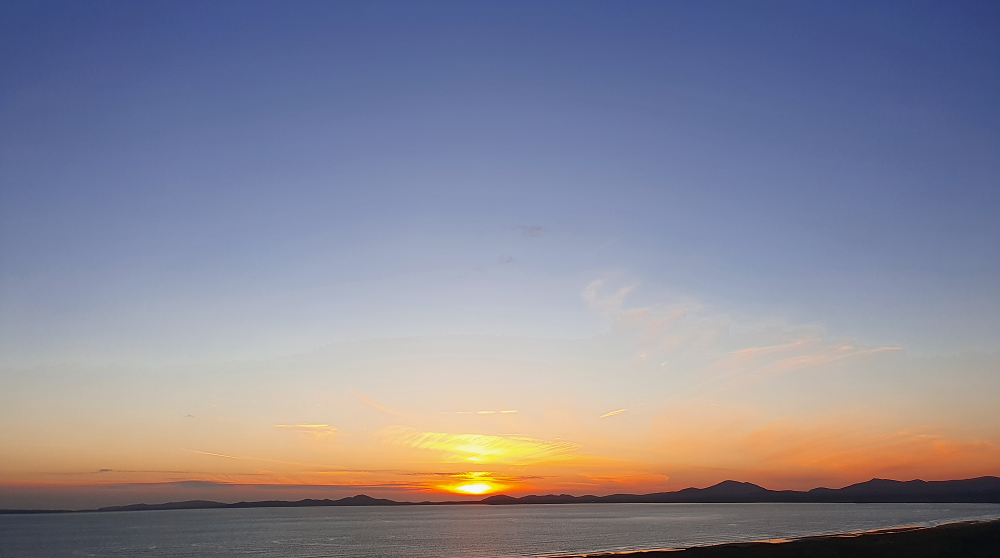 Future clean energy provision is a major issue for all economies across the globe. International governments, notable hemispheric hubs of trade and big business are all engineering strategies that introduce green fuels and technologies.
ThisWeekinFM Guest Editor, Daniel Lynn, has gathered news on construction projects and financial investments that demonstrate the direction of future global energy provision.

UK & Ireland Policy & Construction
All industries and sectors inside the UK and Ireland aim to fully decarbonise by 2050. For this to be possible future UK and Irish energy provision will be supplied by a wide range of renewables, alternative green gasses and synthetic biofuels.
- New data analysis collected by the Imperial College of London has revealed that Britain produced 100% clean electricity for 25 hours during December 2022 – a new record. Hydro, wind, solar, nuclear and biomass combined to help break the previous record of 2.9 GW.
- German company IB Vogt will pursue seven solar and battery storage projects in the UK. The seven sites will be scattered across the UK and will become operational between 2024 and 2026.
- SSE Renewables and FuturEnergy Ireland will work together in submitting planning application for an onshore wind farm located in County Mayo. 21 wind turbines will produce 126 MW of green power, enough to fuel 83,000 homes.
- French multi-national energy company TotalEnergies and Irish ocean energy company, Simply Blue Group have secured panning consent for the 100MW Erebus floating offshore wind farm off the coast of Wales in the Celtic Sea.

European Construction & Investment
European states are working hard to reduce any reliance on Russian gas and oil imports. In replacement of Russian fossil fuels, a mixture of green gasses and renewable alternatives will be made available to European customers. At present, Europe is busy with investment and construction projects that introduces widespread dispersal of clean energy.
- Lightsource BP has gained environmental approval for 19 solar energy projects across Spain. Combined capacity of these sites will be around 1620MW and cost €1.2 billion. Lightsource BP aims to have 3 sites operational by 2025.
- Spanish oil and gas multinational Cepsa and Spanish fertilizer firm Fertiberia will collaborate in developing a large-scale hydrogen plant. The two companies are Spain's largest consumers of hydrogen and have agreed to work together in decarbonising their operations. As part of the Andalusian Green Hydrgen Valley, Cepsa and Fertiberia will develop 1GW of electrolysis capacity in Palos de la Frontera. Green hydrogen production will begin in 2026.
- Spanish renewable group, Gransolar has begun construction of the 122MW Carmonita Norte solar project in Badajoz. 185,000 solar panels will be spread across 260 hectares of land and will be operational later this year.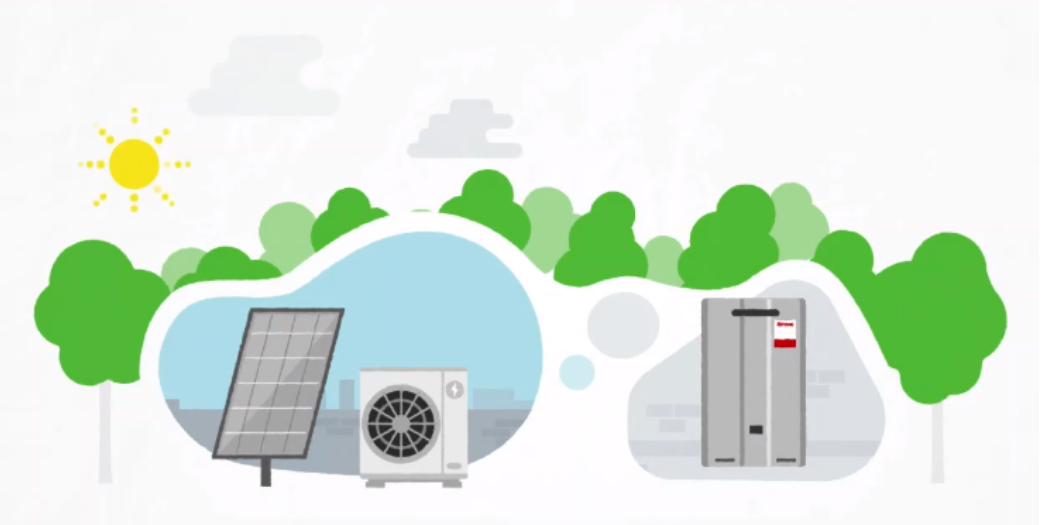 - Dutch hydrogen company HyCC has selected an engineering contractor and technology supplier for their green hydrogen project in Delfzijl, the Netherlands. Romanian engineering company, Kraftanlagen will design the plant and Norwegian hydrogen company Nel will supply the electrolysis stacks. The facility will generate 40MW of green hydrogen to produce aviation fuels. Operations will be online by 2026.
- BP has revealed plans to construct a green hydrogen facility in Valencia, Spain. By 2027 200MW of energy capacity will be available. By 2030 power capacity will be expanded to 2GW.
- French renewable company Neoen plans to construct and operate 20GW of renewable projects by 2030. Neoen will have to introduce 2GW of projects per year for this to come to fruition. Neoen will also increase investment in this specific area across 2021 – 2025 from €5.3 billion to €6.2 billion.

USA Construction Projects
America possesses the ability to influence other western nations due to the vast scale of international finances the US controls. Currently, the USA is moving towards widespread introduction of renewables and alternative energy resources such as hydrogen. Any success could motivate other western economies to mimic American energy dispersal methods.
- The US Department of the Interior will lease 3 areas just off Texas and Louisiana for offshore wind investment. These three areas are estimated to contain the potential to provide clean energy to 1.3 million homes. President Biden aims to introduce 30GW of offshore wind by 2030, as well as 15GW floating offshore wind by 2035.
- American renewable energy companies, CEP Renewables and NJR Clean Energy Ventures will work together with Australian clean electricity company CS Energy, in converting a former contaminated brownfield site into a 17MW solar power project.
- Macdonald's Corporation has agreed to purchase solar generated power from Lightsource BP's solar project once construction is completed in late 2024. The Prairie Ronde Solar project will be capable of providing power to over 30,000 homes and will be located 25 miles north of Lafayette, Louisianna.
- Japanese investment company, Itochu Corporation will invest in the 160MW Prairie Switch Wind Project in Texas, owned by American infrastructure Invesment company - Fengate Asset Management. Commerical operations will commence towards the end of 2023. The onshore wind project will comprise of 48 wind turbines that each generate 3.4MW of power.