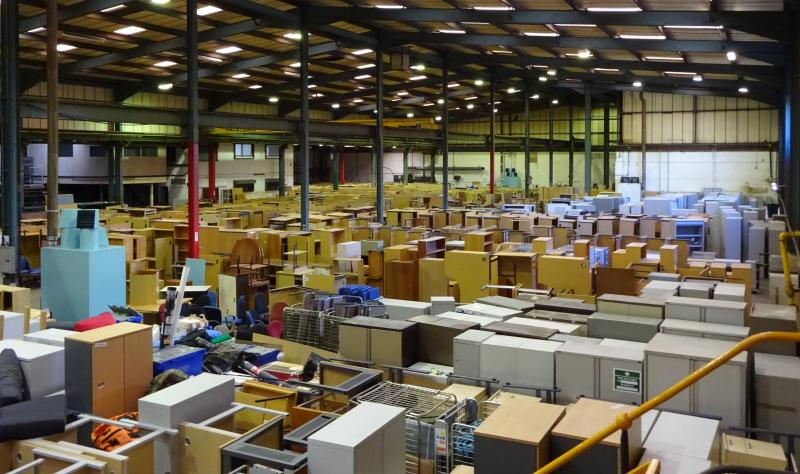 Collecteco require large amounts of office furniture and equipment for donation across the UK.
Those in the NHS trust, police service, fire service, local authority or other front line service (and this includes those operating in the FM sector) are looking to set up emergency facilities to deal with the pandemic and will need your help to kit these facilities.
Please call or email ASAP. We can plan collections to observe social distancing protocols and use appropriate PPE to prevent risk of contamination.