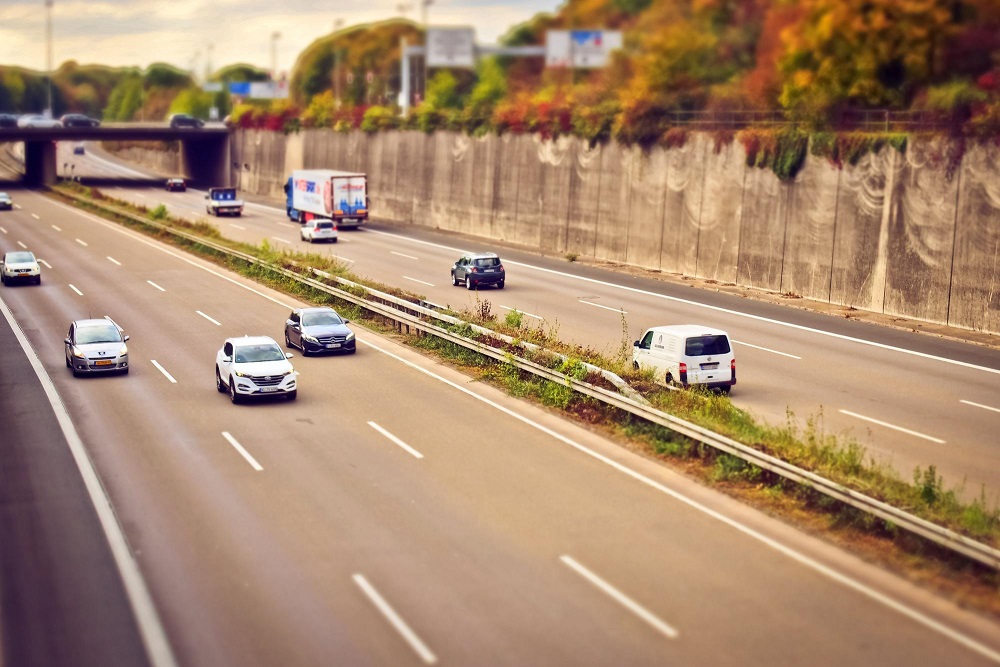 Businesses and individuals who live close to hospitals are being urged to offer up their parking spaces for key workers.
The government will cover the costs of providing free car parking to NHS staff working in hospitals during this unprecedented time, the Health Secretary Matt Hancock pledged yesterday.
However, to further aid these efforts JustPark, a UK parking app, is urging the public and businesses located close to hospitals to offer their car parking spaces for free via a dedicated appeal page.
JustPark will not levy any fees for either the space holders or the drivers and is offering this to connect key workers and patients with available spaces. With a network of over 50,000 locations and over 4.5 million registered users, it is hoped that this may provide an invaluable service for an already under-pressure NHS.
In order to set up a free listing, customers can visit the dedicated Coronavirus appeal page on the JustPark website, where they can add the details of their space in 2 minutes.