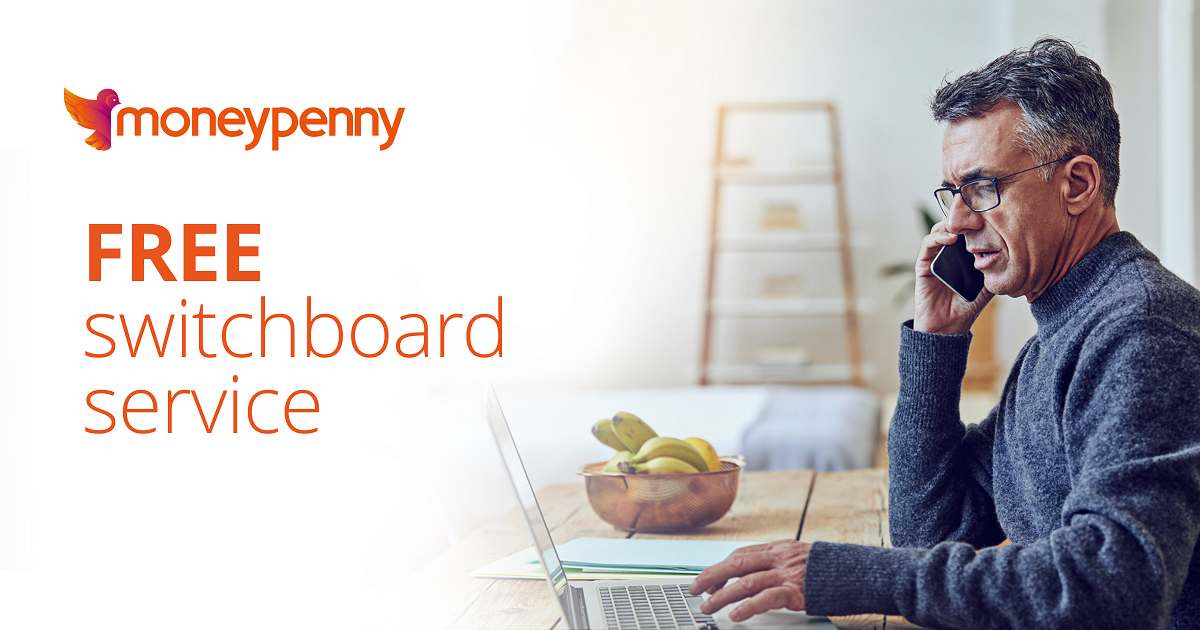 Moneypenny offers free digital switchboard service to keep British businesses talking.
Facilities managers can benefit from a free Digital Switchboard service as leading outsourced communications provider Moneypenny, pledges to keep British businesses talking during the Coronavirus pandemic.
The offer will be particularly valuable to facilities managers operating in buildings where reception teams can no longer be office based or they do not have the technology to manage the switchboard remotely.
"We want to help companies during this challenging time, so we're offering our Digital Switchboard services for free. Many are struggling to deal with the shift in call volumes due to the rapid switch to home working, and we're on hand to make sure we can provide solutions to help maintain exceptional customer service."

– Joanna Swash

CEO, Moneypenny
Moneypenny's Digital Switchboard system is fully automated and operates just like a traditional switchboard, without the need for a receptionist. The system can answer high volumes of calls and field them efficiently, directing callers to the appropriate person or department.
Featuring natural language speech recognition, the system puts callers in control by enabling them to self-serve with impressive accuracy levels. In the unusual event that the system doesn't recognise a voice query, or an enquiry is more complex, the caller will be transferred to a failover option or a real PA at Moneypenny.
Simon Burlison, Business Development Manager at Moneypenny said: "Many facilities managers have assisted with putting remote working plans in place in record time. Understandably, a lot of that focus has been on providing laptops and shared access to files, rather than the logistics of call handling and telephony. However, call handling is a business critical activity. Businesses must remain accessible for clients and prospects, and for remote teams to be able to work productively. This is an unprecedented offer from Moneypenny and one that will help facilities managers face the challenges of the next few months."
Digital Switchboard uses carefully designed AI voice technology and is the most advanced and accurate automated switchboard in the cloud.
With no hidden costs, Moneypenny is inviting all facilities managers to find out more and use the service for the next three months. To find out more visit https://www.moneypenny.com/uk/digital-switchboard/ or call 0333 202 1005.

Terms: Offer cannot be claimed in conjunction with any other offers. Volume of daily calls per client is subject to a fair use policy. Optional call handling overflow support from Moneypenny PAs is chargeable. Moneypenny reserves the right to withdraw this offer at any point.