MKL Innovation, part of a new breed of Digital Facilities Management Companies, is one of the fastest growing start-ups in the North of the UK.
Who is in the driving seat of MKL Innovation? Mark and John Parker; two hard-working brothers who wear their proud Yorkshireman heritage with pride. Based in Leeds, MKL Innovation has been established for just over two years, but has already had significant LfL revenue growth, doubled their team, office space and fleet, along with designing and implementing their very own IoT platform.

Who is MKL Innovation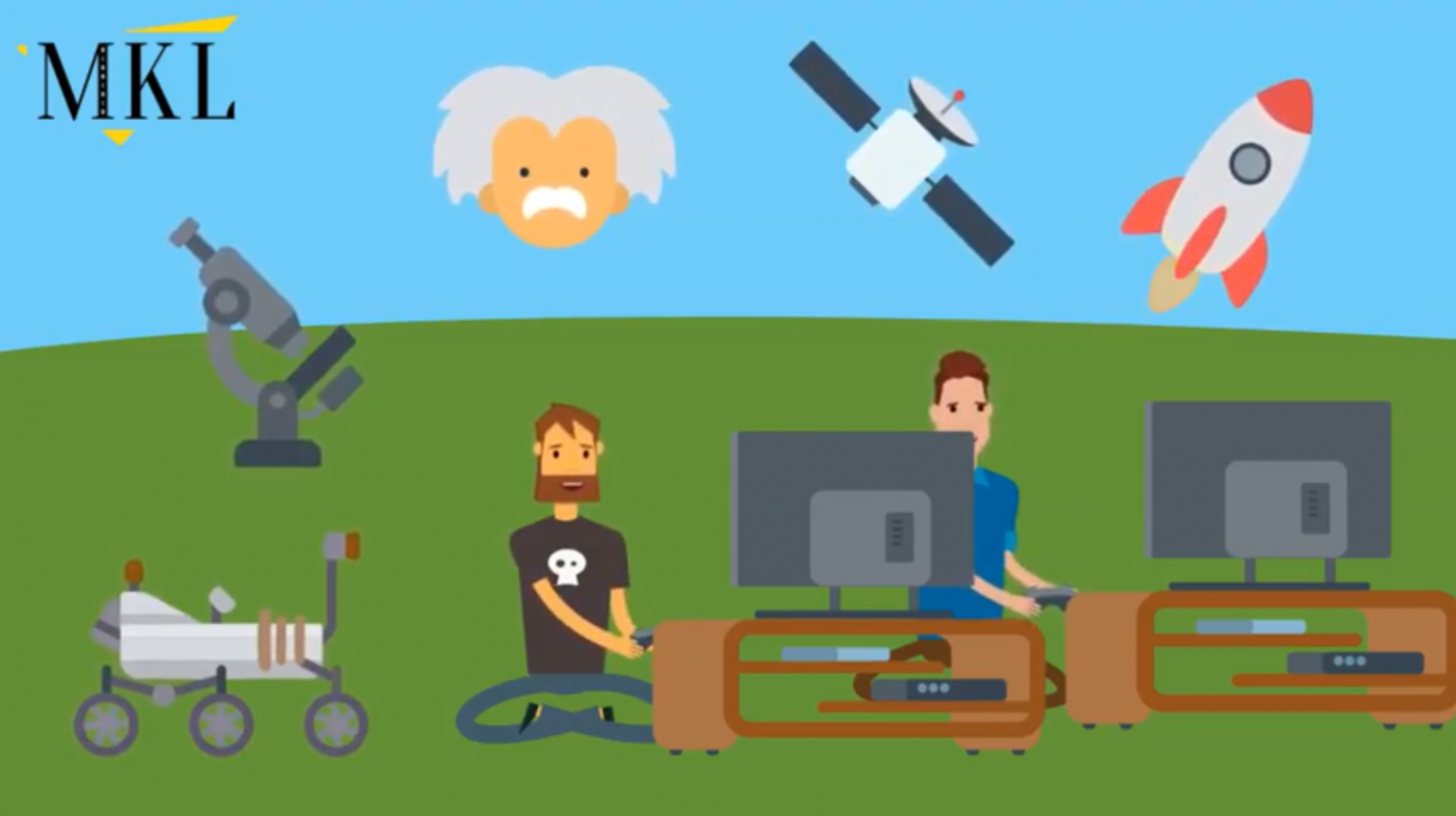 MKL Innovation has 'success story' written all over it. What is the secret to their success? Well, one half of the business has a clear focus on electrical compliance. John ran his own electrical compliance business for decades, they call this the 'bread and butter' of their business, and what fuels their technology R&D.
In the other half of the business, they have their fingers in some very disruptive pies (or even pi's). MKL are on a mission to bring facilities management into the digital age, and they have a clear vision on how to land this.
MKL's cutting-edge IoT platform, Renegade, sets out to revolutionize an organisation, purely by being able to watch, report and control assets from anywhere in the world using IoT sensors and amazingly user-friendly dashboards. The RoI figures are impressive; if you can measure it, you can understand it and you can change it, and there are always savings / efficiencies to be had. As even legacy systems (such as Trend BMS) can be connected and optimised through Renegade, their clients have a completely connected view of all their onsite assets. No rip and replace here, they simply upgrade what you already have.

What Makes MKL Innovation Unique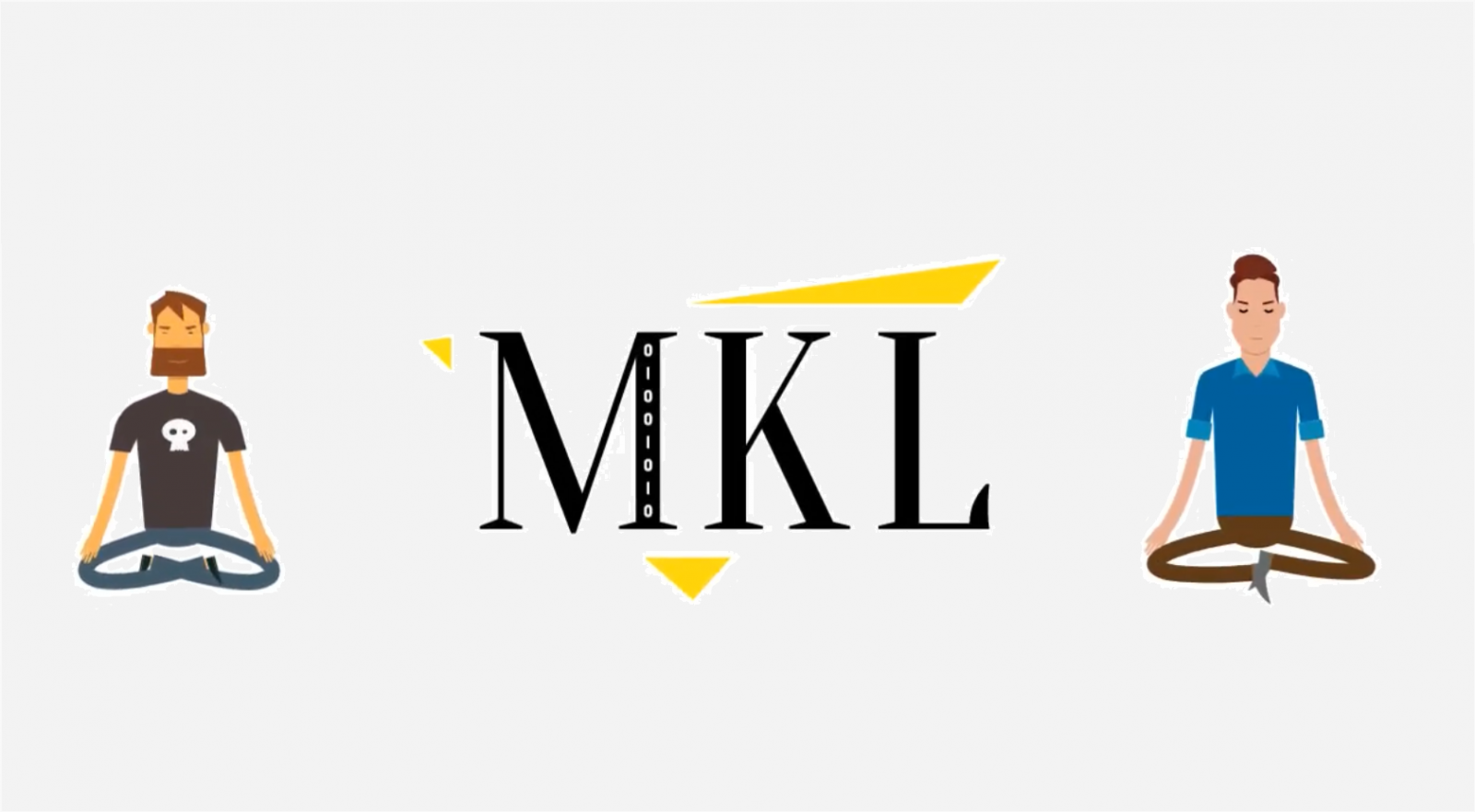 What sets MKL apart from other FM companies? MKL provide a blend of traditional PPM, mixed with technology, with the aim being to transition both FM providers and end clients to the digital world. It was this approach that enabled MKL to become an Innovation Partner to Wates in 2019. Since then, MKL have been working in partnership with Wates to bring innovation and differentiation to their client base. MKL is well established as a one stop shop. They provide, install, commission, and support the tech. A full end-to-end client offering that supports the safe pair of hands that MKL are known to be.

Analog PPM Vs Digital PPM - What's the Difference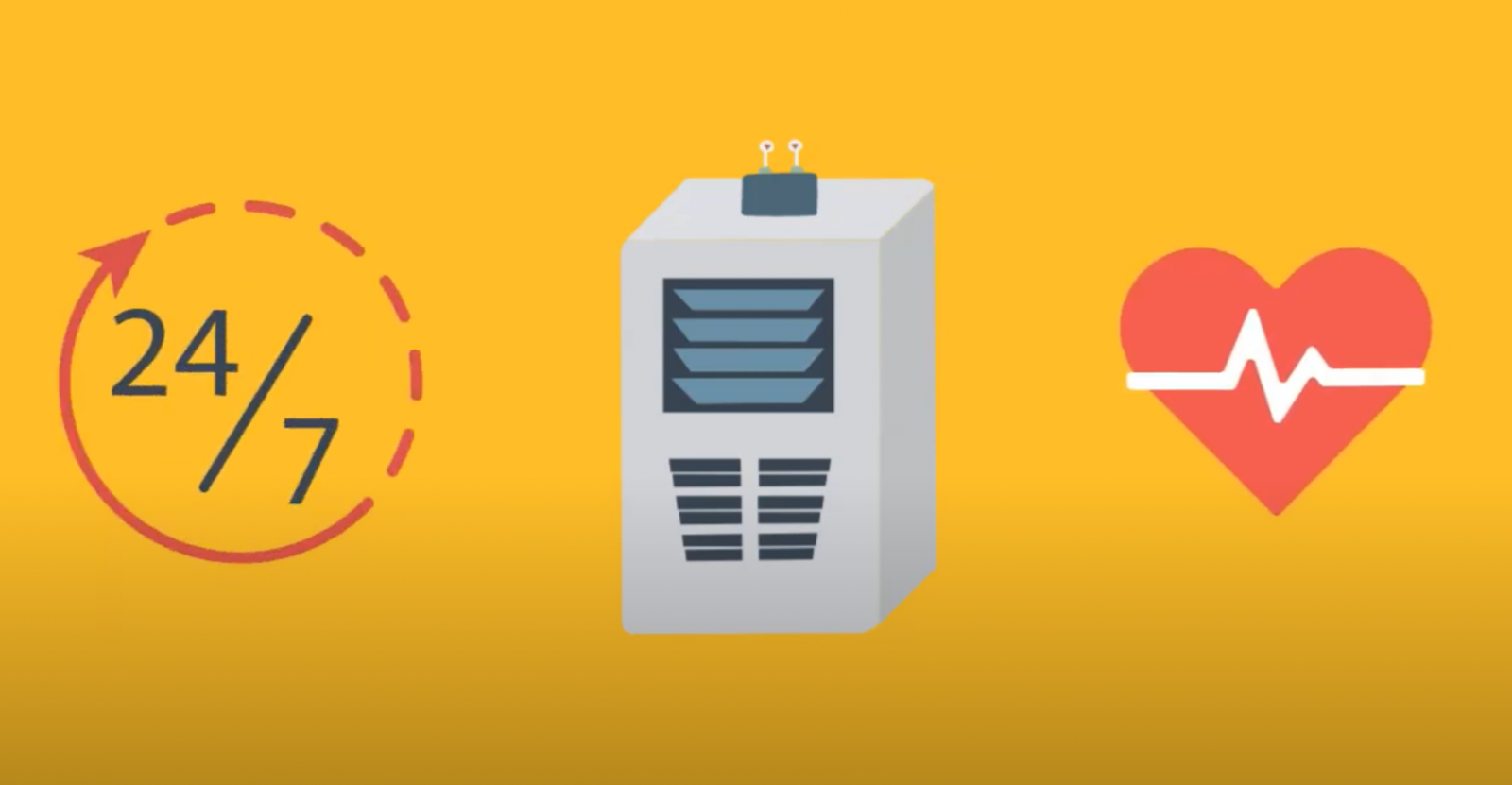 MKL is really taking leaps and bounds into the future, leaving a legacy for their children and taking their clients with them on the IoT train.
There's more, MKL know that IoT can be scary so the guys have designed two products to help clients start their digital journey. Renegade Ignite is all about getting going with plug and play tech, no scary up-front costs and no complex installs, this is simply a toe in the water approach to your digital journey, all for £1500. Similarly, Renegade Ocellus is all about energy savings, identifying those quick wins with IoT sensors and none-intrusive metering. Of course, for those clients wanting to jump in with both feet, Renegade is customizable, capable of seamlessly integrating with HVAC BMS and many other assets.
Lastly, MKL Innovation are working with UK5G on the exciting possibilities 5G has for the UK, along with the FM sector. MKLs 5G focus is on asset management, job prioritization and upskilling Engineers on 5G tech.

Article written by Mark Parker, Managing Director, MKL Innovation