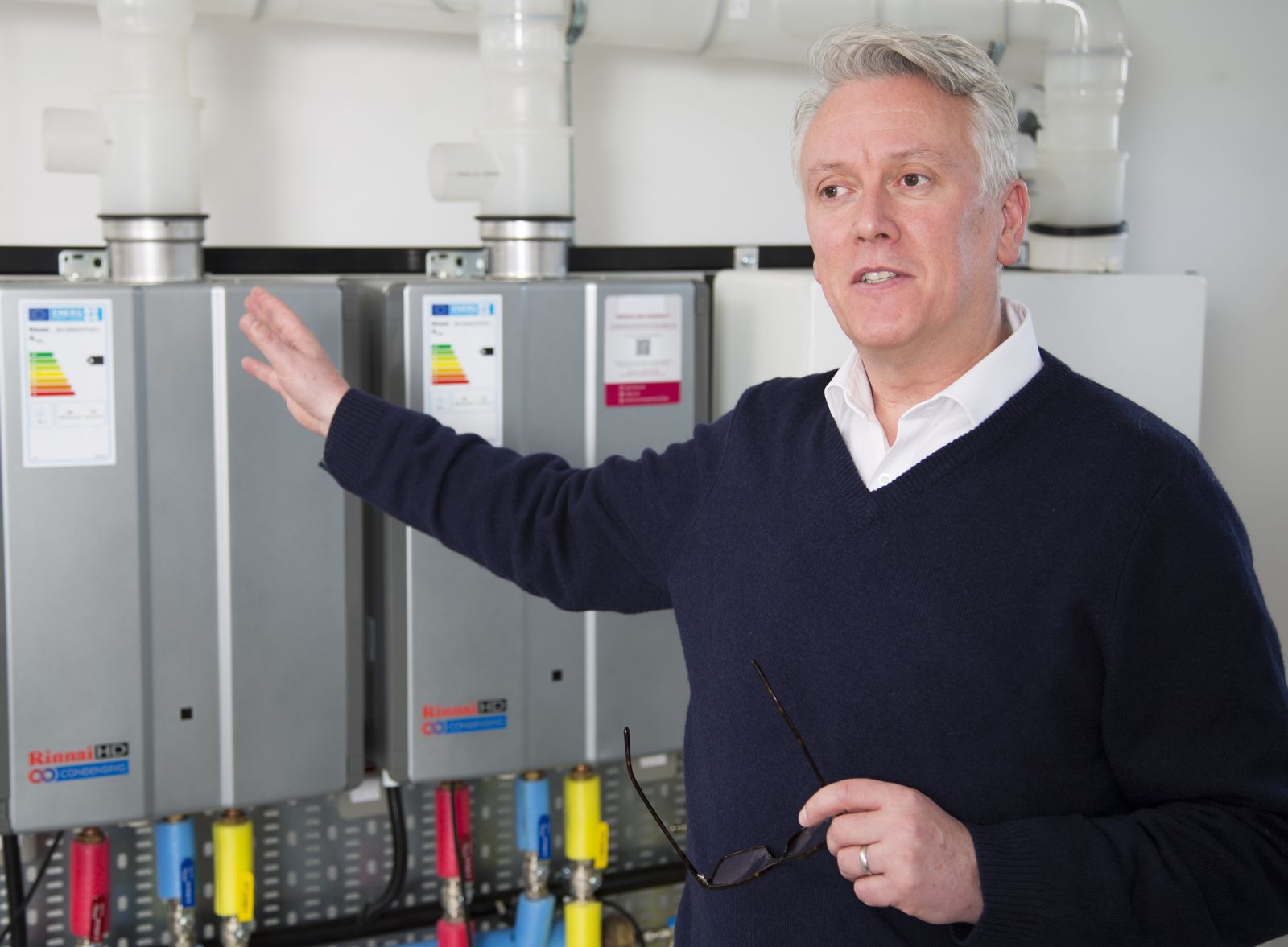 The latest service innovation from Rinnai for the FM industry is a complete cost comparison report customised to any site needing to update and improve their hot water delivery unit or system. The reports need basic data from the site – plant room, current hot water delivery system, demand, number of outlets, peak usage and required temperature of the hot water.
This is then analysed into a comprehensive report based on the physical and carbon footprint to include the Life Cycle costs – especially initial capital expenditure and, most importantly for the site, operations costs, and any savings.
Once all data has been gathered and analysed, the report is then produced in all usual formats of both electronic or hard copy and is usually available in 24 hours. The report will include visuals on the effects of the hot water delivery system currently employed and possible choices for greater and quicker budgetary efficiency.
Rinnai has geared its entire operation to assist sites in all industries and institutions to meet the requirements of the COVID-19 situation. All sites have their own unique qualities, plant rooms, operations and working practices. For example, a food production site may need extremely hot water because of the nature of the production process. A gym, on the other hand, will need water at a temperature that is both comfortable and instantly useable.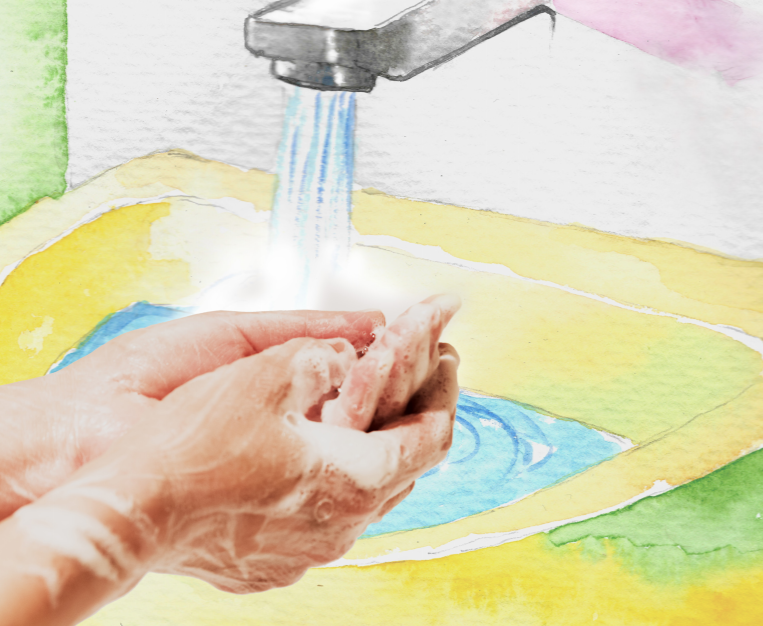 Also new from Rinnai is a mobile handwash station, social distancing aids, 24/7 technical support, 24/7 product and spares availability, digital technology aids such as the "Help Me Choose" facility on the www.rinnaiuk.com website.
If there is a constant supply of gas and water, Rinnai hot water heating units are guaranteed to supply temperature accurate hot water in unlimited quantities for all hygiene regimes in all types of sites.
Rinnai is also offering full services for essential works support to all essential works:


Out of hours and weekend technical support – installers, site manager and end-users simply call 01928 531870 select technical and if the call is not answered immediately leave a voicemail. A response will be within one hour between 0800 – 22:30 / 7 days a week
Weekend operational support helpline - simply call 01928 531870 and select "sales" and if the call isn't answered immediately leave a voicemail and we will be back within the hour

Rinnai manufactures over 2million water heaters every year, and as such is at the forefront of creating real advantages for users. Rinnai's complete range of hot water heating units are available for next day delivery on orders placed before the previous midday.
Facility Managers can contact the company direct in gaining access to the supply of units:
Call 01928 531 870 or email sales@rinnaiuk.com – or engineer@rinnaiuk.com.
Alternatively use the smart online contact points "Help Me Choose" or "Ask Us a Question", all held on the website homepage at www.rinnaiuk.com.