Promotional Article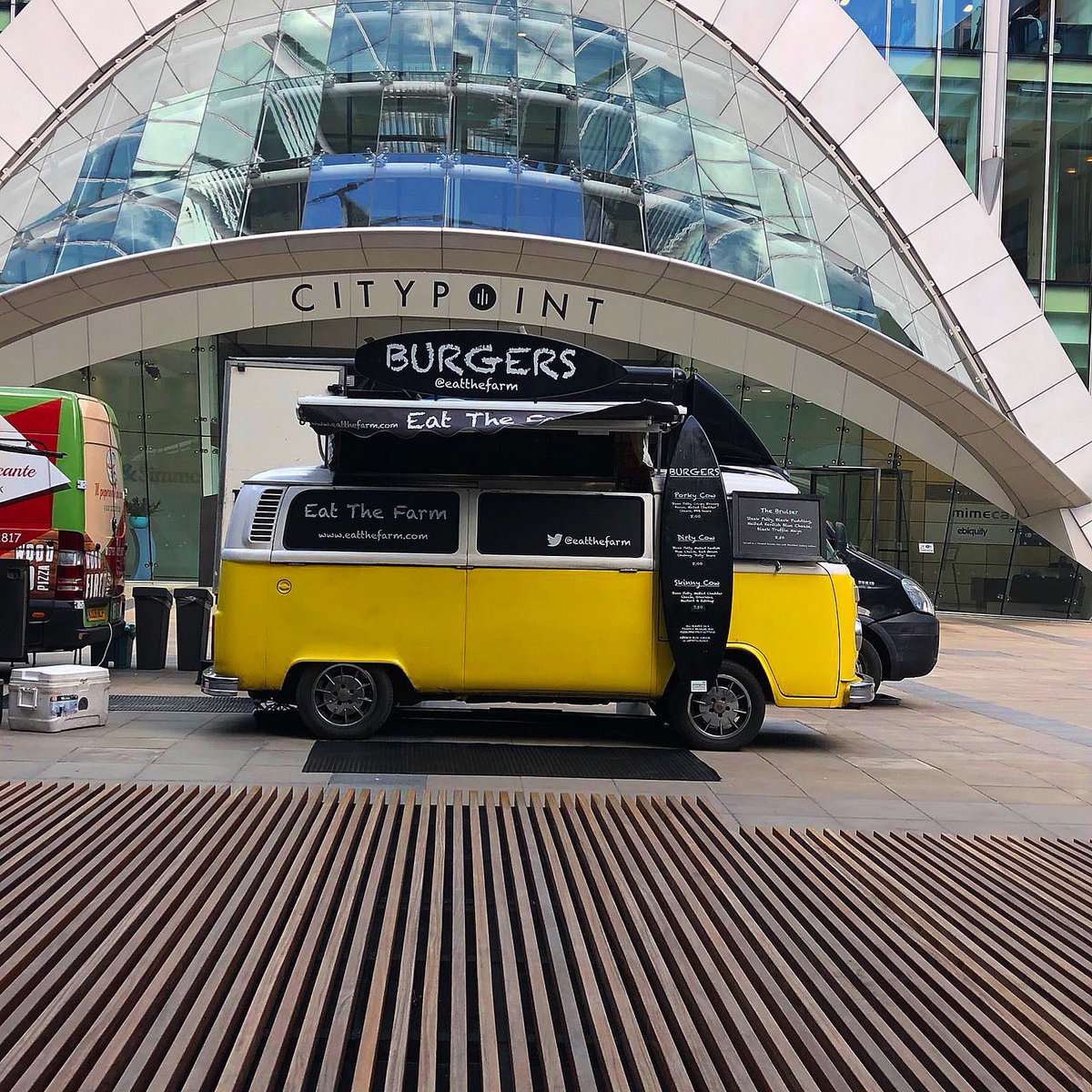 Should facilities managers be offering mobile food, beverage and retail for their tenants and making money from the deal? asks StreetDots, a company that has developed an App for organising a street trading calendar.
The answer to this question is - most definitely.
Facilities managers should always be looking at ways to adopt new revenue streams and engage their tenant mix. At the same time, FMs can keep their finger on the pulse of innovative products and trends which will help their assets remain relevant and attractive.

Get renting
At StreetDots we have a booking platform with over 2,500 vetted traders who can book trading slots across London and Manchester. All you need to do is provide the space (a small courtyard, a wide pavement, a couple of car parking bays or a simple patch of grass or concrete) to start charging rent - all manage through the StreetDots phone or desktop application.
The system can even ghost out pizza trucks if you already have an onsite Italian restaurant for example, to ensure no competition with existing offerings.
As the system is so versatile, you can keep your assets fresh and exciting all year round.

The mobile food option at any location
University or sports ground, here at StreetDots we see all space as an opportunity to generate additional revenue and maximise your estate all year round. We can match street food, beverages, produce and retail throughout the day, evening and weekend with a right time, right place, right offer mentality. This solution is flexible and works around your existing activity.
For a facilities or property manager, organising a mobile street trading calendar requires far too much time, communication and coordination - so let us take care of it for you.
Our technology has streamlined the mobile amenity management process, so much so, that you do not have to communicate with the vendors at all.
We created StreetDots to reduce asset management time so you get to talk about who's on your properties rather than operational issues.
All traders are fully compliant with all relevant documents for trading date stamped and logged on the system.

Growing network
On a daily basis, independent brands are signing up to the StreetDots platform whether trucks, bicycles or carts - and the variety of products on offer is growing at the same pace.
Think of freshly ground Colombian coffee being served from a cart outside your offices in the morning from one vendor who is replaced by lunchtime with a food truck serving hot and delicious hand-made pie and mash. The pie and mash truck might even offer a grab and go offering for hungry workers to purchase to take home dinner or other goodies in the evening!

Don't stop at grub
With flowers, gifting, retail and so much more, StreetDots pride ourselves on creating convenience, amazing environments and enhancing the overall tenant experience.
We have the largest database in the UK registered on the platform so plenty to be excited about.

Restrictions and rotation
Our technology also protects your sites, by complimenting your current offering. Perhaps your site has a great coffee bar inside the staff canteen. StreetDots can restrict coffee traders from booking said location keeping variety and choice plentiful and existing retailers on side by avoiding clashes.
The StreetDots business model is also based around rotation, which means that no one offer becomes stale. This is great for businesses to showcase their brand in different locations, customers to discover more and landowners to benefit from new audiences and footfall. A win-win for all.

Save time and make money
So FMs, stop looking, and start engaging StreetDots and all of the great added value we bring with mobile independent brands. Remain innovative and forward-thinking. Save time and make money.

Event catering
StreetDots also cater street food for events of all sizes.
To find out more about StreetDots - Click Here
Picture: A typical StreetDots trader outside one of the City of London's most exclusive addresses.
Mobile flexible retail is in huge demand. Consumers want it and tend to want it now!