WHEN
Thursday 30th June 2022 from 16:30 to 19:30 (BST)
WHERE
M Threadneedle Street, 2-3, 60 Threadneedle Street, London EC2R 8HP

The Facilities & Workplace London Networking Club is exclusively for Facilities, Workplace & related professionals drawn from a broad cross-section of organisations and disciplines. Learn more about the Facilities & Workplace Networking Club here.
A limited number of tickets are available, get yours here and be quick - we keep on growing and expect around 100 professionals, with more than 60% being Company Owners or Directors. That's almost two in every three attendees!

Join us for a casual and informal evening, aimed at providing a comfortable environment for business people in our industry (or associated with it) to connect, discuss current topics, share ideas and build mutually beneficial commercial relationships. See a selection of typical attendees here.



No Speeches or Talks
No Membership Fees
No Sales Presentations
Meet our Chief Editor
Food & Welcome Drink Provided

This month is proudly sponsored by Concord Environmental Technologies, Infraspeak, iRecycle Waste Management, Tork, and WowNow Hire. More Sponsors will be announced soon.
Concord Environmental Technologies are specialists in the design, installation and maintenance of Building Energy Management Systems (Trend BEMS) and Environmental Controls. Our vision for over 30 years has been to establish and maintain long-term relationships with our customers whilst continuing our reputation for the technical excellence of our team and the customer service it delivers.

Infraspeak is an innovative Intelligent Maintenance Management Platform (IMMP). It connects your assets, teams, other software and IoT devices and combines the data it generates into real actions that have an immediate impact on your operation.

iRecycle Waste Management is an innovative waste management company, dramatically reducing air pollution by utilising the canal & river network using barges to transport waste out of London. We use electric vehicles where road transport is required and all of our barges are powered using recycled cooking oil.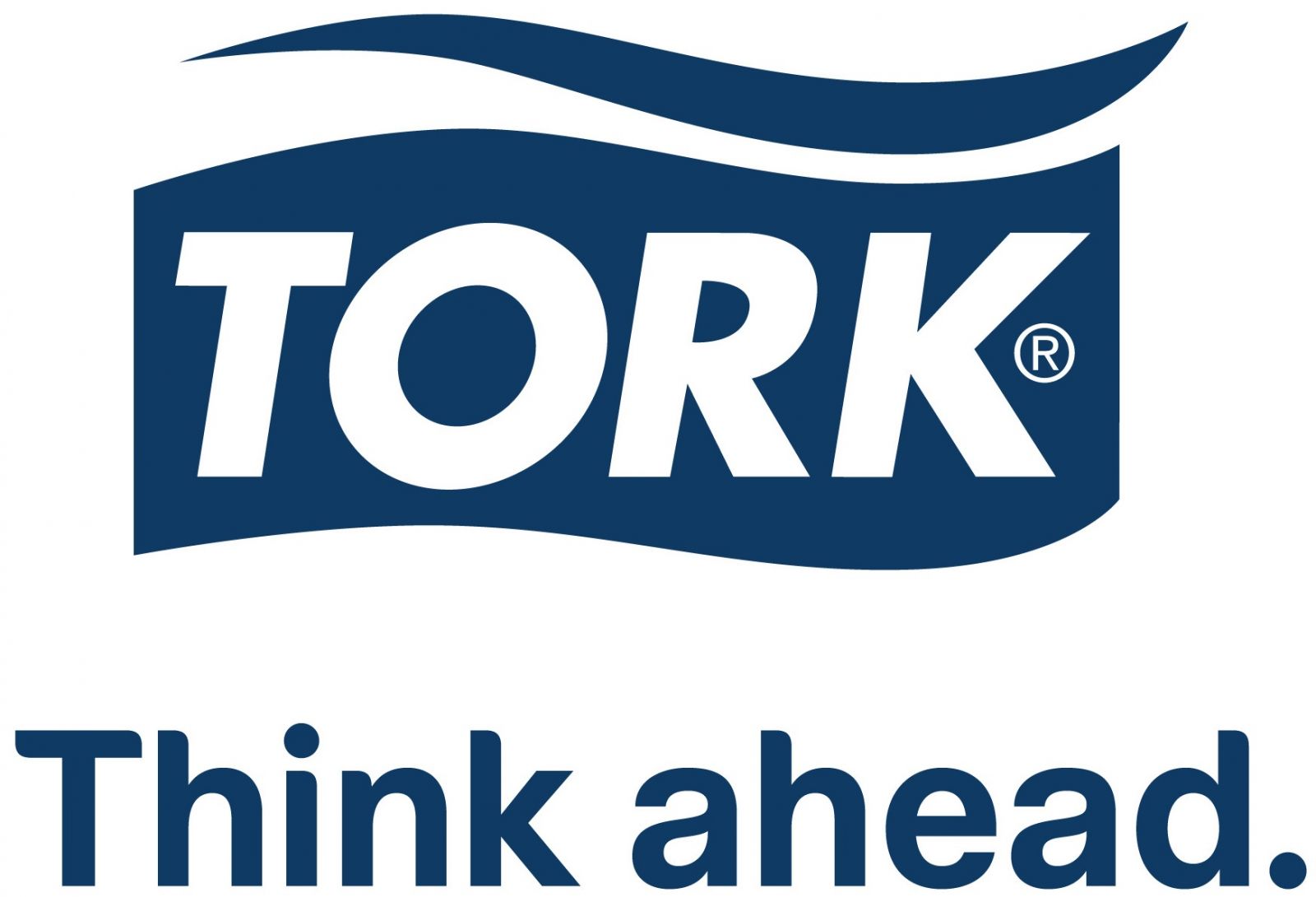 Tork (a part of Essity) is the leading global brand in workplace hygiene. We improve your business by empowering you with the right knowledge, hygiene products and services to prepare you for what your business does best. Tork Vision Cleaning is the world's leading facility management solution for data-driven cleaning. Real-time data shows when and where there are service needs in your facility, which helps you maximise efficiency and resources.

WowNow Hire is a managed intermediary hire service covering the whole of UK and Ireland. They manage the sourcing, delivery and collection of hired assets across powered access, plant, tools, waste and site accommodation. WowNow Hire holds no less than five million products, sourced from over 4,000 suppliers and 9,000 delivery locations across UK and Ireland.

Packages are still available, with a limited number on offer. Email gary.hale@twinfm.com or dave@twinfm.com for more information.
Please contact dave@twinfm.com if you currently sponsor or advertise with ThisWeekinFM and want to attend.

STRICTLY NO TICKET = NO ENTRY!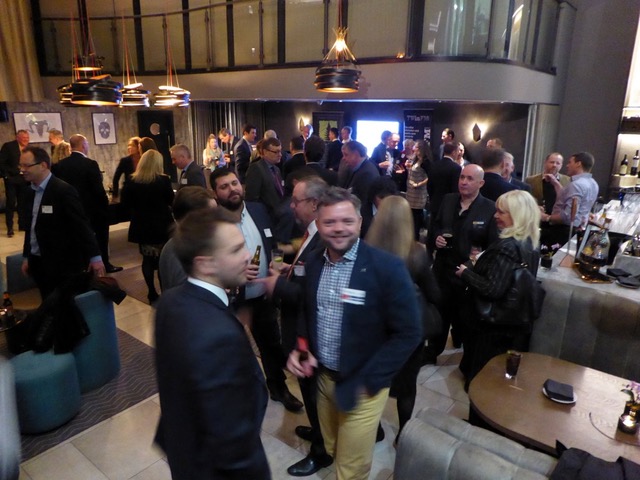 WHEN
Thursday 30th June 2022 from 16:30 to 19:30 (BST)
WHERE
M Threadneedle Street, 2-3, 60 Threadneedle Street, London EC2R 8HP - View Map
OTHER MEETING DATES
Thursday August 25th 2022 - Details here
Thursday October 27th 2022 - Details here

Please feel free to contact us if you would like to sponsor any upcoming events: gary.hale@twinfm.com or dave@twinfm.com.

Thanks to Craig Shepheard / FM Expert for photography


---
Share
---