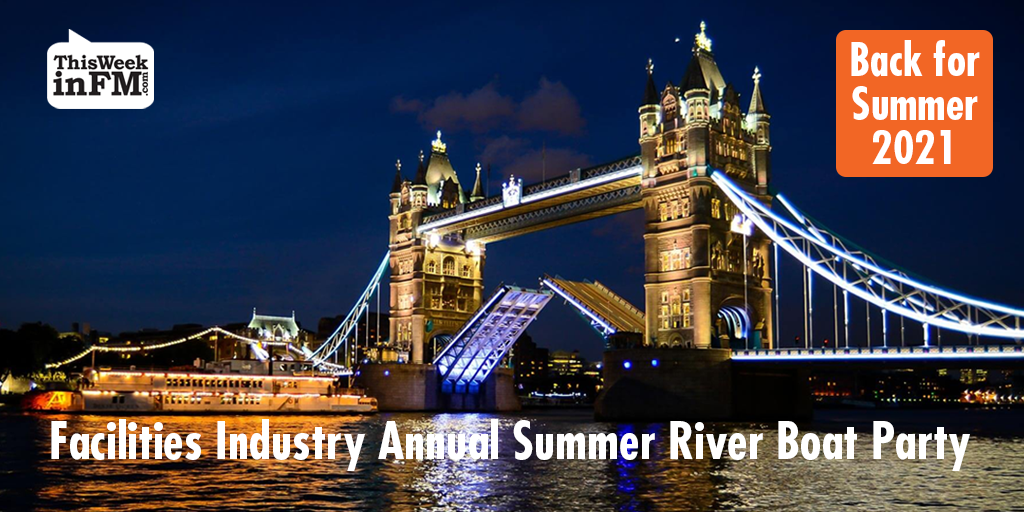 The Annual Summer River Boat Party is one of the most popular events in the facilities industry's calendar. This year it is set to be even bigger and better - more people enjoying great hospitality and an unforgettable evening on the River Thames, leaving Butler's Wharf Pier at 6pm.
Walk-on Tickets Available Now
BOOK HERE

Join us aboard the replica paddle streamer 'Dixie Queen'

Entertainment Sponsor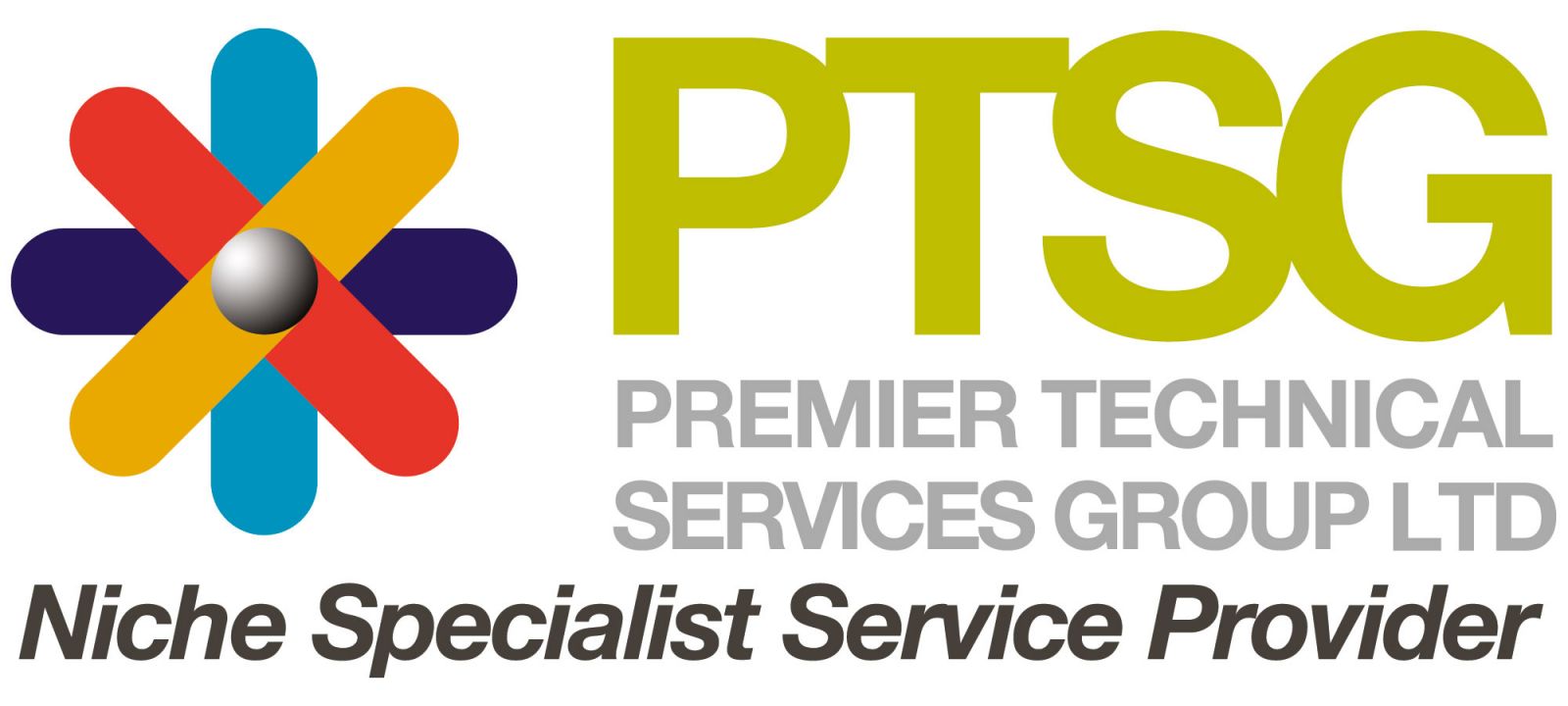 Badges & Lanyards Sponsor
Supporting Sponsors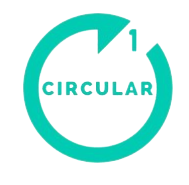 Supported By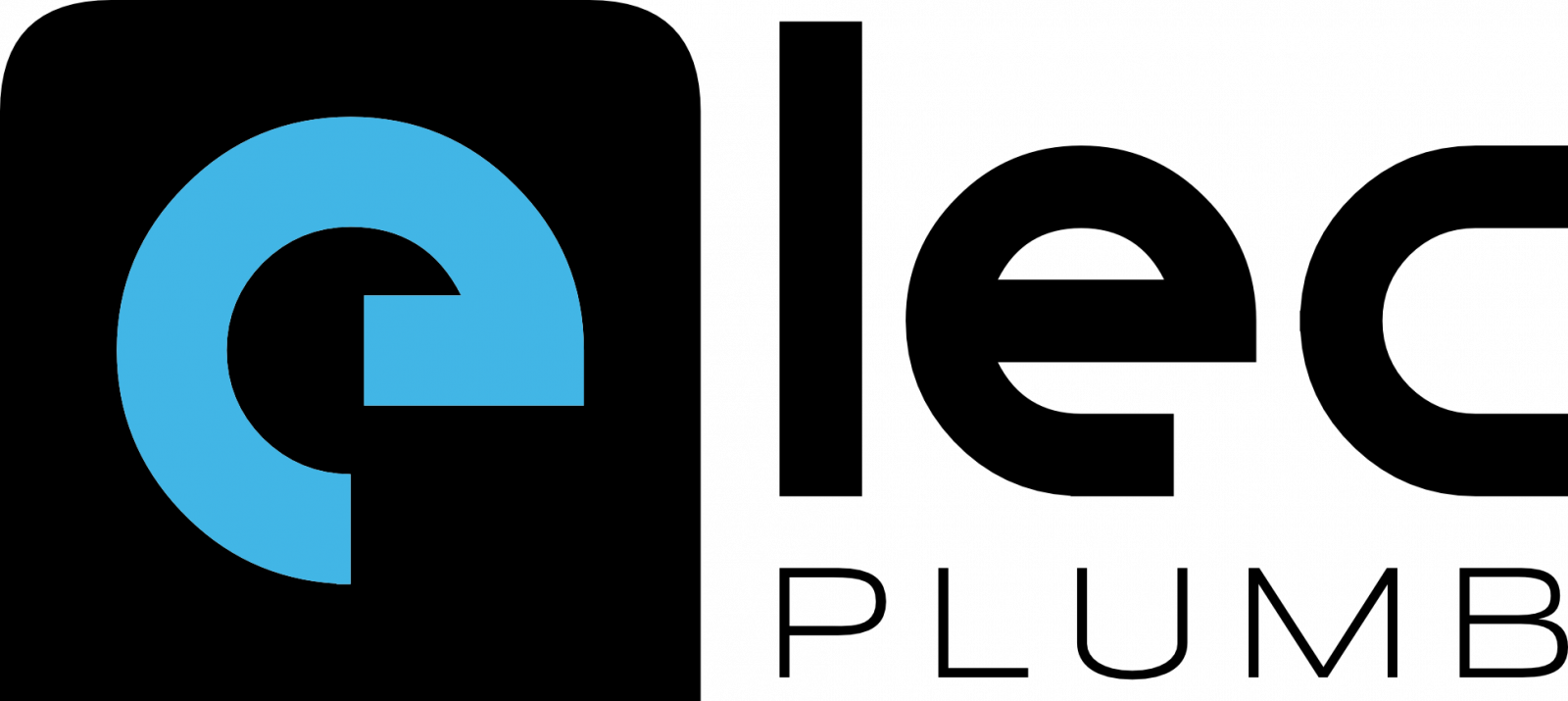 Other Sponsors Being Announced Soon

The 2019 showreel is below and a write-up containing a photo album is available here

Take this opportunity to wow guests with the enchanting and ever-changing backdrop of London's famous sights whilst cruising aboard this replica 19th Century paddle steamer - London's largest entertainment, conference and party boat.
We'll sail east past the Tower of London, on past Canary Wharf and historic Greenwich, round the O2 peninsula and through the Thames Barrier before turning back for a Grand Finale. Just before we dock, Tower Bridge will be raised. London's busy traffic will come to a halt. The Dixie Queen will pass through in a blaze of coloured lights and the applause of your guest. This is a spectacle not to be missed.
All government guidance will be adhered to regarding hygiene and social distancing measures.
See the attendees from 2019 here.

Sponsorship, Tables and Group Tickets Available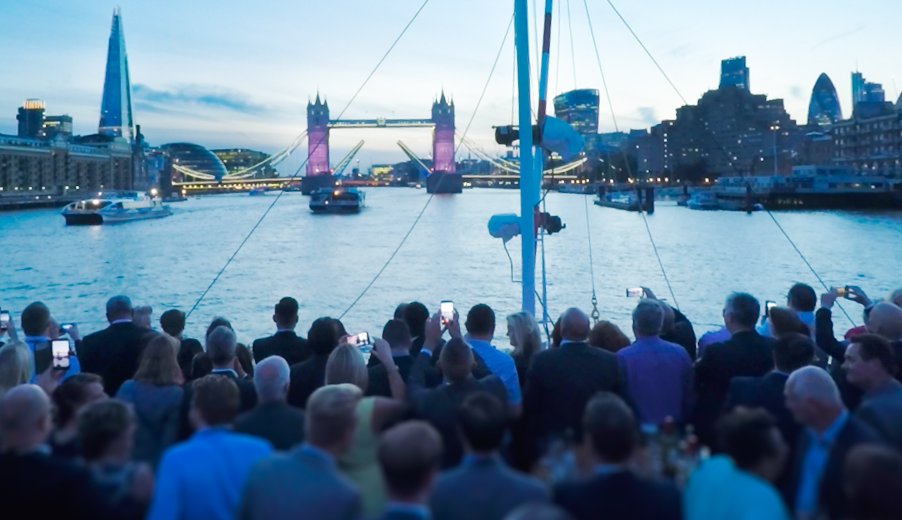 All tickets include a hot and cold buffet with dessert and entertainment. A bar will be available where both cash and card will be accepted. However please note that reception on the Dixie Queen is intermittent, and therefore cash is strongly advised please.
There are a limited number of Sponsorship Opportunities available for companies and individuals to purchase. All sponsors are promoted in all event materials, social media, eNewsletters, and of course here on this website. Any further information on sponsorship opportunities please contact di.searle@twinfm.com.
Table Bookings and Group Tickets are available and individual walk-on tickets will be available to purchase soon.

Please be aware that a limited number of Recruitment Companies will be allowed tickets.
To discuss further please contact laurence@twinfm.com.

Due to the popularity of this event and the limited number of tickets available, a Wait List will be in operation. If tickets are no longer available (or if you can no longer join us), please contact dave@twinfm.com.
Walk-on Tickets Available Now
BOOK HERE
---
Share
---