More details on the next event in Leeds will be coming soon.

See details below of our last Ex-Military - A Journey into FM event in Manchester.

Headline Sponsor

The Evolution Suite

The vibrant Evolution Suite certainly provides the wow factor and will host all our Company Showcase stands. This suite is truly one of the most unique and inspirational spaces in the North West.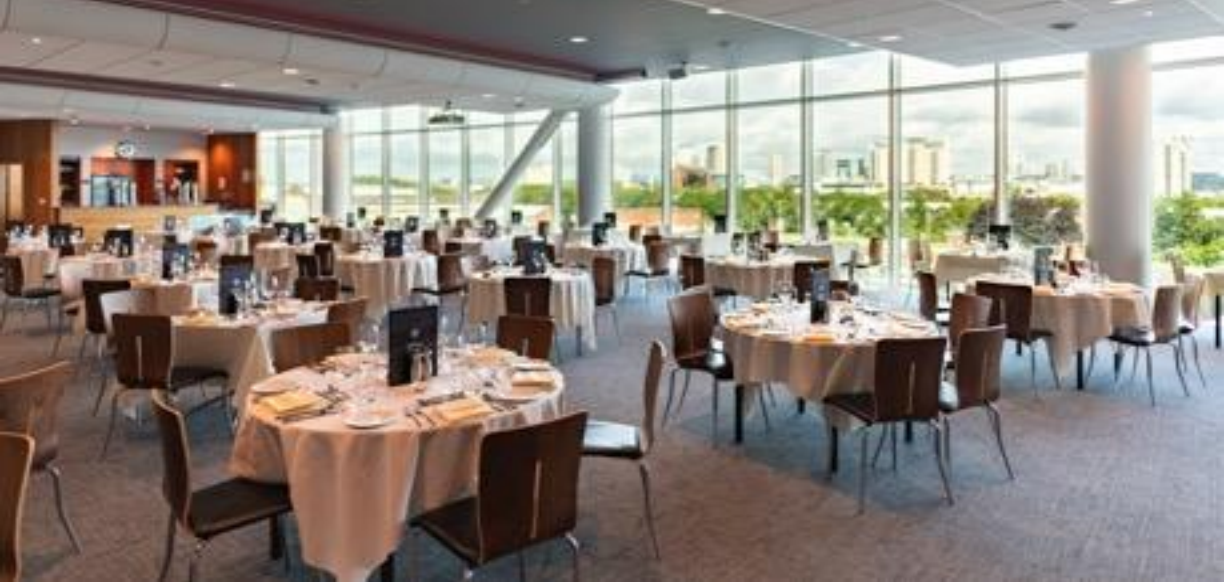 This glamorous setting offers breath-taking panoramic views of the hallowed turf on one side and floor to ceiling windows overlooking Salford Quays and MediaCityUK on the other. The Evolution Suite celebrates the history of Manchester United, one of the world's greatest football teams. The walls inside the suite are adorned with facts and figures regarding great moments from the Club's history.


The main area of the suite will showcase different companies from the many vertical within the Facilities Management, Workplace, Built Environment and related sectors. Representatives from each company will be on hand to discuss the work they do, their involvement with service leavers and verterans and, most importantly, the different employment opportunities available now and in the near future.
The lower section of the suite, where the hot and cold buffet and refreshments will be served, has enough space to allow everyone to be able to enjoy their food over views of the entire famous pitch. With a name like the Evolution Suite, what better space could there be in which to consider the next stage of your career?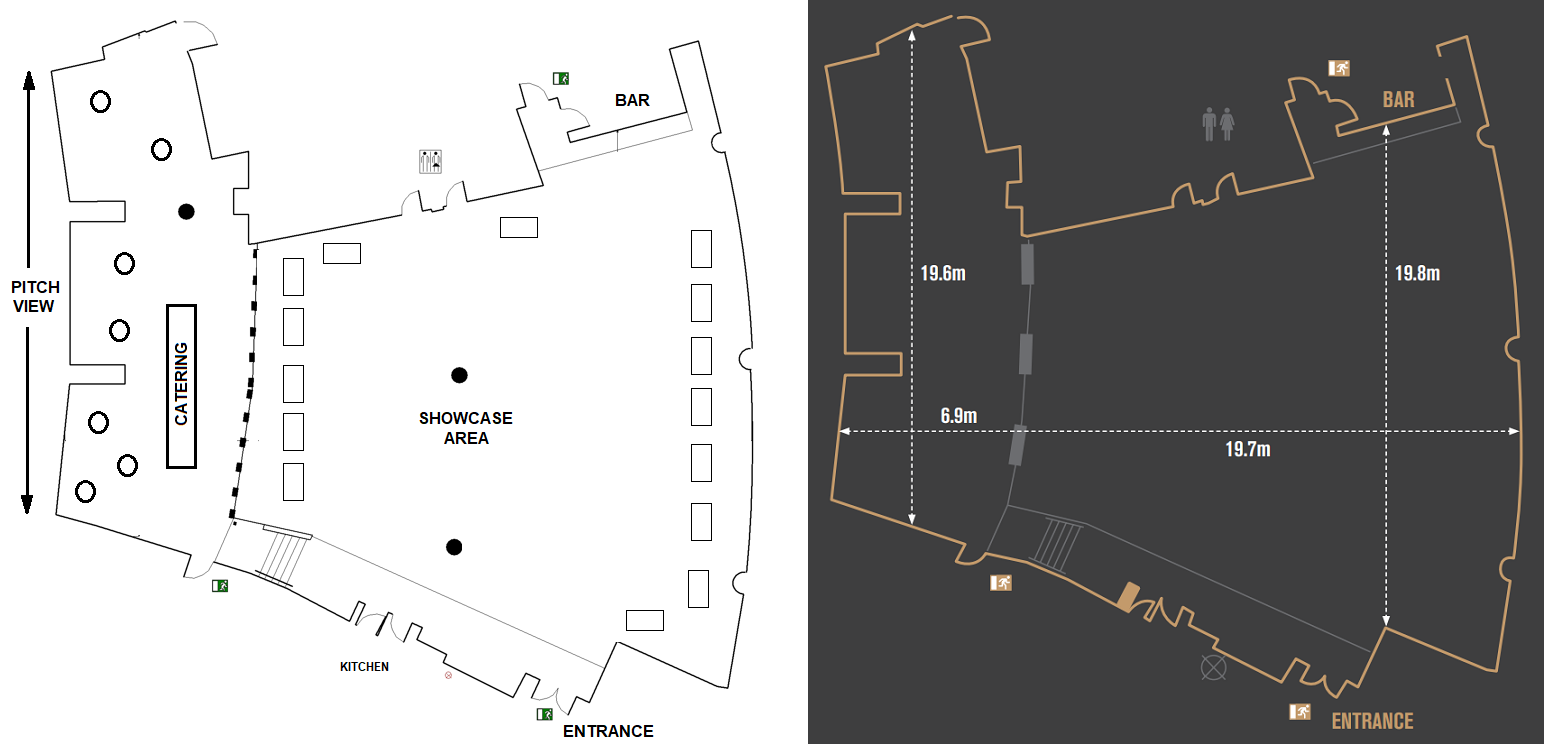 Old Trafford Stadium

The world-renowned Old Trafford stadium, home of Manchester United, is a totally unique venue. We will enjoy free Wi-Fi, a full catering service, free parking for all attendees, excellent transport links and above all, fantastic views of one of the most famous stadiums in the world!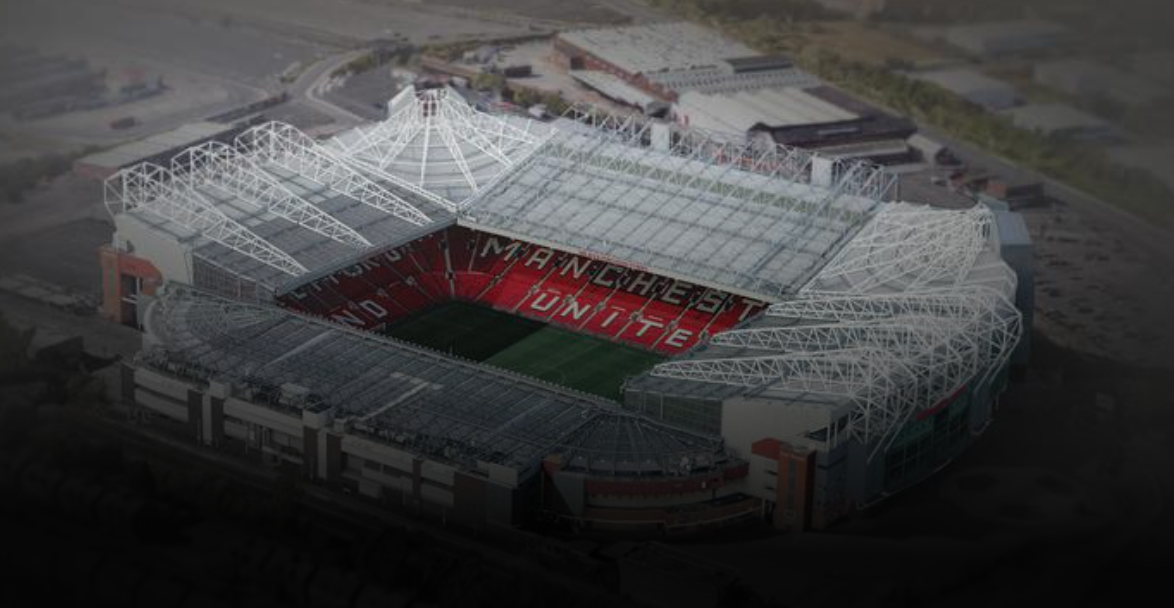 The Theatre of Dreams is Manchester's most iconic and inspirational conference and events venue that was the first to achieve ISO20121 certification in sustainability in the UK. The perfect stage for this event.