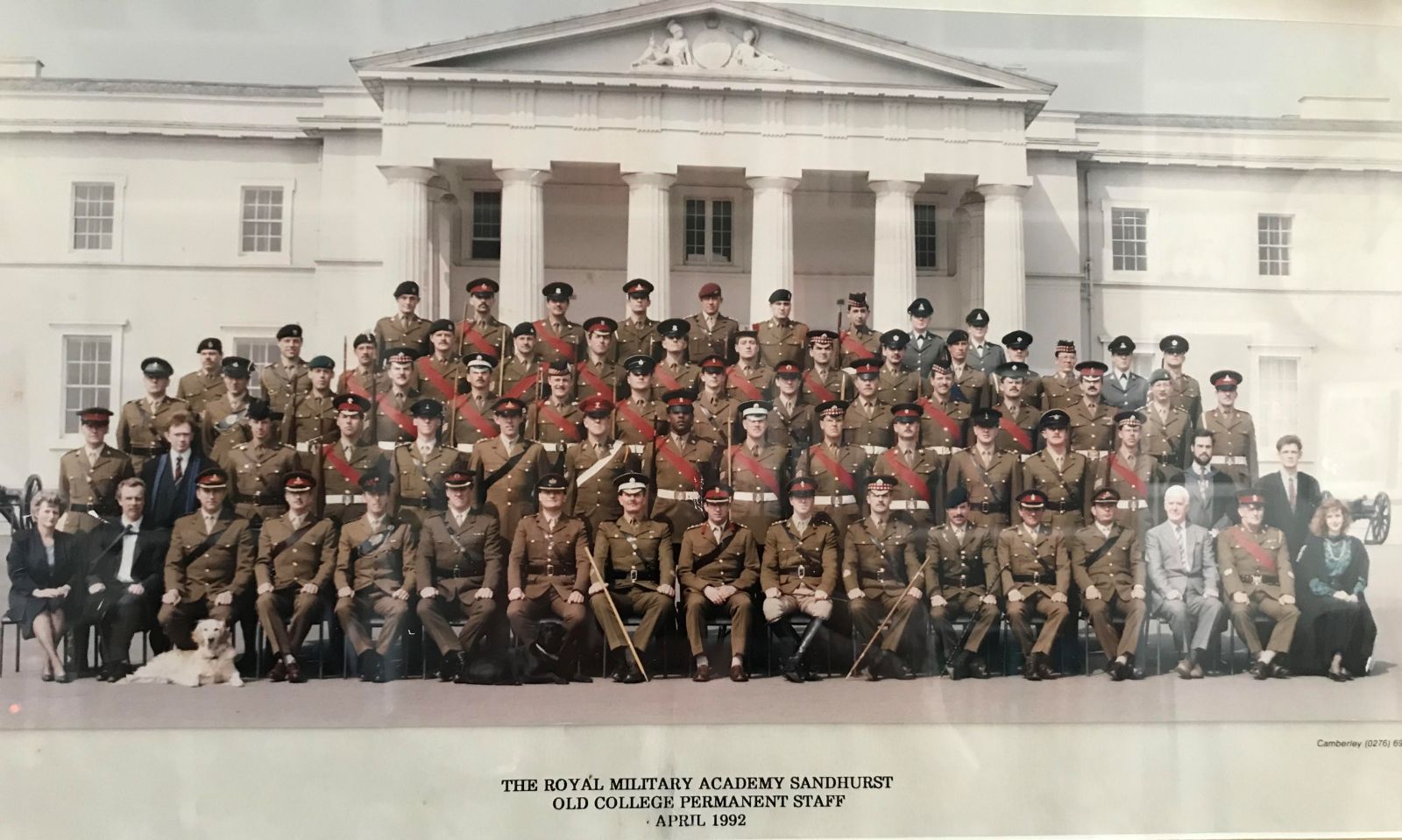 Having joined the Army in Feb 1977 I was fortunate to enjoy a very rewarding and varied military career spanning 23 years, with me completing my service in May 2000, having reached the rank of Warrant Officer.
I was fortunate to serve in a variety of countries and saw active service in a number of different arenas.
There were many highlights and memorable moments throughout my service, one notable one being selected to serve at the as an instructor at the Royal Military Academy Sandhurst working predominantly in Rowallan Company, Old College.
The Army taught me a number of skills that I knew would stand me in good stead in the world of civilian business, and I still to this day bring them into play.
I saw a natural transition into Property & Facilities, and was given the opportunity to take up my first position with the Ashwell Property Group, as Head of FM, initially looking after a new housing PFI with the MOD in Suffolk, this proved successful winning the best operational PFI award in 2003. This was a steep learning curve especially regarding the P&L accounts and the complexities of some very comprehensive contracts.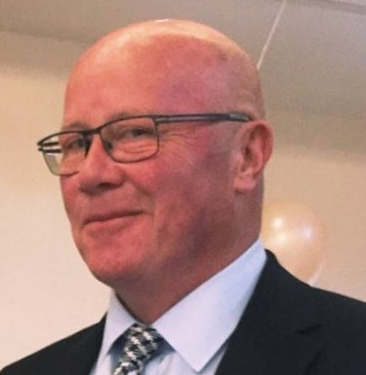 From there I moved to Norwich Union Operational Services part of AVIVA, taking up a new post of Head of capital projects, moves and change management projects throughout the UK & Ireland. I then moved to Pinnacle taking over as Head of FM for their Education contracts throughout England.
I then decided to move into freelance interim work and was hired to mobilise all FM services into the New Royal London Hospital, a major undertaking that proved very successful.
In 2013 my son Cameron and I launched McArthur Business Solutions, an FM consultancy company offering a number of services to both the private and public sector.
We have gone from strength to strength and have worked with some fantastic clients and on some great projects, Anglian Water, Babcock, Skanska, Interserve, Great Ormond St Hospital and Johnson Matthey to name but a few.
I have never forgotten my service in the Army, nor any of the men and women I was fortunate to serve with, however, once the decision was made to leave after 23 years I had to adjust my mindset to my new career, bringing with me all of the experience and skills the Army had taught me.
Veterans bring so much to the business world and there is definitely a place for them in the property & facilities arena, which allows them to flourish and learn new skills to compliment those they already have.