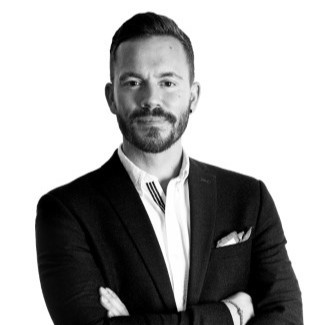 Daniel Hawkins

Member
Editorial Advisory Board

Account Director - Facebook
JLL

Daniel has spent his career leading, delivering and developing commercial workplace operations and solutions, alongside being active in promoting the industry and its emerging talent.
He is a people oriented leader through and through, and currently the JLL Account Director for Facebook across their EMEA portfolio.
For many years Daniel has been actively involved in promoting Emerging Talent within the Facilities Management industry, being the lead judge for the PfM Young Leader of the Year award and a founding member of the EWL (Emerging Workplace Leaders) which is the evolution of the the YMF Industry network.
Specialties: Client Relationship Management, Leadership, TFM Management, Strategic Facilitation, Talent Development, Client Services, Business Development

About Emerging Workplace Leaders

Emerging Workplace Leaders (EWL) are a collective group of professionals within the workplace and facilities management sector. Our unifying mission is to create a community and platform that enables emerging workplace leaders to connect and accelerate their personal & professional growth. This is achieved through events, award recognition and sector collaboration.