As organizations across the globe adapted to the new Work-From-Home format amidst the COVID-19 pandemic, so did the Facility Management industry.
The implications of COVID-19 have emphasized the need for a mobile platform for the management of operations and service procedures and the implementation of mobile solutions to manage properties and electro-mechanical on-site systems.
In addition to employee needs, the buildings themselves require ongoing maintenance, adherence to regional disinfection standards, and the implementation of mobile solutions to manage inventory and on-site systems. With continuous environmental concerns, organizations also aim to lead greener operations overall, and many are adopting smart-building technology.
This rapidly changing landscape has caused the FM industry to adapt and innovate in order to meet customer needs in this uncertain time.
ServicesApp, a mobile FM platform from Israel has received over one-thousand monthly home-office and health related service tickets, as well as many electricity and on-site FM requests. These are logged from dozens of large clients, including leading corporations in tech, pharma, and real estate.
The service requests range anywhere from home-office furniture needs to employees submitting health declarations via the app in order to arrange on-site work days. The health declaration can be submitted in any language.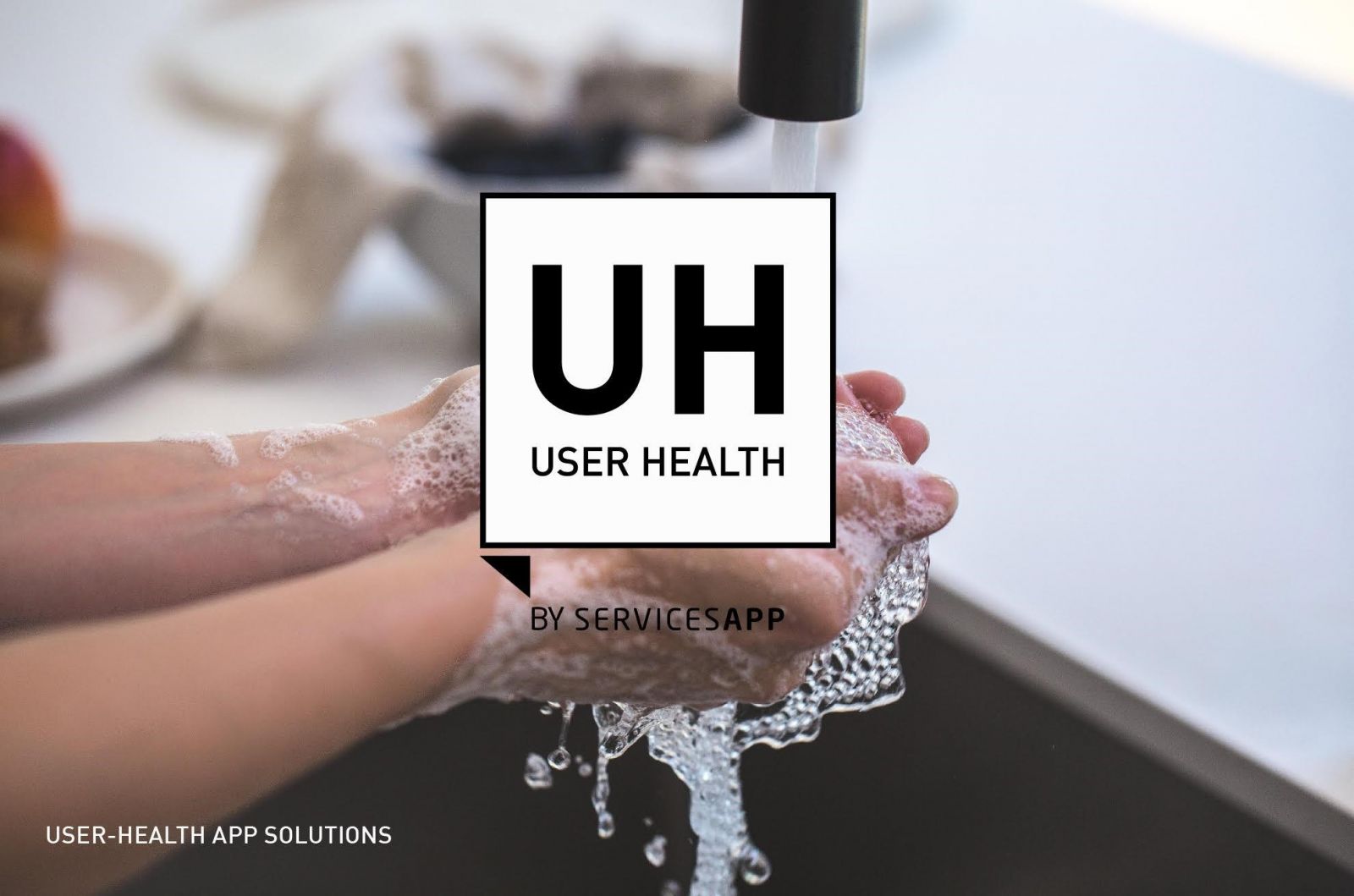 For many employees, coming into the office at this time is simply not an option, as many remain concerned about lingering at public places. Agile facility managers utilize innovative tech solutions like ServicesApp's Mobile FM vehicle to tackle this issue, and are able to bring FM solutions directly to their employees.
The WHO previously stated that one of the biggest causes for infection is ventilation systems and air quality in buildings. This requires us to increase the maintenance of ventilation systems and AC systems as well as elevators, in addition to other disinfection procedures to be implemented in public office areas. ServicesApp's technology allows maintenance teams to track and monitor scheduled disinfection procedures like these in an effective way. Central ventilation systems, if not maintained, have an immediate effect on air quality in the office. This was always important, but COVID-19 has shed a new light on its significance.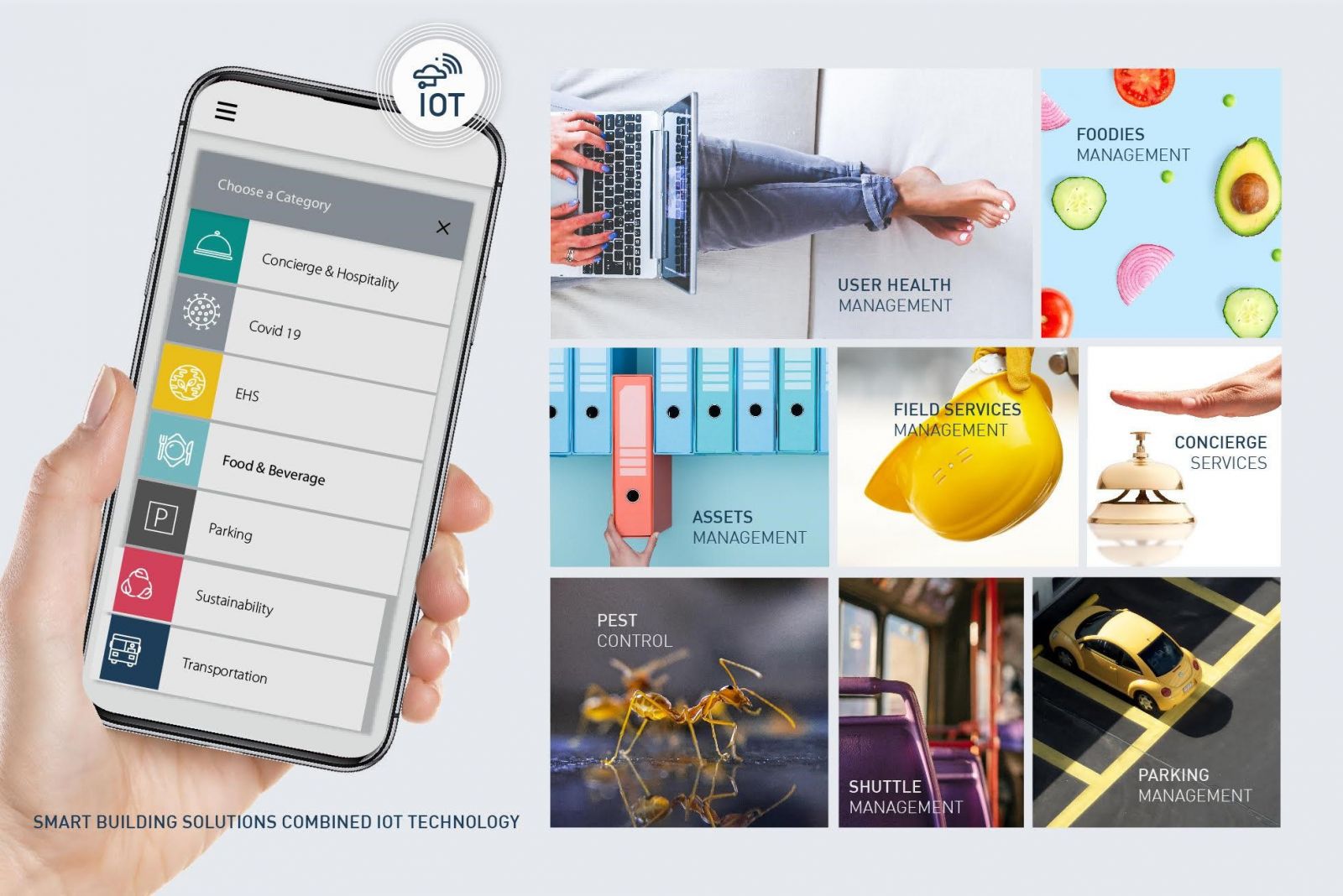 Implementing scheduled disinfection and maintenance procedures remotely will also allow workers to spend less time on-site, and utilize that time in effective ways.
For those who need to arrive at the office, the app leverages IOT (the Internet of Things) to receive information and create efficient processes. ServicesApp is connected to and manages smart parking systems, dining services, transportation, and more- all done remotely.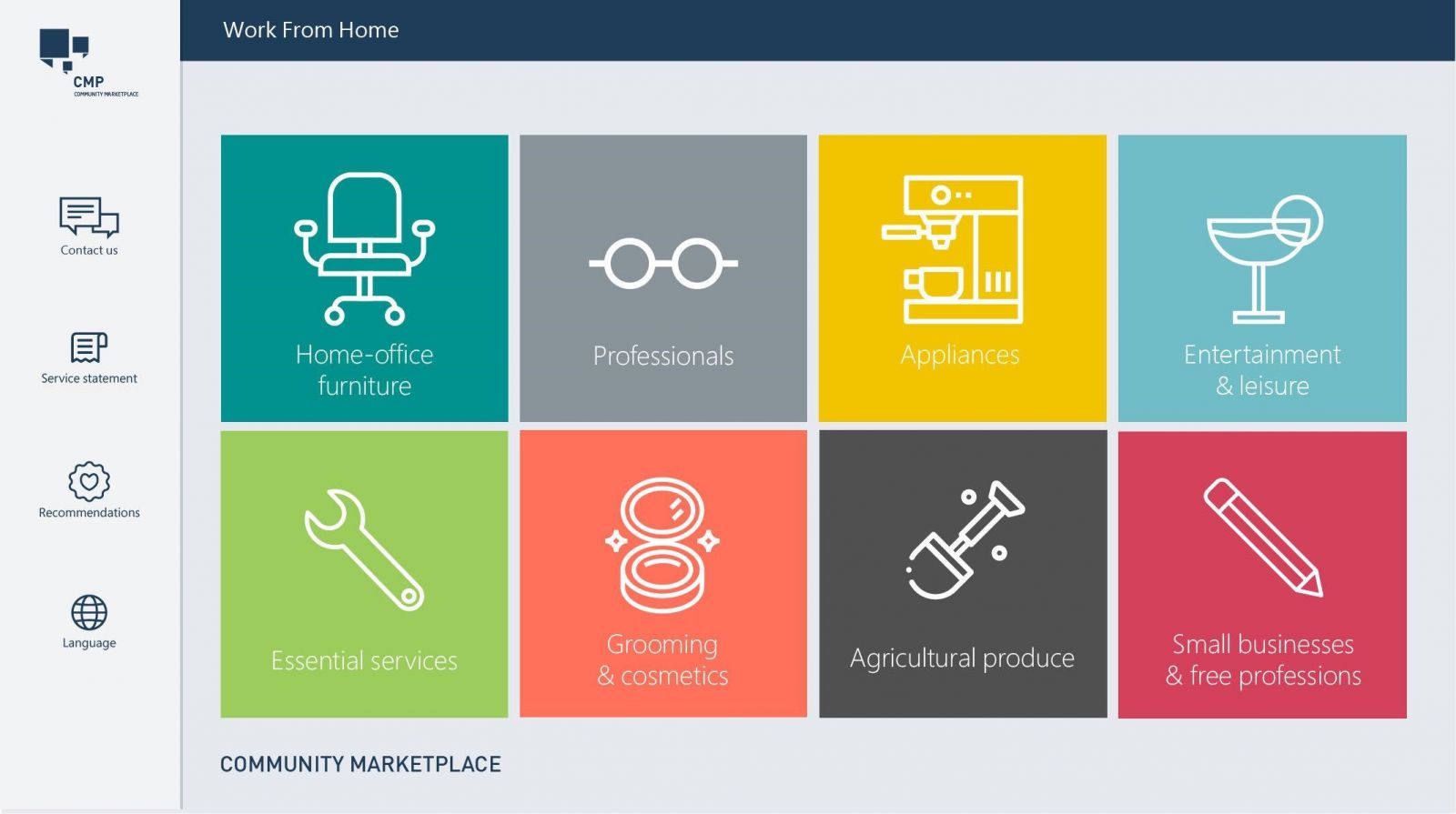 Two of the main issues employees and management face with service ticketing systems are response timeliness, and non-user-friendly interfaces. ServicesApp's mobile solution for these issues is a user-friendly and visually appealing application which makes it easy for employees to submit requests in an organized and trackable way. Organizations can then access this data and draw conclusions about on-site capacity, trends, and employee attitudes at this time.
The biggest clients for mobile FM solutions during this time have proven to be large campuses. In particular, corporate campuses have been using ServicesApp's technology to track and monitor various procedures including safety procedures, cleaning frequency, disinfection protocols, equipment propriety, and more.
Considering the rate at which the corporate tech landscape is changing, we may see more WFH culture in organizations even after regional COVID-19 related requirements subside, which will create an increasingly remote FM culture as well.
In today's digitally centered world and increasingly remote corporate culture, employees and employers require an easy way to submit service requests and monitor progress. Advanced tech is now available to help us achieve these goals and many more. As we approach 2021, user-health and green corporate activity in the form of smart buildings must be at the forefront of our operations.