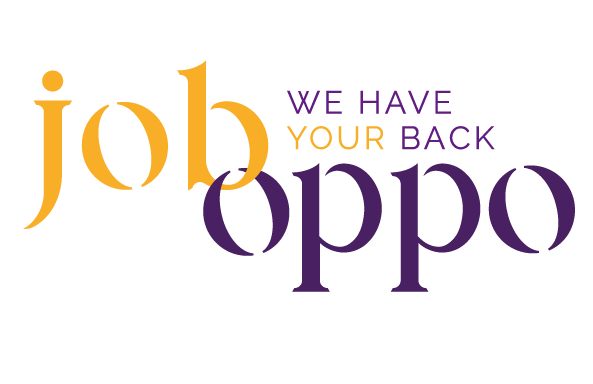 JobOppO was founded by Ex-Military,
to serve Ex-Military.

A new employment community who connect experienced veterans with employers who appreciate and value the skills, knowledge and attitude of those who have served and the benefit they can bring to their organisation.

Founded by Kayam Iqbal, a veteran who served for 12 years in the RAF as a medic and linguist and who, like many others, found there was little support and education available to translate his Military career, skills, and experiences into a profile or CV that could be understood and help open a door.
But it does not have to be this way

Unlike many in the military recruitment space, while our bespoke jobs board is at the centre of our community, JobOppO was built to provide Support, Education, Introductions and Opportunities to both employers and veterans looking for meaningful work, bridging the translation and education gap for all.

Our Community Has 3 Key Pillars
The JobOppO Mission
JobOppO will created a unique national employment community to provide bespoke advice and opportunities and assist veterans find meaningful employment with committed and understanding employers, while improving the understanding and perceptions of veterans in the workplace.

What Makes JobOppO Different
As an employer you will be please to know:
Our candidates are all fully verified
Every candidate is verified to ensure they have served in the British Military.
No recruitment agencies
Maximising the candidate and employer experience and removing the white noise from the recruitment process.
Closed community
Our site is exclusive, meaning no job data, contact information or any other content will be aggregated around the internet.
All Veterans and Service Leavers welcome
Regardless of when they left or how long they served. Not only does this increase the capability of our talent pool, but the diversity of skills and experience also grows.
Military Support & Education
Provision of support to your HR/Recruitment Teams struggling to write job adverts that resonates with Veteran or Service leaver or simply breaking down their applications and experiences.
We support those who need us
10% of all JobOppO revenue (not profit) is donated to a select military charity who share our values and desire to support initiatives we think are important. In 2021 we are supporting the OppO Foundation.
---
Share