Reliable Facilities Management and Infrastructure Services

SEE THE DIFFERENCE

We pride ourselves on being different. It's what sets us apart from the rest.
Originally founded in August 1981, SEE has since expanded and diversified to become a leading provider of Facilities Management services on a national scale.
Its work with many well-known high street brands and household names has enabled SEE to establish an enviable reputation for providing first class customer service delivered by a team of industry professionals. Consequently, SEE has the know-how, resources and expertise to provide market-leading, reliable FM and infrastructure support services around the clock.
The company now operates in a wide range of sectors delivering a wide range of FM projects, together with planned and reactive M&E maintenance.
In 2016, SEE Rail was established to enable the business to develop its business in this expanding industry sector. More recently, the company has rebranded to become SEE Services.
To enable it to respond efficiently and effectively to industry demands and customer requirements, the company now comprises seven specialist divisions: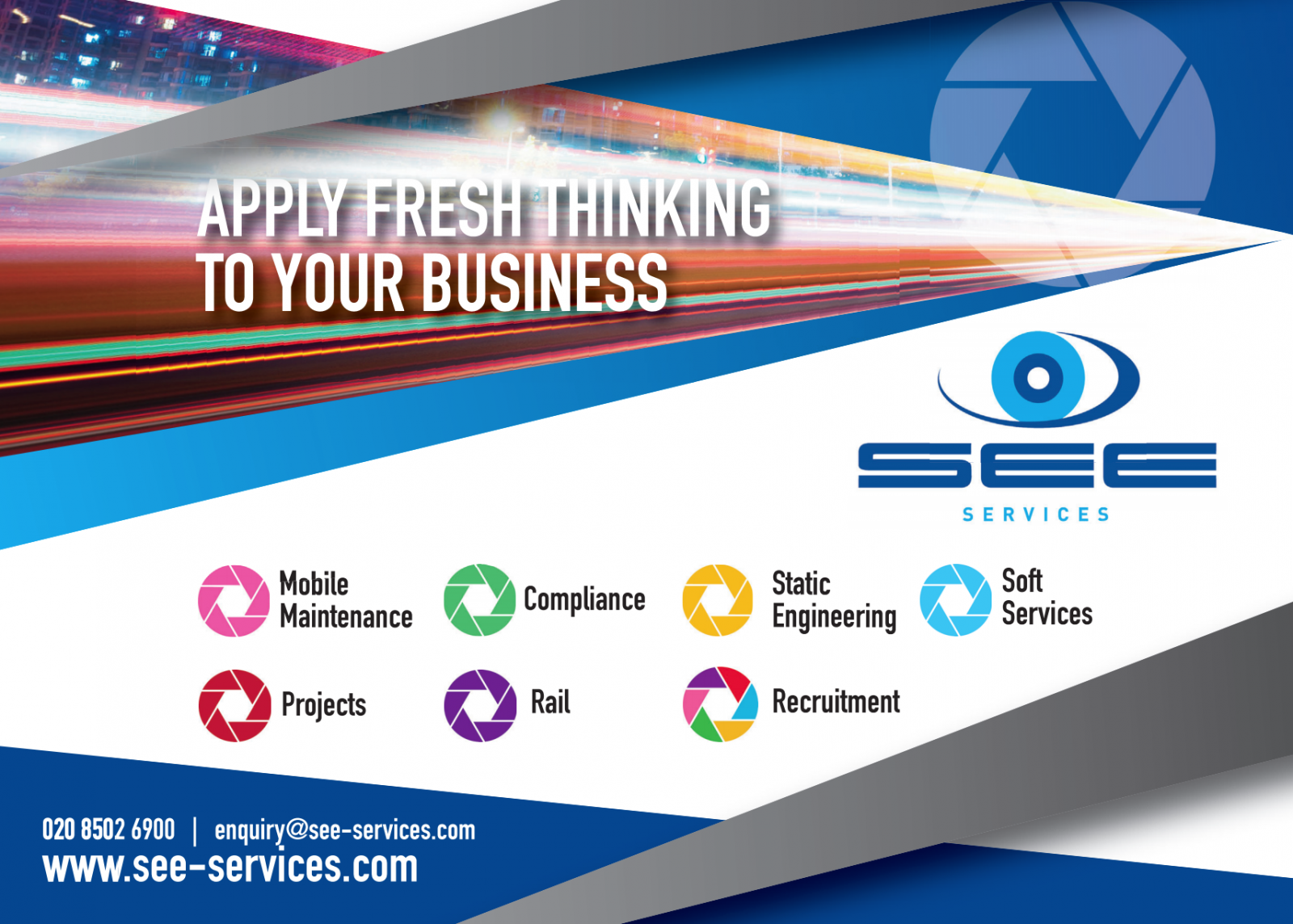 OUR DIFFERENCE IS OUR PEOPLE
Our management team has years of experience within the FM and related market sectors, so they know what's right – and they know what's wrong. Not shackled by a top-heavy management structure provides a perfect environment for our industry experts to impart their extensive knowledge and develop innovative ideas that will best serve our customers.
Because it is still privately owned and not part of a multi-national corporation, even after considerable development over three decades, the business is proud to retain its core family values. That's why it can confidently say we are: Big enough to deliver. Small enough to care.

Visit SEE Services And Learn More
---
Share