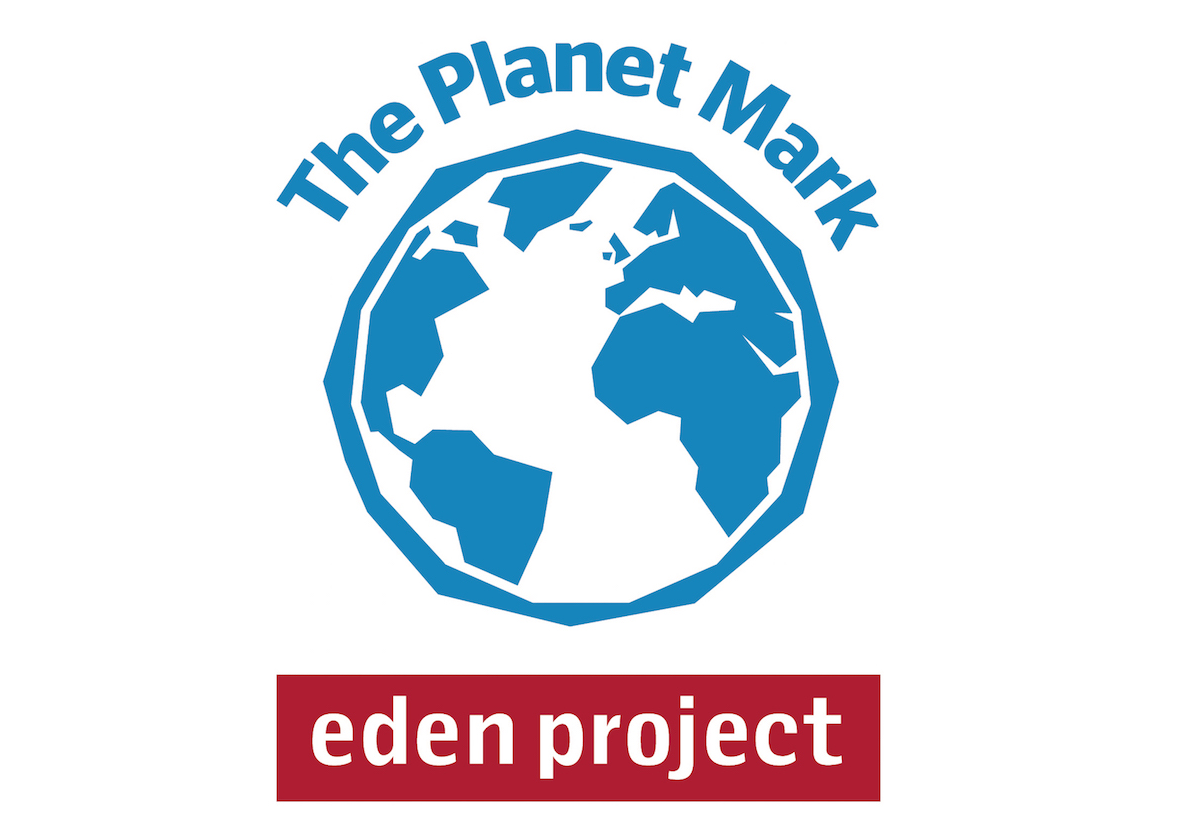 The Planet Mark™ is a sustainability certification which recognises continuous improvements, encourages action, and builds an empowered community of like-minded individuals.
2020 to 2030 will be the most important 10 years for us and our planet. What we do in this period will determine the course for humanity. If we act now, we can avert irreversible environmental damage and hold on to a planet that is fit life, now and in the future. This must be a Decade of Action.
At The Planet Mark™, we see a world where we all contribute to a thriving planet and together we are a collective force for good. Members of our community are united by this common purpose. Everything we do aims to achieve it. This binds us together in a like-minded community. Organisations across the UK and beyond are joining The Planet Mark™ to make positive contributions to society and the environment. We help unlock the passion, knowledge and commitment of employees to drive the sustainability agenda.
Over 700 organisations are engaged in the programme in the companies, colleges and charities we certify. Their individual and organisational cumulative impacts are impressive, from reducing carbon, energy, water and waste to their contributions to a thriving society.
Alongside annual carbon reductions, every certification we provide directly supports the Eden Project's environmental education programmes and protects endangered rainforest with Cool Earth, an award winning charity supported by HM the Queen and Sir David Attenborough.
Holders of The Planet Mark™ deliver results that go beyond compliance, reaching new levels of sustainability and engaging their people in the process. Together we are proving that sustainability is good for business and that acting responsibly is the new norm.

Join Us Socially
Twitter: @ThePlanetMark
LinkedIn: http://www.linkedin.com/company/planetfirst
Facebook: https://www.facebook.com/ThePlanetMark


Visit Us Online And Learn More
---
Share