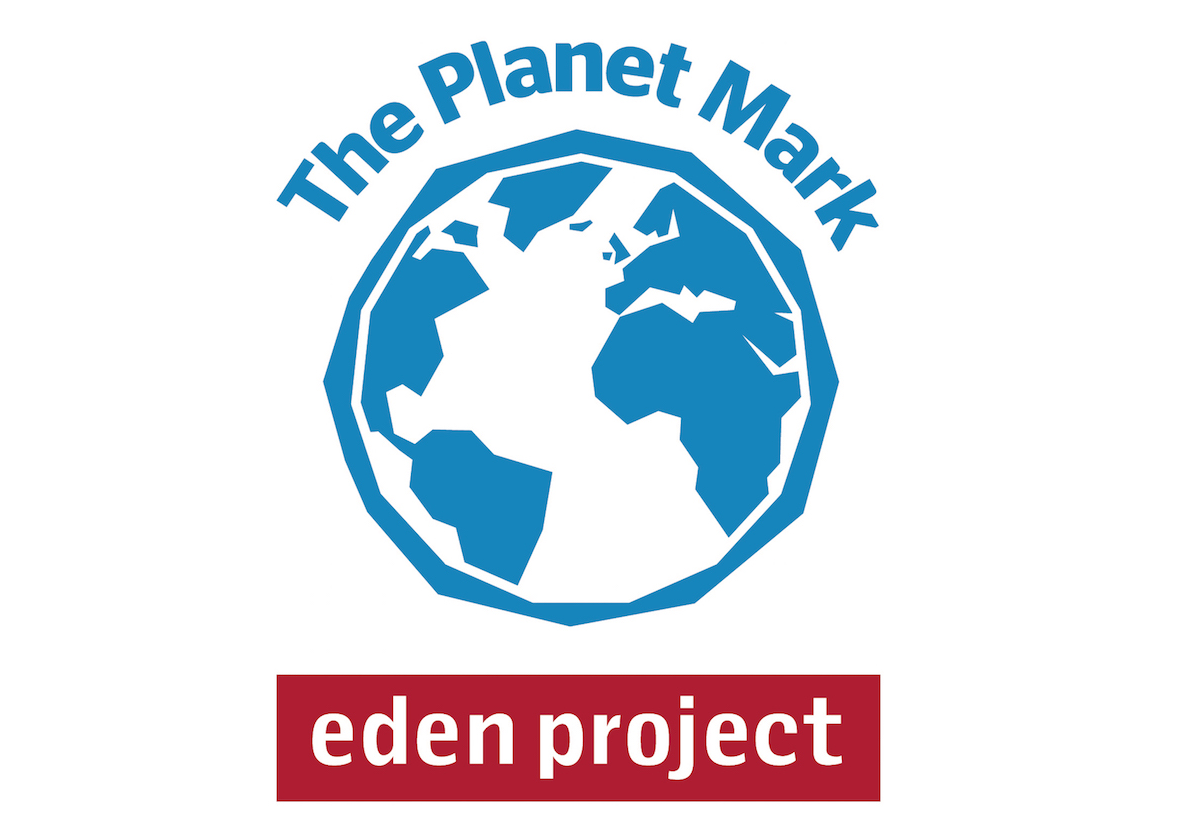 The Planet Mark™ is a sustainability certification which recognises continuous improvements, encourages action, and builds an empowered community of like-minded individuals.
2020 to 2030 will be the most important 10 years for us and our planet. What we do in this period will determine the course for humanity. If we act now, we can avert irreversible environmental damage and hold on to a planet that is fit life, now and in the future. This must be a Decade of Action.
At Planet Mark™, we see a world where we all contribute to a thriving planet and together we are a collective force for good. Members of our community are united by this common purpose. Everything we do aims to achieve it. This binds us together in a like-minded community. Organisations across the UK and beyond are joining Planet Mark™ to make positive contributions to society and the environment. We help unlock the passion, knowledge and commitment of employees to drive the sustainability agenda.
Over 700 organisations are engaged in the programme in the companies, colleges and charities we certify. Their individual and organisational cumulative impacts are impressive, from reducing carbon, energy, water and waste to their contributions to a thriving society.
Alongside annual carbon reductions, every certification we provide directly supports the Eden Project's environmental education programmes and protects endangered rainforest with Cool Earth, an award winning charity supported by HM the Queen and Sir David Attenborough.
Holders of The Planet Mark™ certification deliver results that go beyond compliance, reaching new levels of sustainability and engaging their people in the process. Together we are proving that sustainability is good for business and that acting responsibly is the new norm.

Each year, we will help you:

1. Measure your carbon footprint and environmental performance
2. Engage your employees and suppliers to help drive improvements
3. Communicate your achievements through our toolkits, promotional materials and
marketing channels.
The Planet Mark™ makes sustainability easy, leaving your business free to enjoy all the benefits and opportunities. We work closely with you to ensure that The Planet Mark™ works for you and helps meet your needs.

Latest News
Stanhope joins Planet Mark community to reduce its carbon footprint and enhance social value
As part of its Environmental, Social and Governance (ESG) strategy, sustainable construction company Stanhope plc is joining the Planet Mark community to reduce its corporate carbon footprint and increase its social value while engaging with all stakeholders. Its membership aligns with Stanhope's commitment to undertake initiatives which acknowledge the climate emergency by responding with pioneering action through responsible delivery and operation.
Stanhope's total carbon footprint for its direct business in the year ending March 2020 was 87.8 tCO2e and the relative carbon footprint was 1.5 tCO2e per employee. Its total social value was £98,051. The company's total carbon footprint is currently the equivalent of 77 return flights from London to New York.
Planet Mark™ for Business
This programme focuses on business operations and associated carbon in organisations of all sizes typically making savings of 5% in carbon emissions per employee per year. Find out more here.

Planet Mark™ for Properties
Engaging tenants and occupiers to help lower costs and carbon, this programme can measure carbon in common parts of a multi tenanted building or an entire property. Find out more here.

Planet Mark™ for New Developments
The New Developments certification is for new builds. It includes an LCA and considers both embodied and operational carbon as well as the engagement of suppliers and the community.Find out more here.

Join Us Socially
Twitter: @ThePlanetMark
LinkedIn: http://www.linkedin.com/company/planetfirst
Facebook: https://www.facebook.com/ThePlanetMark


Visit Us Online And Learn More
---
Share